Cari tahu tentang tips bisnis online, teknologi pembayaran,
pemasaran digital, dan segala yang ingin diketahui tentang Faspay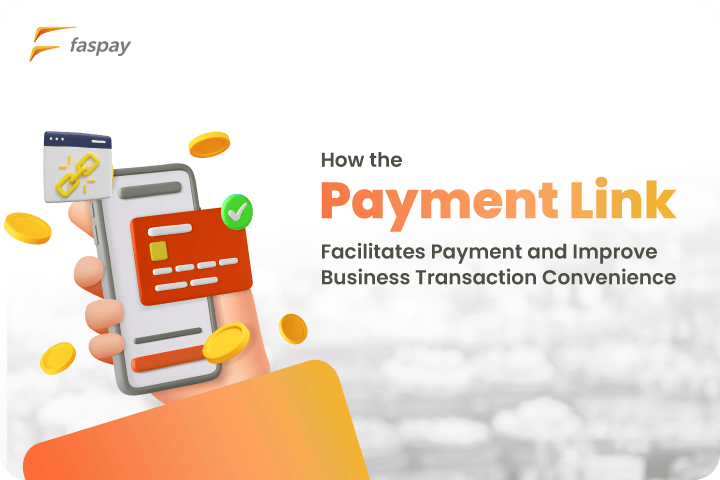 When making digital transactions, payment links are one of the most essential elements needed. This is because it can charge how businesses make payments and interact with customers.
The use of these payment methods is efficient and does not require large costs. In addition, the payment system with this method also does not include card data, so there is less risk.
But actually, what is a payment link? Then, how does it work, and how is it used? If you want to know more, read the complete information below!
What is a Payment Link?
In short, this payment method is a link that is sent by a business to a customer who wants to make a payment. This link can be accessed easily via text message, email, or other social media platforms according to needs and requests.
By clicking on the link, customers will immediately make payments without needing to fill in payment information manually. With this payment processing system, you can make it easier and provide customers with a fast and responsive payment experience.
After knowing about the definition, you must also know how it works because it will add to your understanding of this payment system.
How Payment Links Work
Actually, this work is simple and requires no coding process or programming skills. You can quickly provide these services through payment aggregators or payment gateways.
To give you a little idea of how the payment method works, here's more:
The business owner will create a link to use

Send the link to the customer via text message, email, or other communication platform.

After that, customers can click and access the page.

The customer will get detailed information and choose an available payment method if it is open. This is usually very objective because, generally, everyone has a preferred payment method.

Next, the payment gateway will verify incoming funds and notify customers and business owners.

Finally, you can also view the transaction history on the dashboard of the selected payment gateway.
Overall, the workings of this payment methods can facilitate the payment process and increase transaction efficiency. This way, you can minimize human errors so that all payment processes will run more optimally.
Various conveniences can be obtained from using this payment methods. So, what businesses can use this services?
Suitable Business Type Using Payment Link
All businesses can use this payment method to direct buyers to the payment page. Both small businesses (MSMEs) and large businesses can use it. 
As for businesses that are very suitable for using this payment methods, one of them is:
1. Education and Online Courses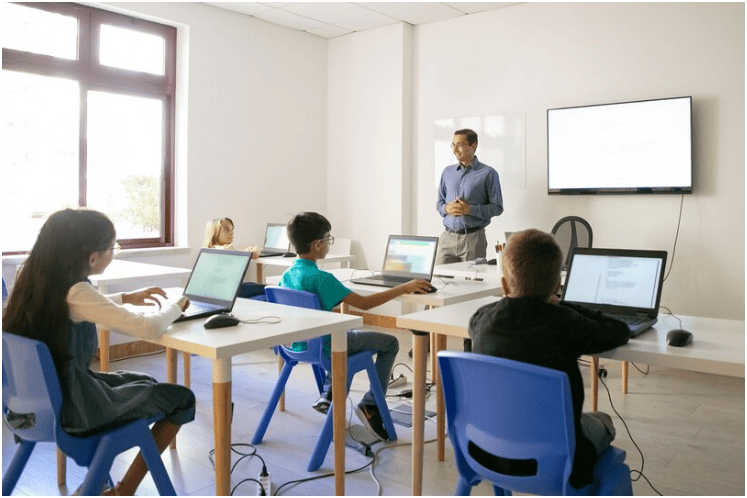 Educational institutions or individual instructors offering online courses can utilize links of payment for course enrollment fees. This enhances the ease of registration and payment for students.
2. Event Planners
Companies that organize events like concerts, fanmeetings, conferences, seminars, or even workshops can use this payment link for ticket sales and registration fees. With this method, attendees can easily pay online to help save time and reduce administrative tasks.
3. Subscription-Based Businesses
Subscription services, such as streaming platforms, fitness apps, or software providers, can provide links for payment or recurring billing. Then, subscribers will receive a link to renew their subscription, ensuring a more seamless experience.
4. E-commerce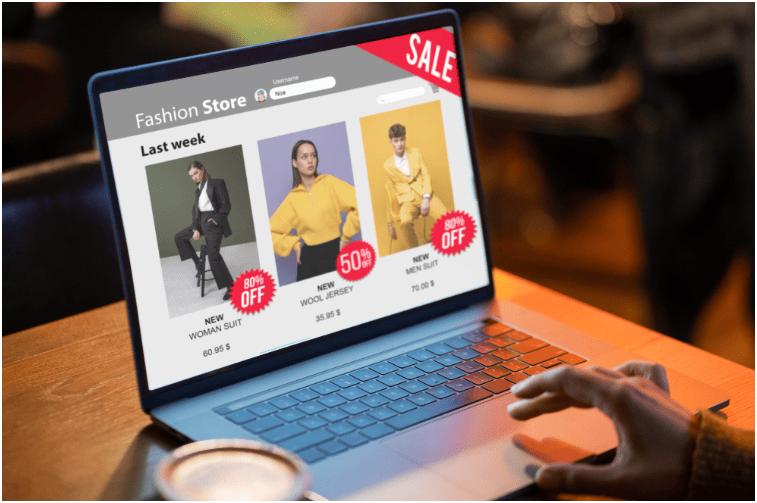 Online sales using e-commerce can maximize link for payment to facilitate fast and efficient customer payment processes.
By sending this link, you will quickly get payments from customers without leaving the e-commerce standard used.
5. Service Businesses and Freelancers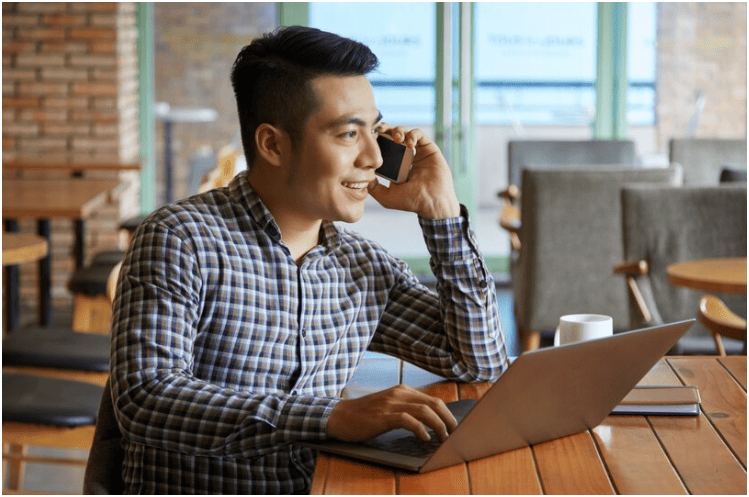 Service providers such as writers, consultants, photographers, and content creators can use these payment methods to send invoices to their clients.
Using this link will make it easier for clients to make payments, reducing the risk of delays or even arrears.
Even though there are still many businesses that can use links for payment, some of the businesses above are some of the most recommended examples. If you are a business owner, you can consider using this in your business.
Benefits of Payment Link for Business
After understanding how this payment method works, you need to know the benefits of providing this service for your business. Based on experience, here are some of the benefits you can experience as a business owner.
1. Improve Customer Experience
Using the payment link service, you can enhance the customer experience by providing a practical and efficient way to make transactions.
This applies to credit card, bank transfers, digital wallets, and QRIS payments. So that customers will feel more satisfied because the payment process they make is truly flexible.
2. Simplify the Payment Process
It can provide customers with convenience in making transactions so that the process can be completed quickly. In addition, customers can also access the link provided and be directed directly to the payment page.
Convenience and speed are crucial for customers. For this reason, it is necessary to pay close attention so that your customers do not change their choices.
3. Less Risk
The payment link will win from all sides compared to traditional payment methods. This is because this payment method can reduce the risk of loss or fraud associated with cash payment systems.
Another exciting thing is that this payment method allows for neater and more focused monitoring and management of business finances so that your business can grow faster.
4. Safety Guaranteed
Security is also a consideration that cannot be overlooked. Using link as a feature supports payment methods in business because this will reduce the potential for problems to occur in the future.
5. Minimizing Human Error
This payment method will reduce the risk of human error because all processes will be carried out quickly, easily, and efficiently. Because all processes are carried out effectively, you will need less Human Resources (HR) in the transaction department.
6. Ease of Remote Payment
Because it uses an online system, remote payments are no longer a problem. Payment arrears due to the long distance between the seller and the customer will not occur to your business when using this payment method.
7. Ease of Business Reconciliation
This feature offers convenience and efficiency in business reconciliation, where Faspay will send daily reports and merchant can check a real-time statistical analysis via an easy-to-use dashboard. This feature significantly reduces the time spent on administrative tasks.
Regardless of your business type, this service will help simplify and encourage the optimization of your business processes.
8. Tracking and Analytics
With payment links, you can easily track every transaction and also analyze business operations. It is because this service provides a distinct reference number for each transaction to help you track the payments.
This unique number also enables you to analyze customer payment behavior, preferences, and purchasing trends, empowering data-driven decision-making for your business growth.
With this payment method, you, as a business owner, will experience the many conveniences described above.
For that, don't get left behind, and immediately use this payment method to improve the transaction experience and ease of your business payment system.
If you have any difficulties or questions, you can immediately consult the payment method feature provider in question.
Optimize Business Payment Methods with Payment Links on Faspay
After understanding complete information about online payment links, you can choose the payment feature from Faspay as the best recommendation to optimizing the payment method for your business.
This is because Faspay can be a solution for multinational business owners with a customer base in Indonesia who want to use these payment methods to maximize their business.
Regarding currency, you don't need to worry because the payment process through our service will be processed in Rupiah. However, it will be converted to another currency when it has been settled at the merchant.
In addition, business people don't need to worry because this payment method can be shared on social media, such as Facebook, Twitter, Instagram, Whatsapp, or whichever platform you want.
Faspay billing will help you complete online bill payments to customers via email and chat. It can be applied to any business model that has not a website or application  in just minutes across multiple payment channels.
Easy and fast are two words that we focus on in service development. For this reason, we need to improve the customer experience continuously.
Those of you who have used Faspay Billing can immediately use this feature using the Faspay Merchant Page, where there will be a copy link feature on Faspay Billing.
To try the service, contact hello@faspay.co.id or register via the following link! For more complete information about Faspay Billing, please click this link!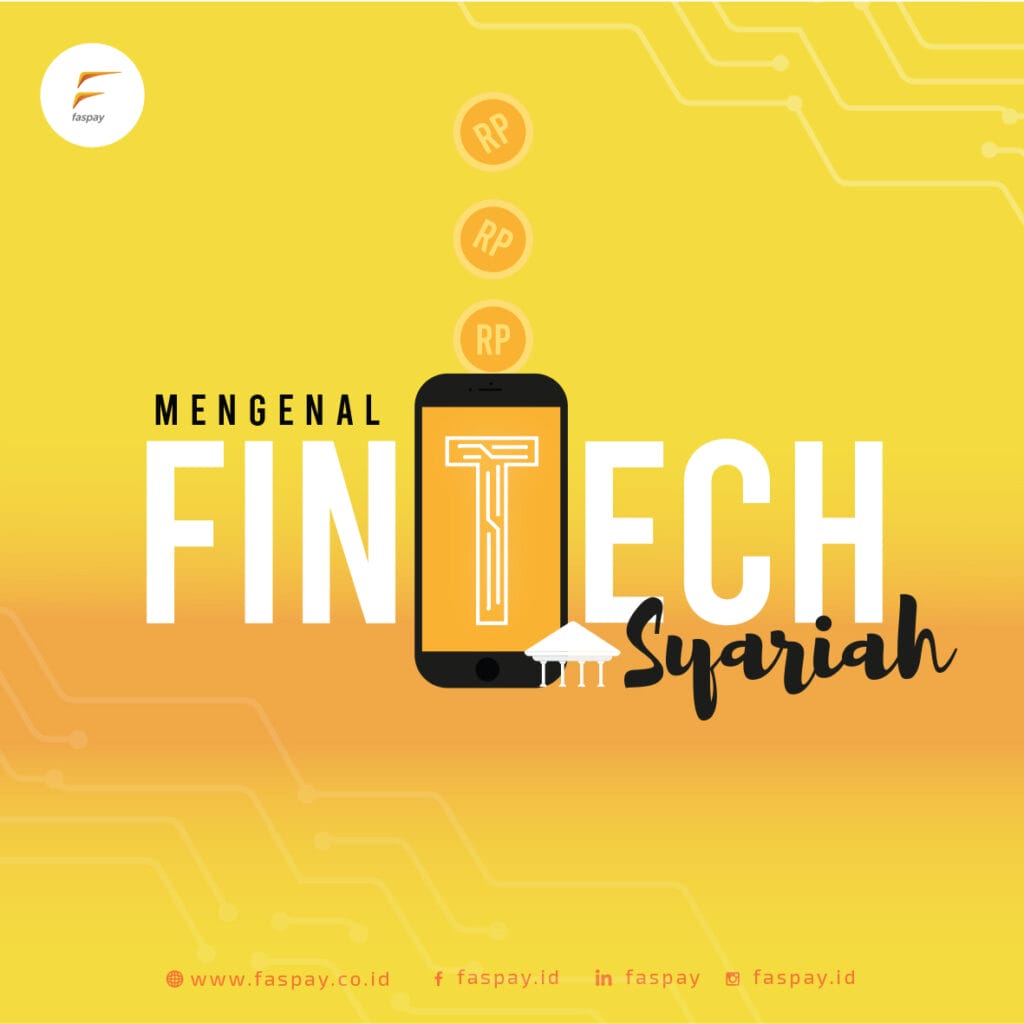 Mengenal Fintech Syariah, Apa Perbedaannya dengan Fintech Konvensional?