Best Online Payment System For Your Business
Faspay Business is trusted by 5000+ businesses in various industries ranging from MSMEs to corporations in providing online payment systems anywhere and everywhere.
Cooperation with 150+ banks all over Indonesia

Multiple integration options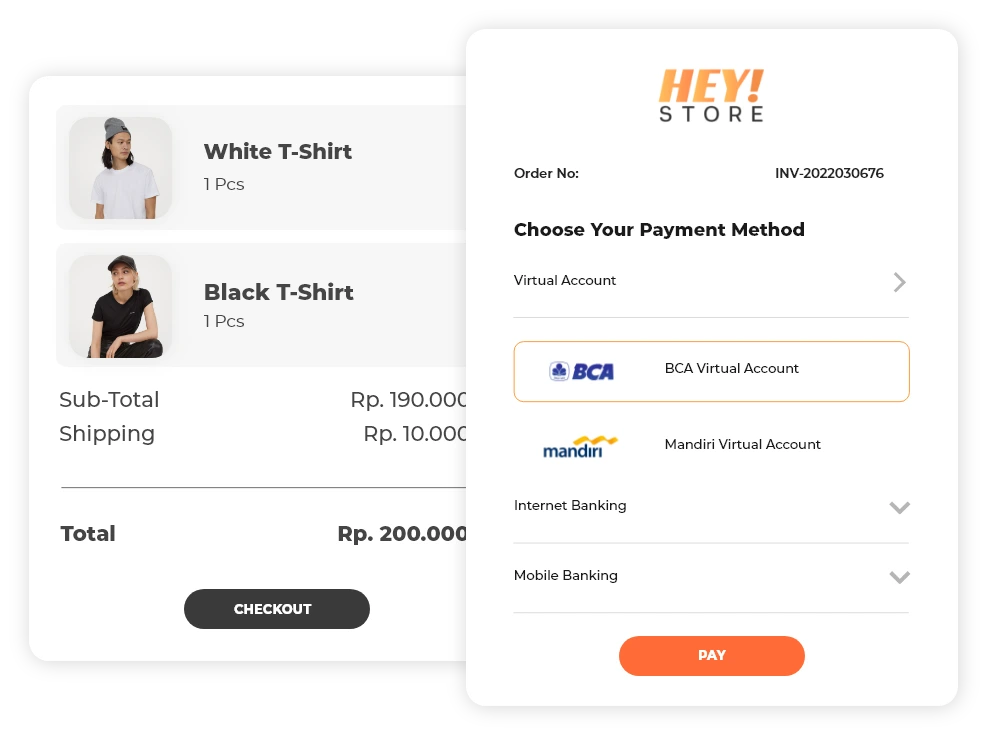 Thousands of Businesses that Used Faspay Business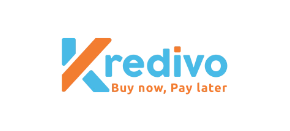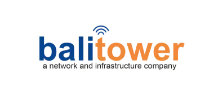 "Faspay has a responsive team. Faspay services are fast and accurate. Now, we can provide a wide variety of payment methods to our customers throughout Indonesia."
"Our operation tasks become simpler and we don't need to maintain a complex system to provide our users with the best repayment experience. Overall, Faspay service is simple, transparent, and reliable." 
Popular Case Faspay Business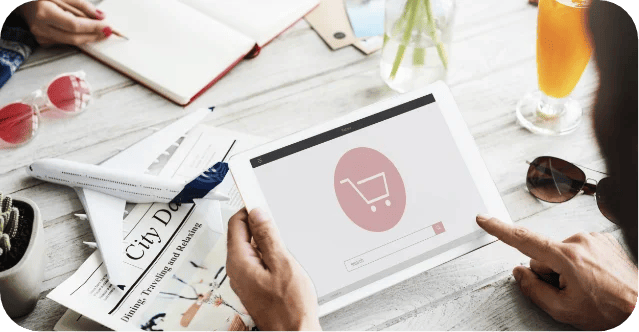 Faspay enable your business to process payments through virtual accounts, credit cards, e-money, and 50+ other channels for easy and safe transactions on your website or application.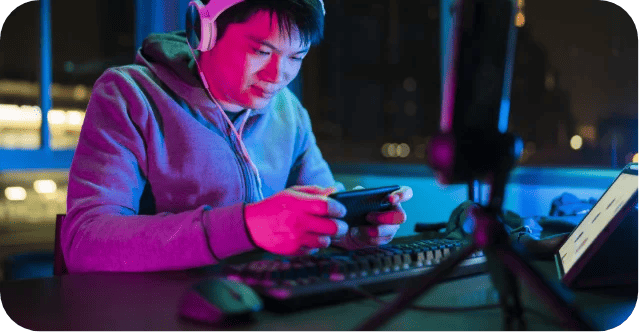 Top up or purchase game credits easy and secure with Faspay online payment system.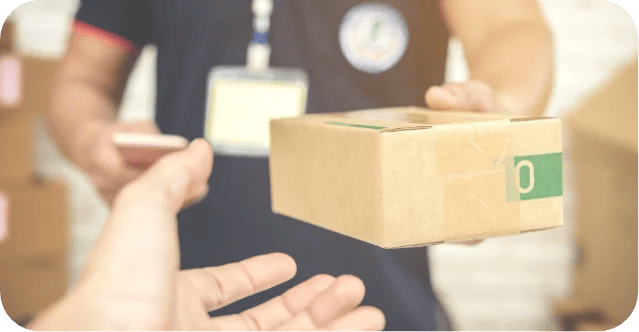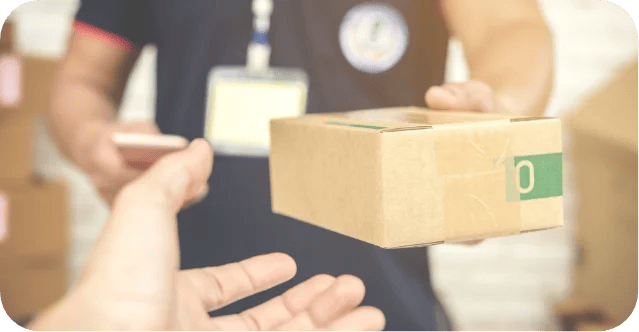 Enable courier's Cash On Delivery (COD) fund deposit system with the Faspay online payment system.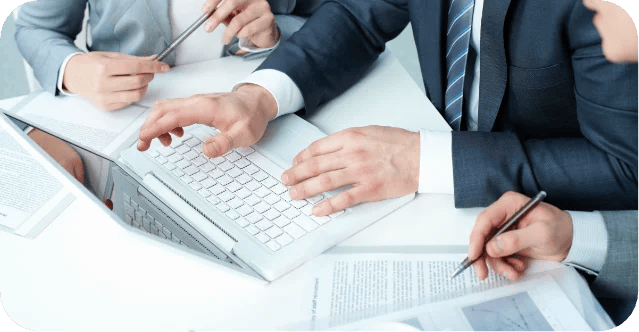 Financial Technology Company Repayment
Leading financial technology companies such as Kredivo, Julo, Akulaku use Faspay Business for an easier and faster user repayment system.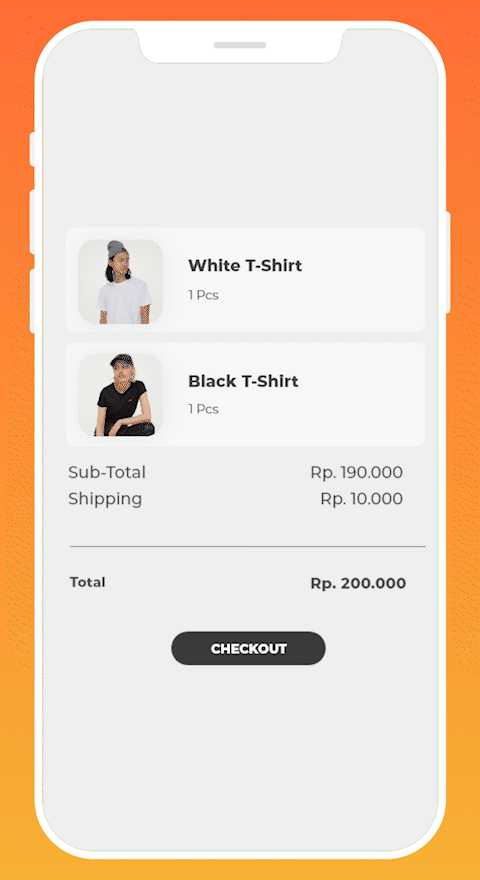 Customers do payment checkout

Customers directed to the Faspay Xpress or merchant page and choose a payment method

Customer payments succesful

Merchants and customers receive real-time payment notifications through e-mail and dashboard Faspay
Optimize your Business conversion rate
with complete payment options
With Faspay, you can provide 150+ payment channels that can reach a wider range of customers.




Guaranteed Security System
Faspay uses a data-based approach and advanced technology to protect your data and transactions. We guarantee the security of online transactions through the PCI DSS Level I certification to guarantee transactions using credit cards that are renewed every year as well as several other certifications.
Easy and Flexible Integration System
Integrate your own system, website or application with our API to accept payments easily and can be customized according to your need to provide the best experience for customers.
Easy integration with popular plugins like Magento, Prestashop, Woocommerce, Opencart, PHP and many more!
Real-Time Online Payments
on One Dashboard
Monitor all transactions and get real-time notifications

Manage all transactions from a single dashboard

Get transaction reports daily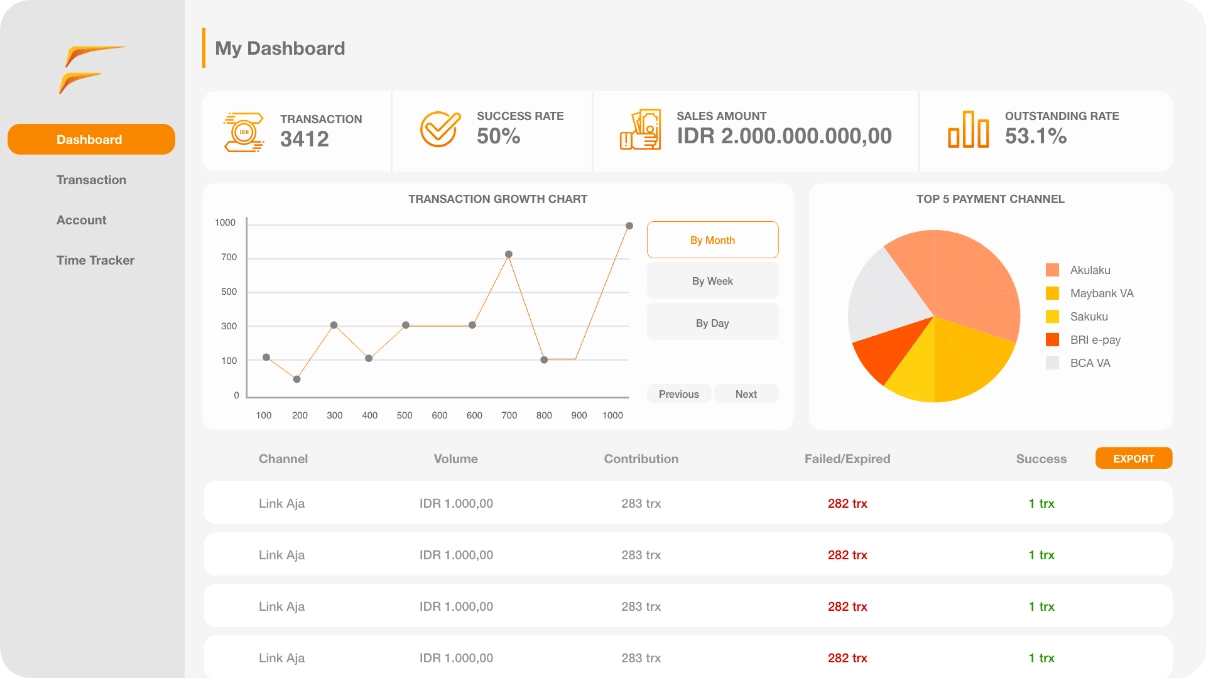 Reach Us to Discuss Best Pricing Options!
Offers for Growing Businesses
Are you a growing business looking for complete suite of payment solutions?
Everything you need to manage payments

Feature updates each year
Offers for Enterprises Businesses
Are you a business with 1000 transactions or more per month? Contact us to discuss a customized pricing package.
Monthly financial insights report
More Online Payment Services that We Provide
Faspay partnership with trusted and best companies to help improve your business
Faspay works with trusted funding partners to distribute business loans according to your business needs. Enjoy fast and easy online submission and loan amount of up to IDR 2 Billion.
Easily create and customize online invoices and send them to customers via email or chat platforms.