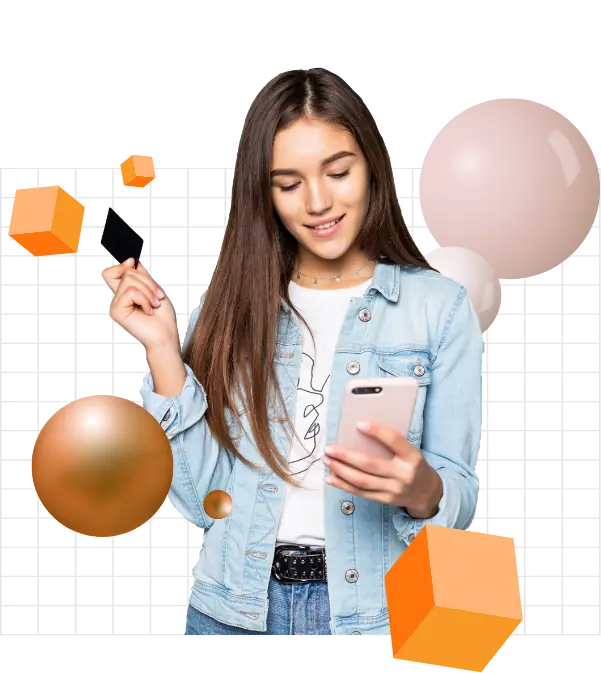 The First Official Indonesia's Payment Gateway
Faspay is the First Official Payment Gateway in Indonesia with 11+ years of experience working with all sizes of companies from startups to big companies. Meet the payment solutions built for any business to accept payments, send funds, and grow online businesses.
All-in-one Online Payment Gateway Solutions
Online Invoices

Doesn't have a website but need to accept online payments? No worries, Faspay Billing allows you to bill customers via email and chat platforms.

Learn More >
Send Funds

Need to distribute your funds for different kinds of purposes?
Disburse funds in real-time and 24/7 to a wide range of payment partners.

Learn More >
Business Loan

Exclusive for Faspay's merchants, enjoy business loan up to IDR 2 Billion with competitive rate.

Learn More >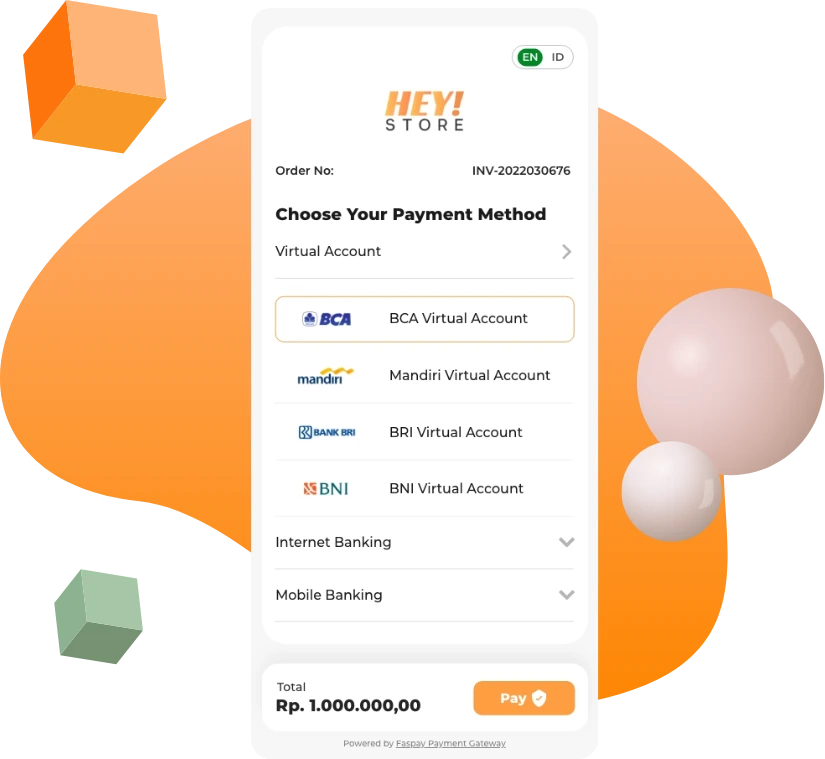 The Perks of Our Online Payment Gateway
Wide range of payment options
Built for rapid business growth with 50+ payment methods and 29+ payment partners ranging from Internet Banking, Mobile Banking, Virtual Account,
e-Money, Retail Payment, Credit Card to Online Credit. Now you can offer your customer the payment options they're looking for.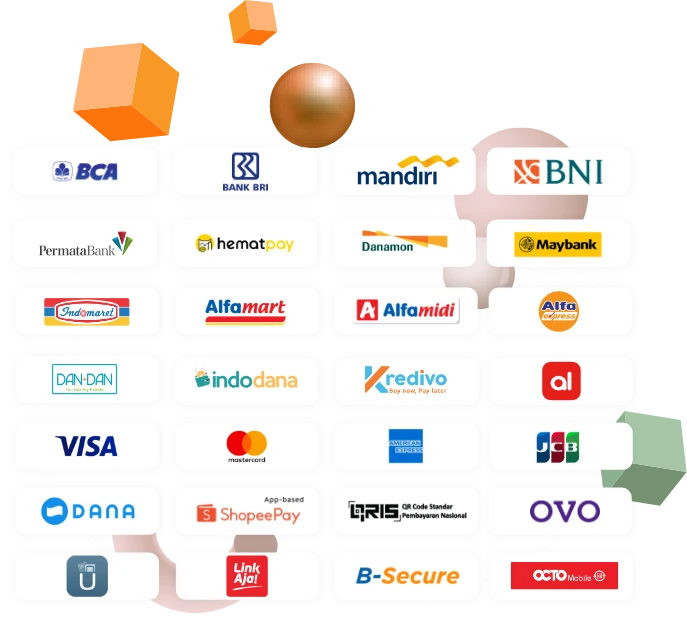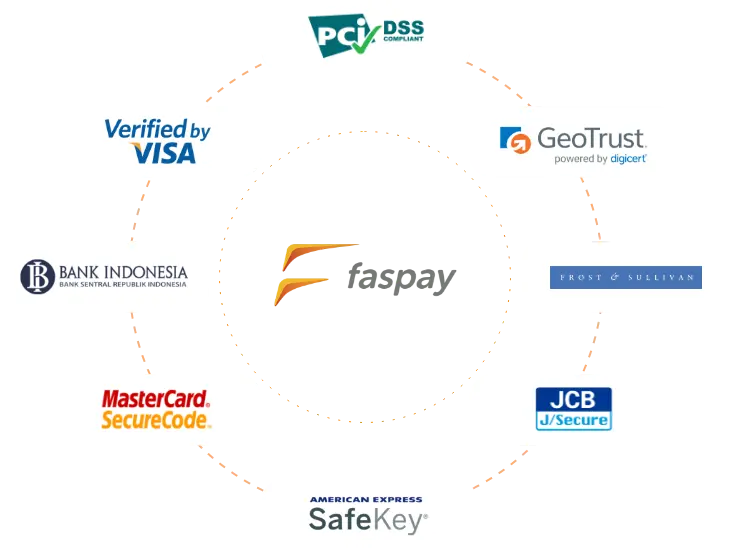 We are committed to exceeding the global data security standards. We are using a data-driven approach and sophisticated technology to protect your data and transactions. As official payment gateway licensed by Bank Indonesia, Faspay guarantees the security of online transactions through the PCI DSS Level I certification to guarantee transactions using credit cards that are updated every year.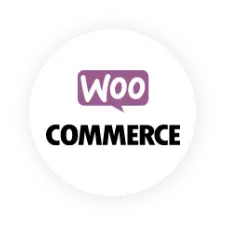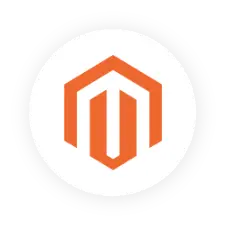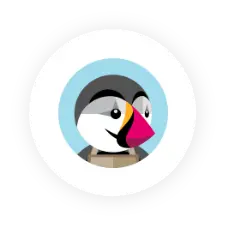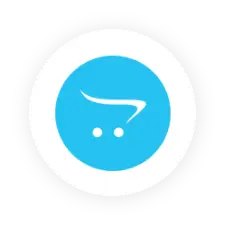 We reduce the complexity of selling online. Enjoy an easy and fast set up
with a large scale of integration options and sandbox environment
to test your payment.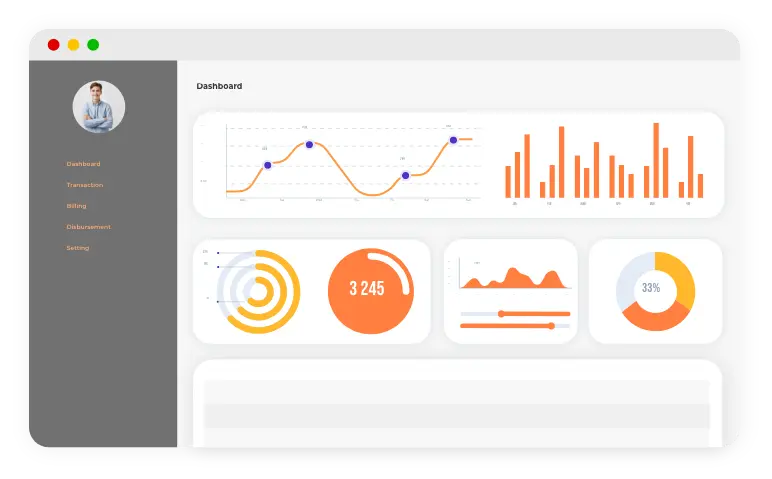 Automate reporting
and responsive dashboards
Get valuable insights into your entire business with automated daily report
and in-depth report. You can also access real-time transaction summaries
and analyze your business volume at a glance through Faspay dashboard.

Powering your business
growth and expansion
You can maximize you revenue potential as your customers can make purchases from anytime and anywhere. We also support you with our extensive partnership with eCommerce platforms, website developers, and software development kit to bring you the convenience and flexibility to build eCommerce tailored for your business















Trusted by
thousand of businesses
from various sectors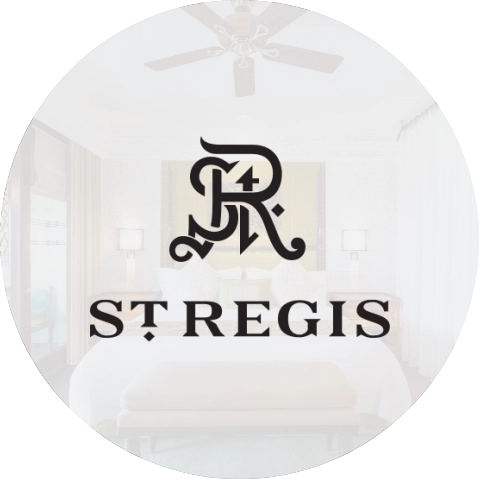 "Faspay Billing is efficient, user-friendly, and trusted. Before using Faspay, we received quite a lot of charge-backs claimed (and this takes a lot of extra time to collect all the supporting documents needed) but soon after using Faspay we receive no chargeback at all so far. Faspay team is also very helpful in overcoming any difficulties arise."


"Our operation tasks become simpler and we don't need to maintain a complex system to provide our users with the best repayment experience. Overall, Faspay service is simple, transparent, and reliable"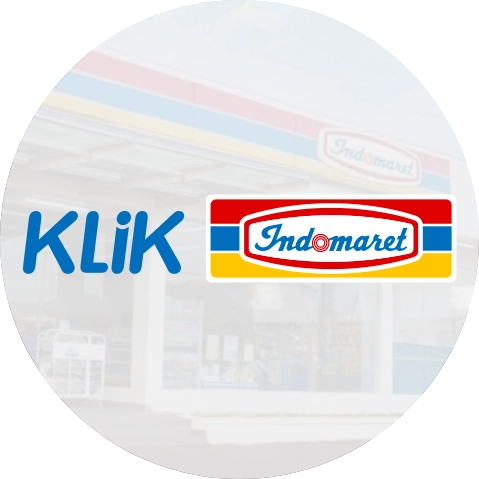 "Faspay has a responsive team. Faspay services are fast and accurate. Now, we can provide a wide variety of payment methods to our customers throughout Indonesia."
Elevate Your Business Potential with Faspay in 3 easy steps
Fill up online form in
Faspay Registration page
Submit legal documents
needed for business verification
Integration and start accepting
online payment
All about Online Payment System