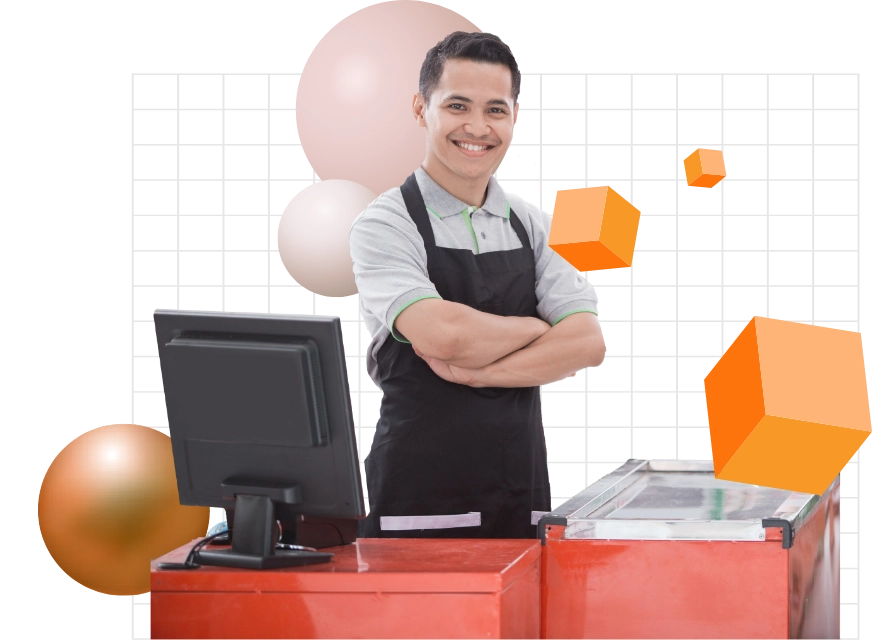 The easy solution for your customers and partners to withdraw money from convenience store around Indonesia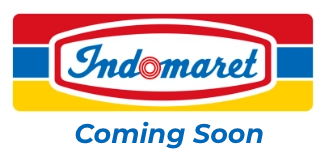 Wide retail stores coverage more than 16.000+ physical stores available in Indonesia.
Faspay Cash Out provides a solution for you to make cash disbursements through retail stores. Receive notifications instantly when disbursement process is complete and check transaction status from the dashboard.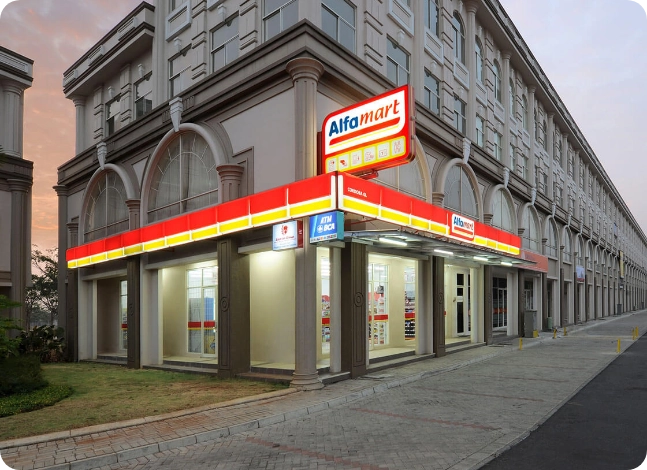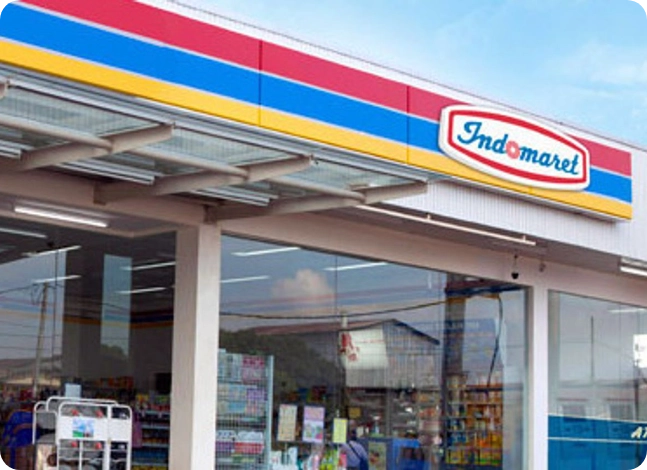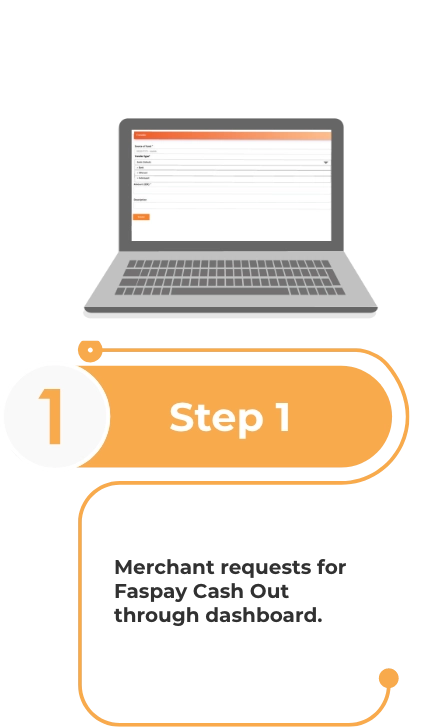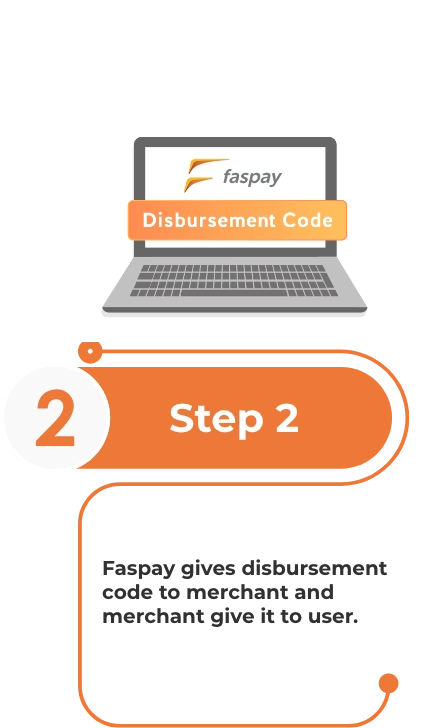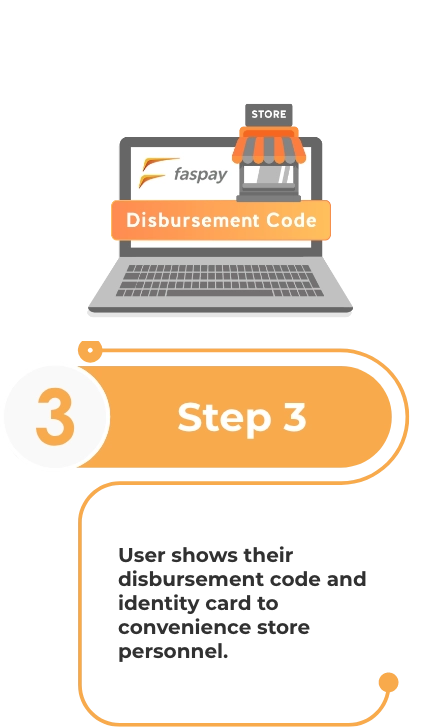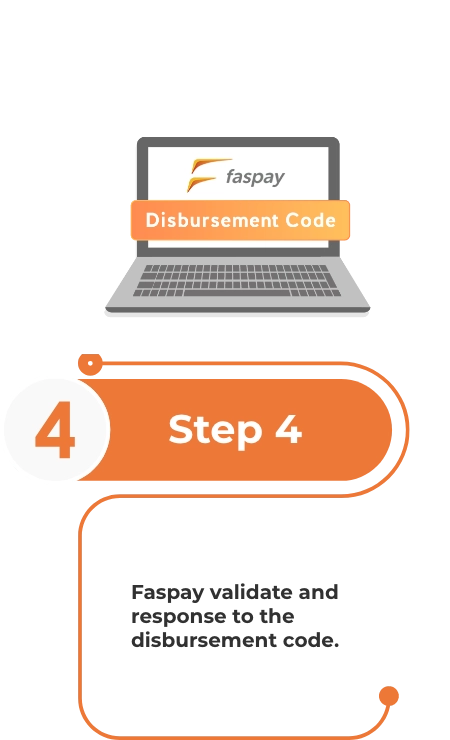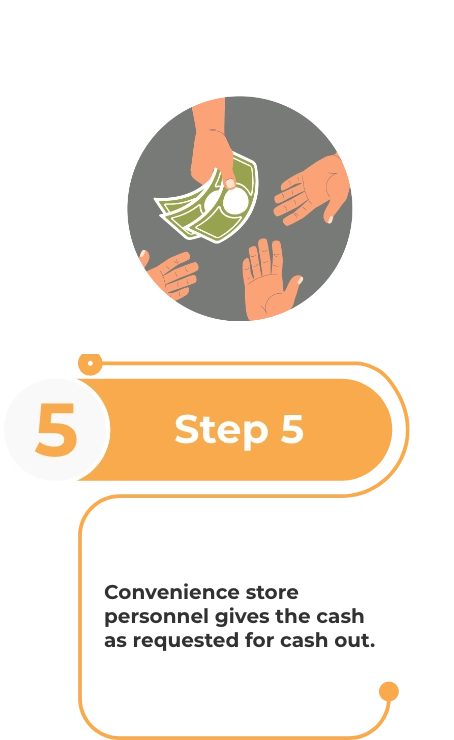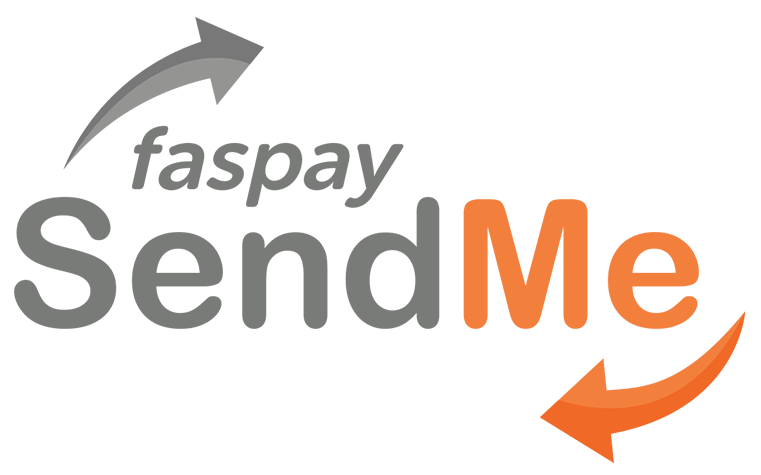 Manage your business funds disbursement through
Faspay SendMe to single or multiple accounts at one time
to 150+ banks in Indonesia.

Faspay works with trusted funding partners to distribute business
loans according to your business needs. Enjoy fast and easy online submission and loan amount of up to IDR 2 Billion.