The easy solution for your customers and partners to withdraw money from retail store around Indonesia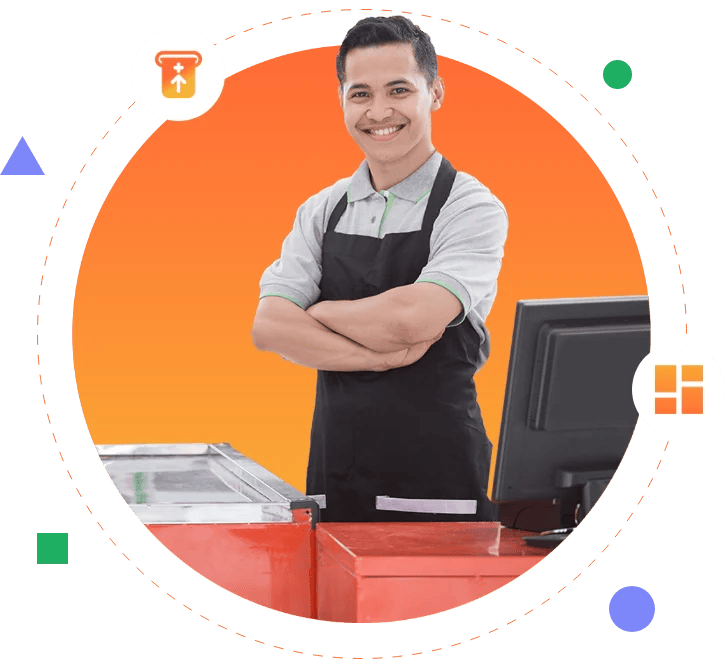 Penggunaan Populer Faspay Cash Out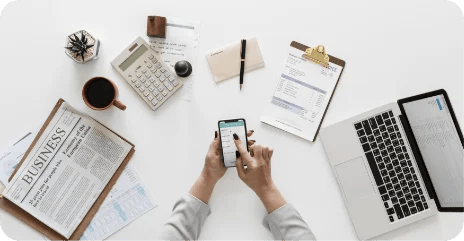 Make cash withdrawals easier for your customers who don't have an bank account number.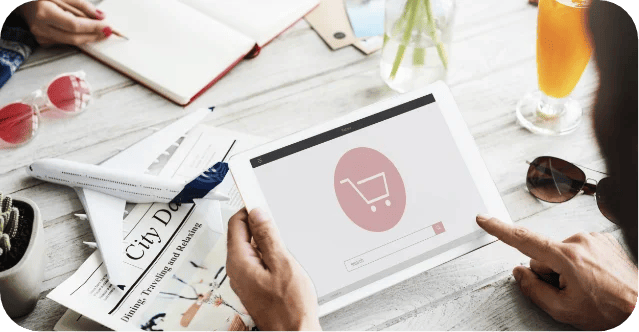 Reach unbanked population di Indonesia.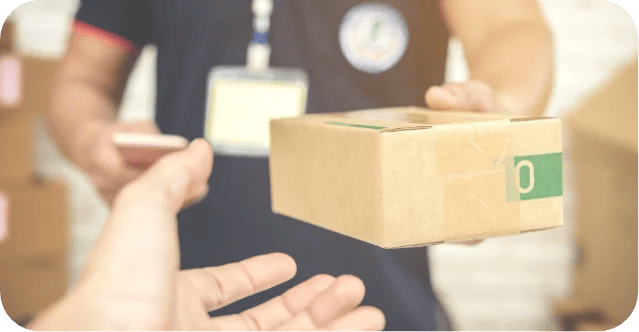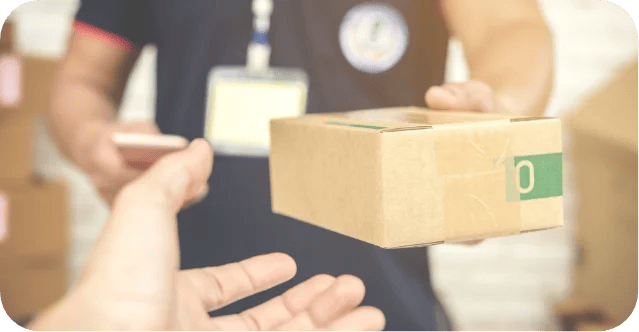 Send worker commission payments through retail outlets. Couriers or drivers can easily make cash withdrawals through retail outlets.
Wide retail stores coverage with partnerships of more than thousands of retail outlets throughout Indonesia
Faspay CashOut provides a solution for you to make cash disbursement through retail stores. Receive notifications status instantly when disbursement process is complete and check transaction status from dashboard.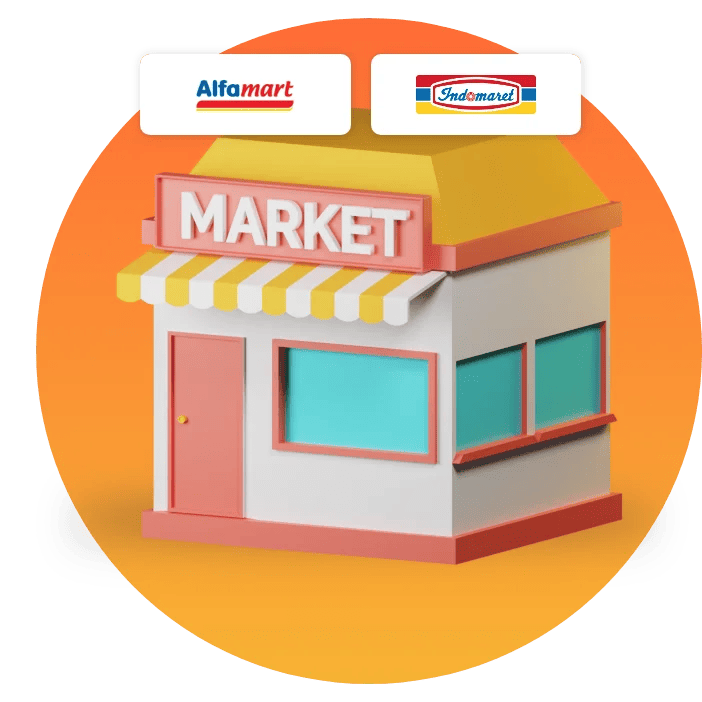 Through Faspay dashboard, Merchants can access Faspay Cash Out feature

Faspay will send the payment code to Merchant and Merchant can send it to customer

Customers can show the code payment and ID cards to retail store personnel

Faspay responds and validates the payment code

Customers receive the money
Reach Us to Discuss Best Pricing Options
Offers for Growing Businesses
Are you a growing business looking for complete suite of payment solutions?
Everything you need to manage payments

Feature updates each year
Offers for Enterprises Businesses
Are you a business with 1000 transactions or more per month? Contact us to discuss a customized pricing package.
Monthly financial insights report
More Online Payment Services that We Provide
Faspay partnership with trusted and best companies to help improve your business
Faspay works with trusted funding partners to distribute business loans according to your business needs. Enjoy fast and easy online submission and loan amount of up to IDR 2 Billion.
Easily create and customize online invoices and send them to customers via email or chat platforms.