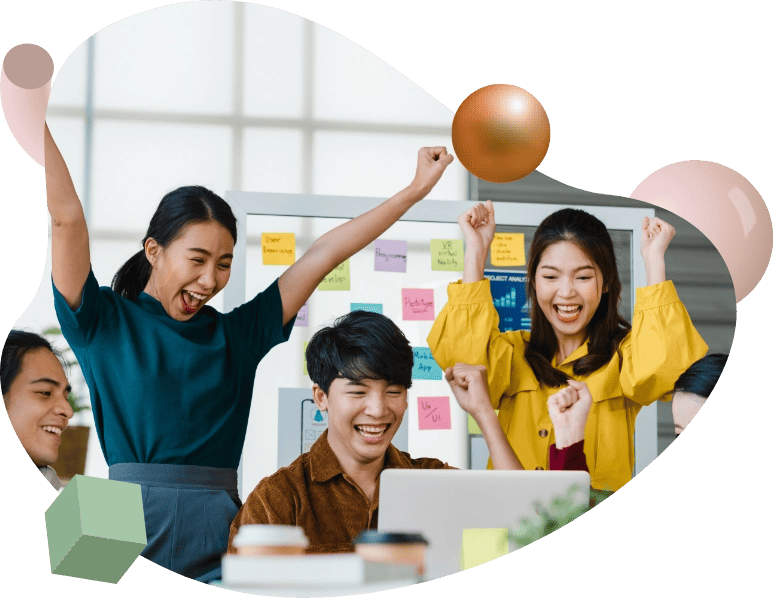 Faspay is an award-winning payment gateway in Indonesia with the most complete payment channel. Faspay makes it easier for businesses to #ConnectingPayment and enable customers to make online payment more seamless, secure, and easy.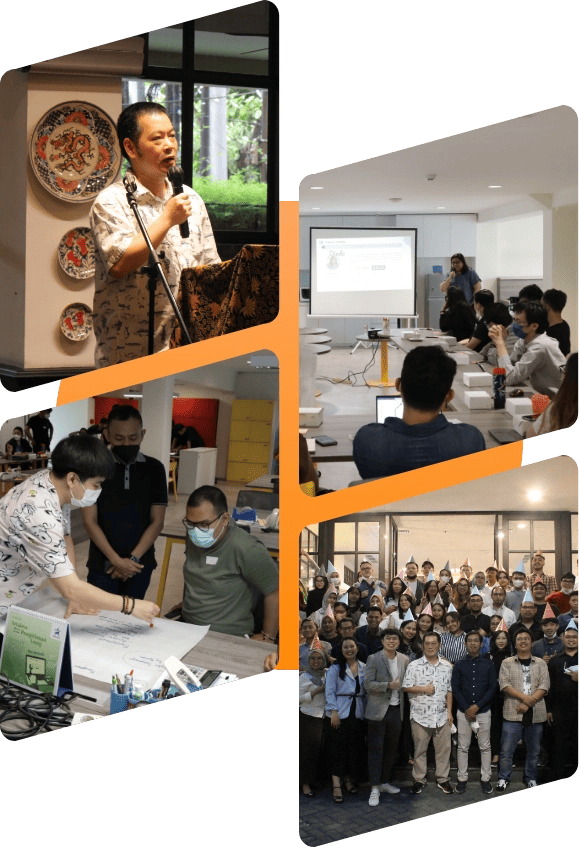 At Faspay, we build a payments ecosystem to help businesses grow. Therefore, we need team members who are ready to develop interest and careers in our company.
"Faspay exists to help businesses grow in the digital era and in the future Faspay will become a one-stop hub for entrepreneurs to get various digital services that support their business. To achieve this, all individuals at Faspay are challenged to get out of their comfort zone so that they are able to develop beyond their current capacity."
Eddy Tju
CEO Faspay
Financial Technology Company
Faspay is a payment gateway advanced company and you will work with the creative, high-spirited, and technology-minded team.
Every idea and suggestion from the team will be listened to and you will have the opportunity to be part of a dynamic and not monotonous project.
Faspay can be a suitable place to learn new fun things in the Indonesian Financial Technology industry ecosystem.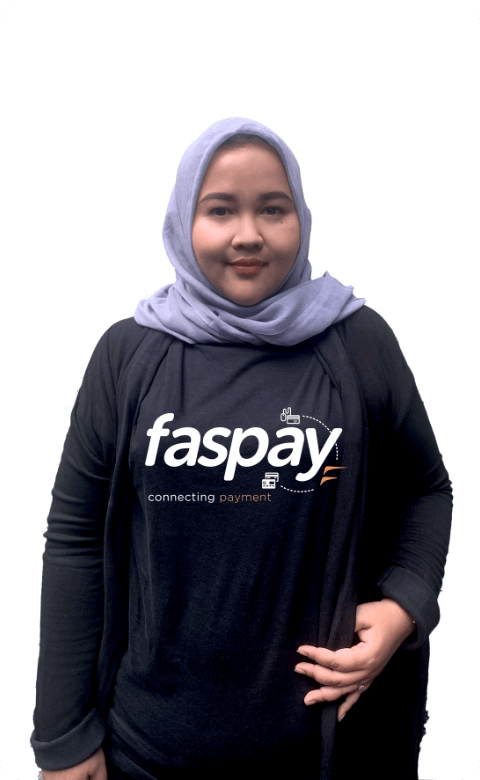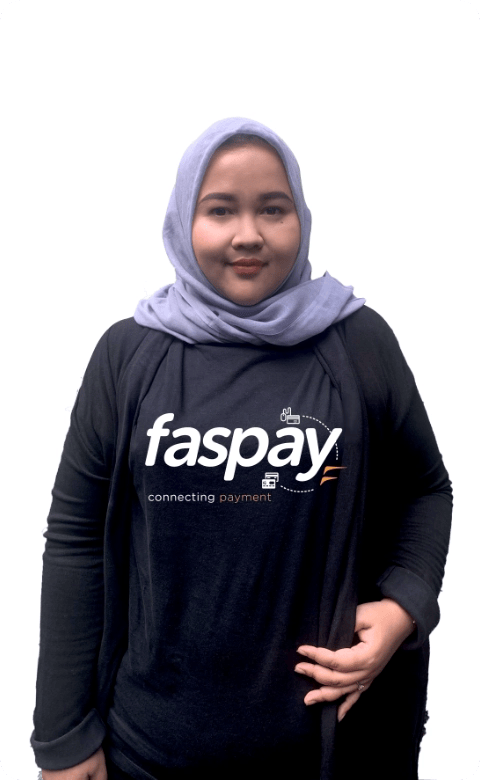 Dian's Testimony Summary
Working at Faspay, almost every day is interesting and always get new knowledge, moreover I am supported by a solid and problem-solver team.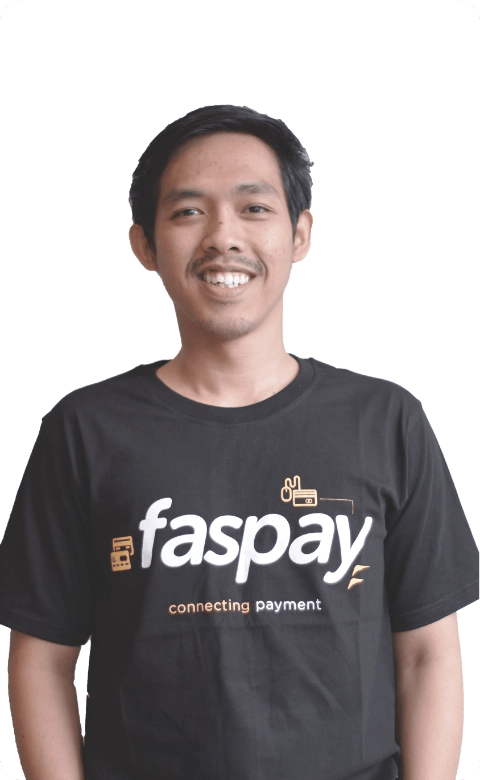 Vincent's Testimony Summary
At Faspay I got a lot of chance to develop myself. Besides that, the thing that makes work feel  so comfortable at Faspay is the kinship office situation.
Be A Part of Our Growing Family
IT Database Administrator
Software Quality Assurance (Automation)