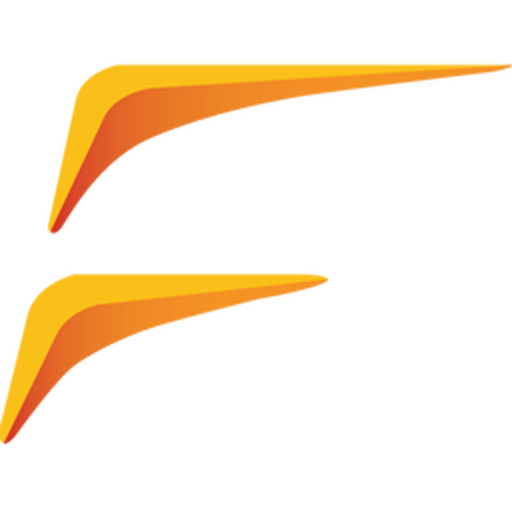 Faspay is an award-winning payment gateway in Indonesia with the most complete payment channel. Faspay makes it easier for businesses to #ConnectingPayment and enable customers to make online payment more seamless, secure, and easy.
Financial Technology Company
Faspay is a payment gateway advanced company and you will work with the creative, high-spirited, and technology-minded team.
Every idea and suggestion from the team will be listened to and you will have the opportunity to be part of a dynamic and not monotonous project.

Faspay can be a suitable place to learn new fun things in the Indonesian Financial Technology industry ecosystem.
"Faspay exists to help businesses grow in the digital era and in the future Faspay will become a one-stop hub for entrepreneurs to get various digital services that support their business. To achieve this, all individuals at Faspay are challenged to get out of their comfort zone so that they are able to develop beyond their current capacity."
Eddy Tju
CEO Faspay
Internal Program Faspay
Faspay really believes that developing internal relationships between Faspay Teams can increase productivity and effectiveness at work. We often hold various internal events such as Cross Coworking Life Sessions, gatherings, Sports with Faspay and various other interesting internal events.
Office Facilities
Faspay facilitates a comfortable office space and carries the concept of 'open space'. Where, the Faspay Team can continue to mingle between divisions so that the communication created is open. We also provide facilities such as a 'snack locker' which can be accessed at will by the Faspay Team and also the 'Board Game Corner' facility which the Faspay Team can use during breaks/free time.
At Faspay, we build a payments ecosystem to help businesses grow. Therefore, we need team members who are ready to develop interest and careers in our company.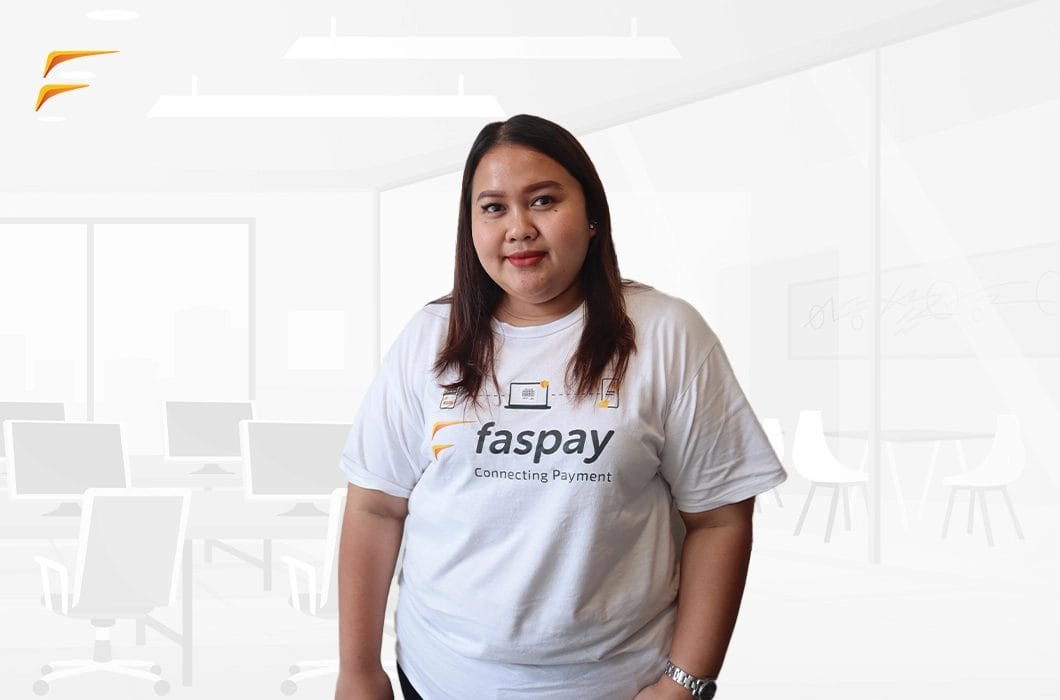 Dian's Testimony Summary
Working at Faspay, almost every day is interesting and always get new knowledge, moreover I am supported by a solid and problem-solver team.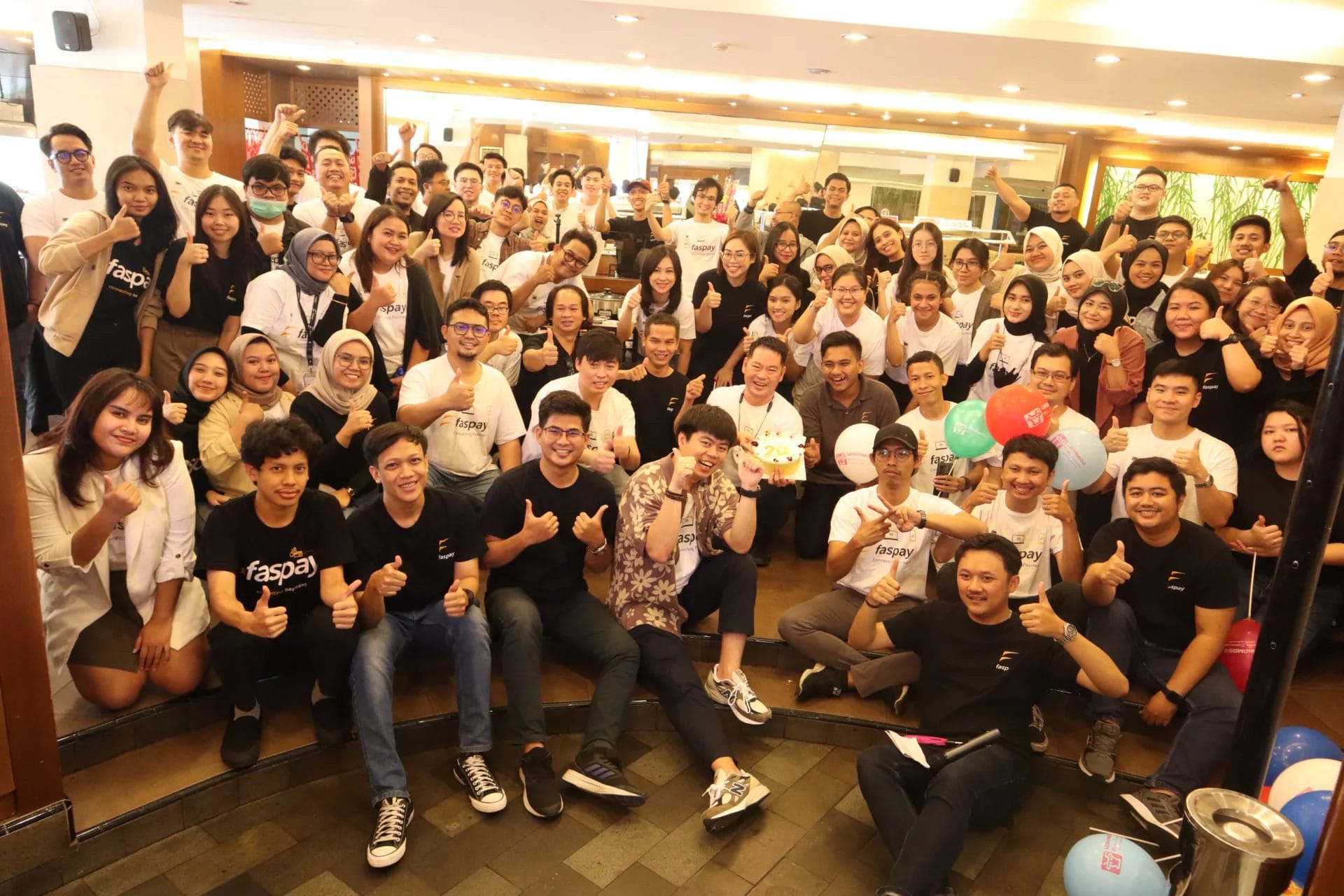 Faspay 20th Wonderversary Celebration: Inspiring Business Payments in Indonesia
June 18 2023 is a historical moment for PT Media Indonusa or Faspay.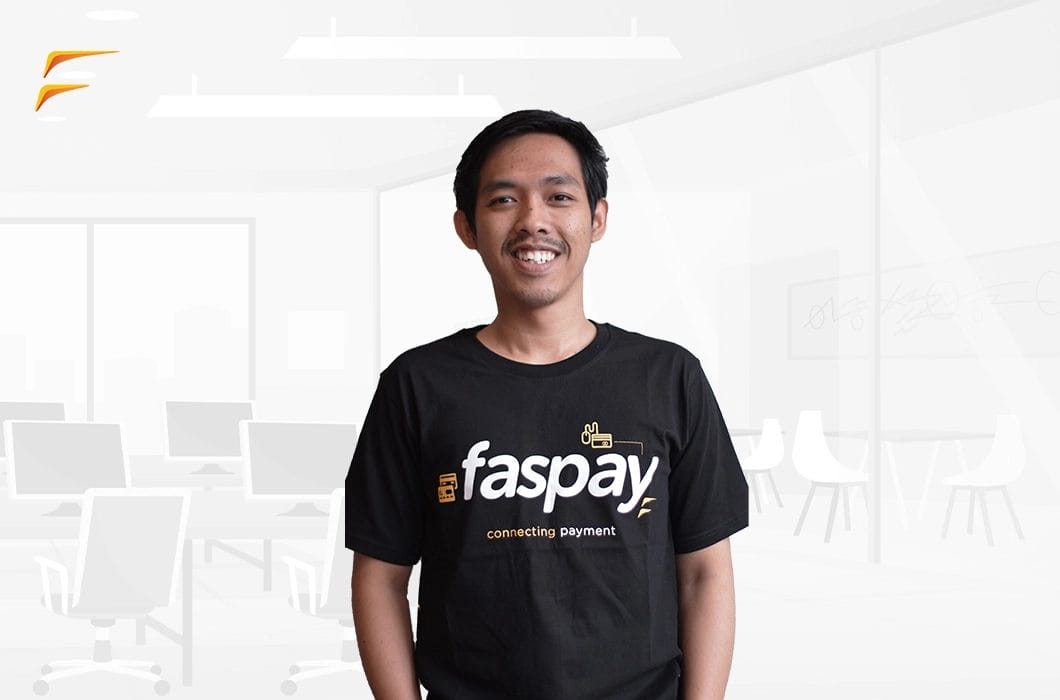 Vincent's Testimony Summary
At Faspay I got a lot of chance to develop myself. Besides that, the thing that makes work feel  so comfortable at Faspay is the kinship office situation. is an intensive bootcamp or training program for those of you who want to get on the fast track to the technology industry and gain in-depth knowledge and understanding of software development in short time!
Be A Part of Our Growing Family
Overseas Merchant Acquisition 
Growth Marketing Executive
Legal Compliance & Regulatory  
 Corporate Legal Specialist