Faspay, a subsidiary of Astel Group, established in 2003. For more than 15 years, Faspay has acted a system integrator for Mobile Banking system and online payment provider. Until now. Faspay has been processing online payment for more than 5000+ merchants from various industries.
Faspay is the first Payment Gateway registered in Central Bank of Indonesia. We are committed to provide the best online payment services to help grow your business by accepting online payment.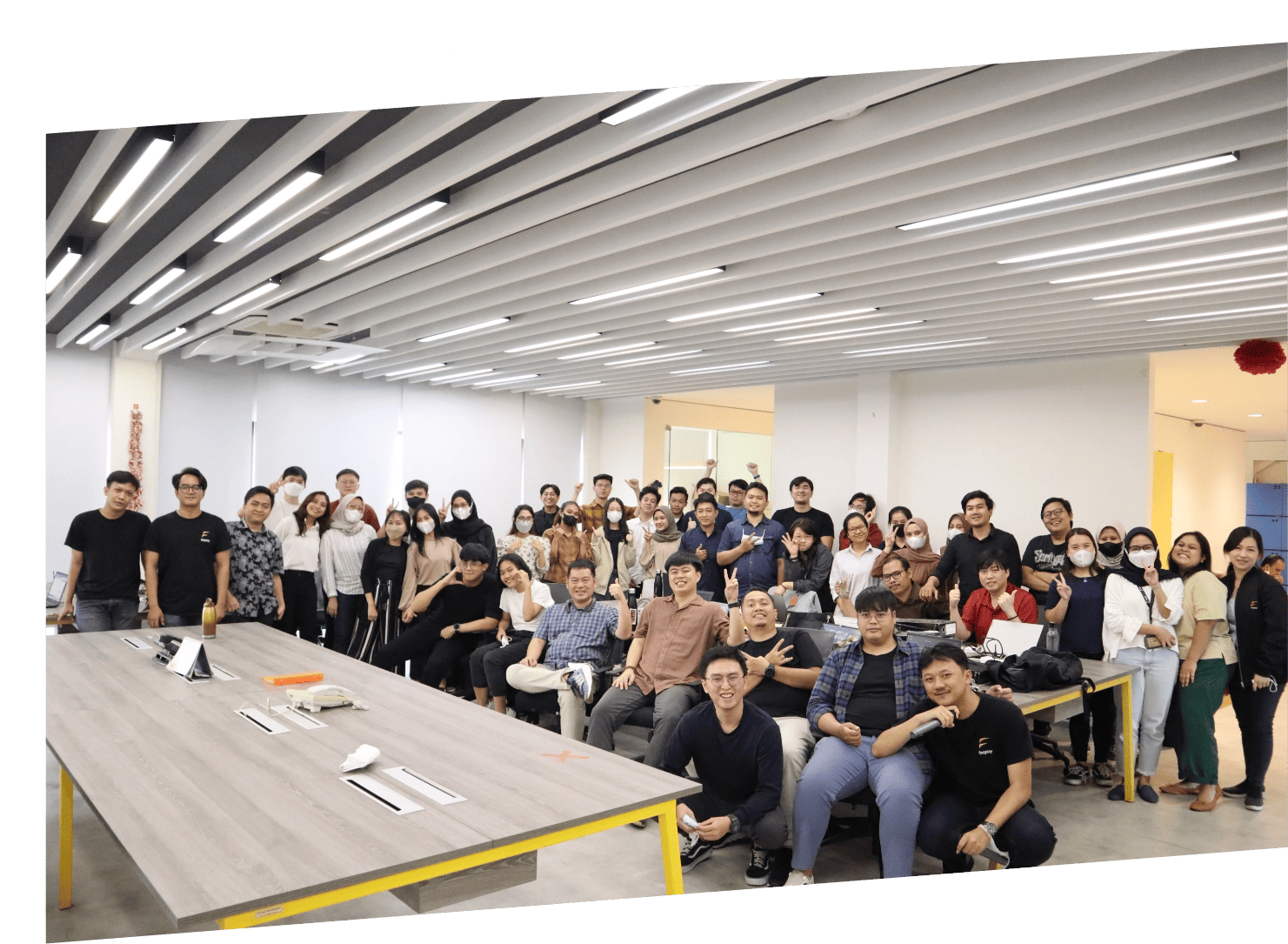 Faspay, as an official payment gateway partner, has obtained an institutional license and/or is under supervision of Bank Indonesia as the Payment Initiation and/or Acquiring Services (PIAS) and Remittance Services system provider, with the official letter number 23/665/DKSP/Srt/B.
Register In:



2003

Establishment of PT. Media Indonusa with Mobile Banking Business

2012

Establishment of Faspay as a payment gateway platform

2017

Obtained the license from Bank Indonesia as Payment Gateway

2018

Obtained fund transfer license from Bank Indonesia as Fund Transfer Operator no 20/237/DKSP/84

2021

Converted the license as Payment Service Provider license for Payment Initiation and/or Acquiring Services (PIAS) activities and Remittance Service activities (23/665/DKSP/Srt/B)

Current

Attained more than 4000 merchants from various industry

Excellent Payment Gateway by Bisnis Indonesia Financial Award 2022

2019 Indonesia Payment Gateway Company of the Year by Frost & Sullivan Best Practices Award

B-Secure Pioneer Partner 2018

SWA eMark Award 2018 – Top 2 Best Marketing Strategy

First Official Payment Gateway Registered in Central Bank of Indonesia, November 2017

Top 3 Payment Gateway by MARKETING Magazine 2017
As one of the most complete payment gateway companies in Indonesia, we build a payment ecosystem to help merchants grow together. We need team members who are ready to develop interests and careers in our company.