Create Professional Digital Invoices and Receive Payments via Link
Easier to receive customer payments by sending digital invoice with payment link via email or platform chat. Faspay Billing can be used by all business models, whether you have website or not.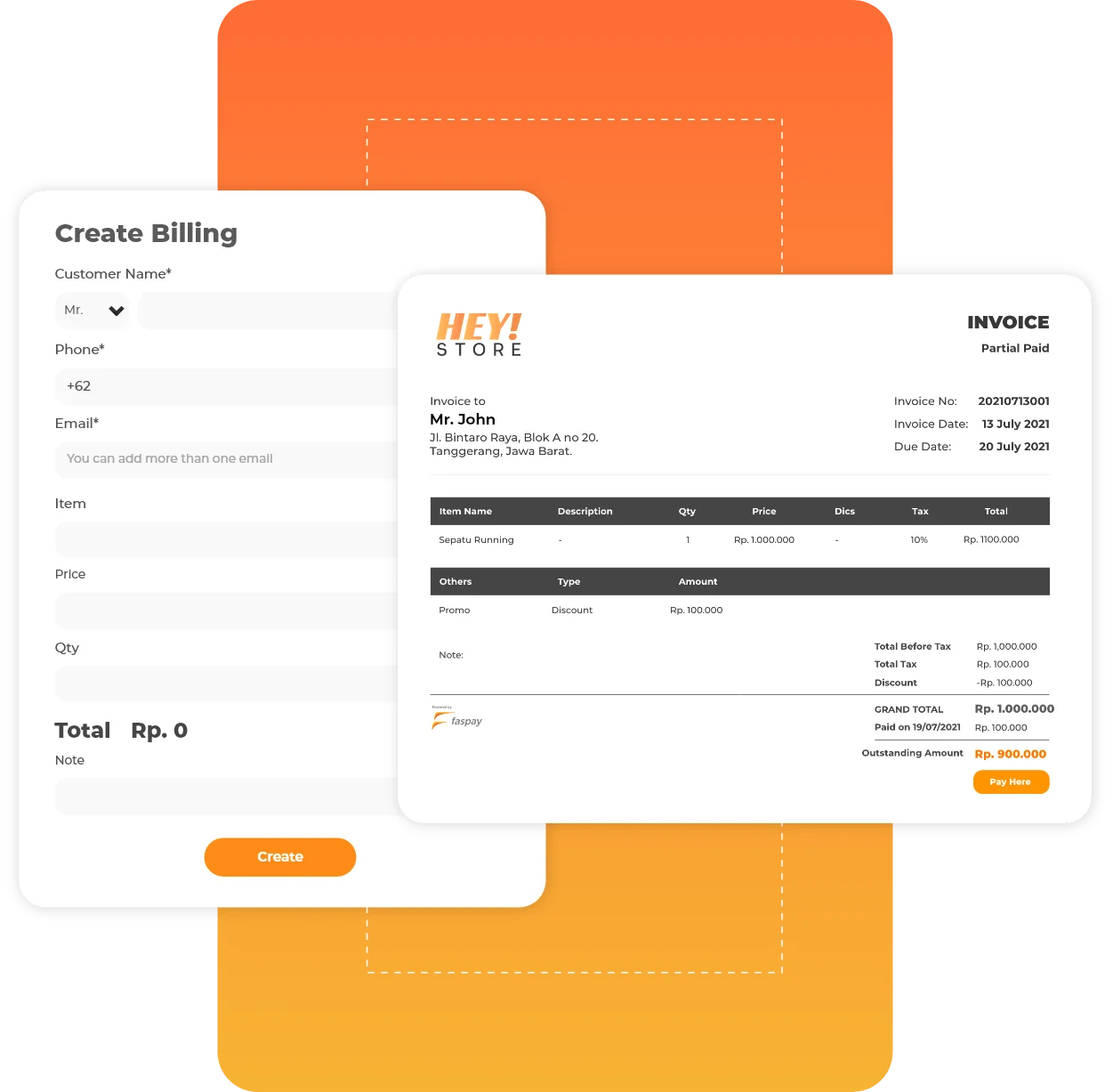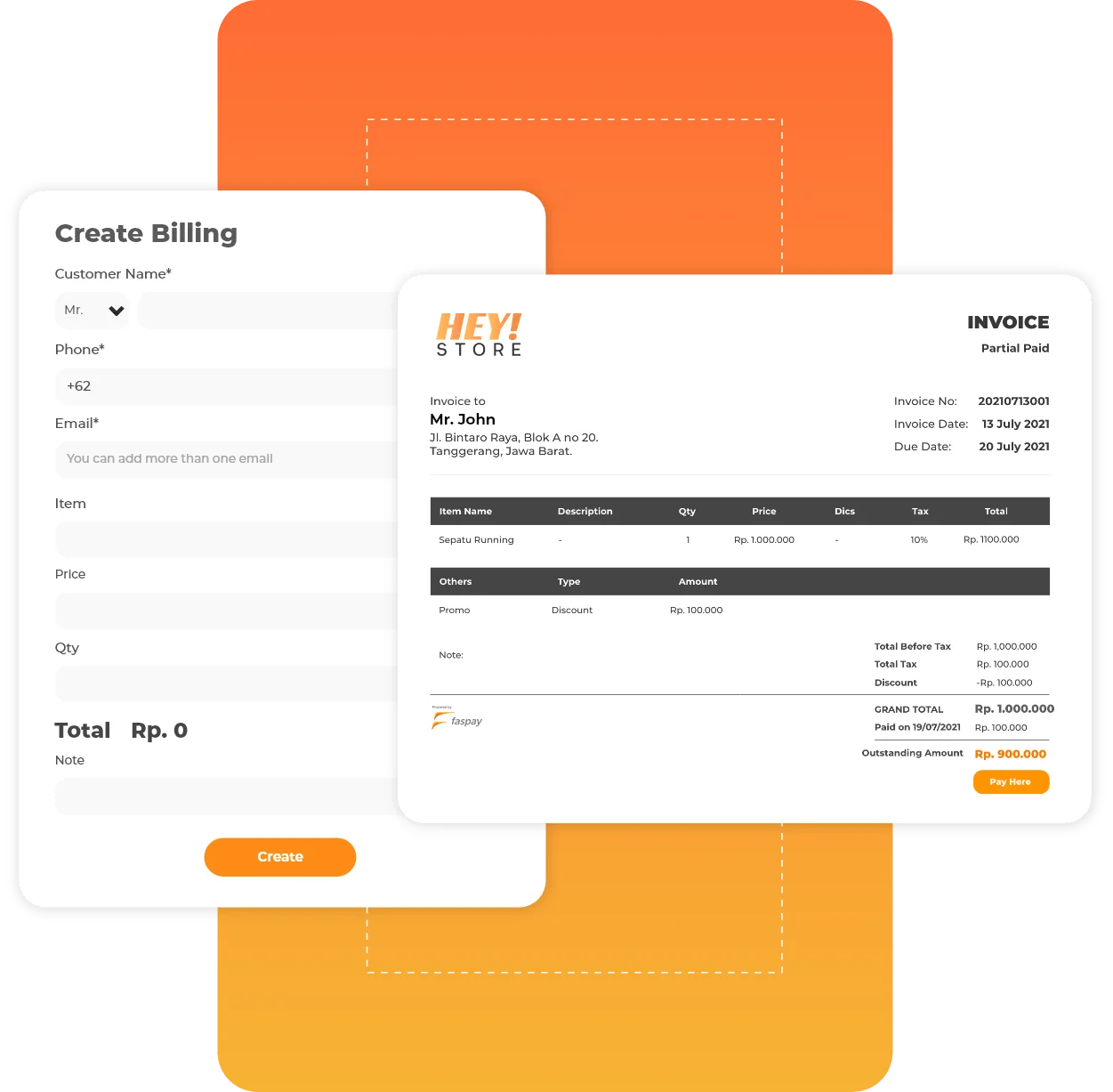 Thousands of Businesses that Used Faspay Billing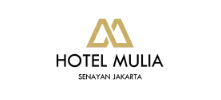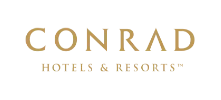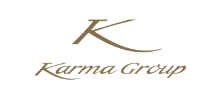 Buat dan Kirim Tagihan Online dengan Faspay Billing
"Pakai Faspay Billing memudahkan nasabah kami membayar angsuran pinjaman. Transaksi tercatat secara otomatis dan nasabah bisa pilih 50+ channel pembayaran digital."
Ali Muhammad Ropi
Staff IT

Solusi Mudah Buat Invoice Online dengan Faspay Billing
"Sejak aktivasi Faspay Billing, kami jadi bisa mengirimkan tagihan ke konsumen secara mudah. Selain itu, konsumen bisa pilih channel pembayaran yang mereka mau, jadinya terima pembayaran lebih cepat."
Ichsan Ardiansyah
IT Manager Ram Armalia
Popular Case Faspay Billing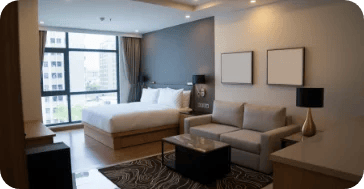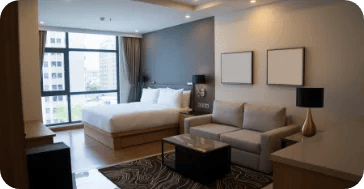 Book lodging, hotels and villas directly and receive payments with payment links only that support a variety of payment methods.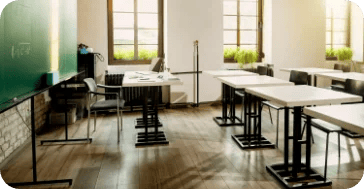 From paying tuition fees, tutoring, to private lessons, Faspay makes it easy to send online invoices and an automatic billing system to parents with a variety of channel options.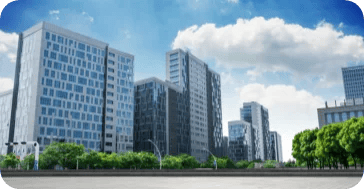 Payment of routine bills to monthly maintenance costs becomes more practical with Faspay online invoices that can be distributed via e-mail, SMS, or other chat platforms.
Merchant login to Faspay Billing page

Merchants create invoices

Merchant sends invoice to customer

Customer receives invoice
Optimize your Business conversion rate
with complete payment options
With Faspay, you can provide 150+ payment channels that can reach a wider range of customers.




Advantages Faspay Billing

Complete Payment Channel

Faspay supports your business with payments to 150+ banks, 29+ payment partners, and 50+ payment channels.
Recurring and Reminder Features

Set up scheduled recurring invoices to your customers. You can also use payment reminder feature to inform about the delayed payment automatically.

Easy Customization

You can custom your invoices with your brand guidelines, by adding your logo, selecting your preferable colors and modifying our universal templates.
Statistic Guide

Provide customer purchases statistical analysis in comprehensive graph or infographic. You can also access real-time data and financial information to make business decisions.

Payment Link

Receive customer payments instantly by using payment link. You can share via email, SMS, other chat platforms.
Mass Billing

Optimize your business operational system efficiently by sending bills to your customers individually or in bulk.
Flexible Ways to Use Faspay Billing
Connect with API

Integrate Faspay Billing services on your website or application now. Enjoy various features such as direct integration with your website or application, customizable billing system, complete payment channels, and avoid manual billing checking.
Without Integration

You don't need integration, once you're set up, you can create and manage invoices-and access updated reports-directly from Faspay Dashboard.
Reach Out to Discuss Alternative Pricing Options!
Offers for Growing Businesses
Are you a growing business looking for complete suite of payment solutions?
Everything you need to manage payments

Feature updates each year
Offers for Enterprises Businesses
Are you a business with 1000 transactions or more per month? Contact us to discuss a customized pricing package.
Monthly financial insights report
More Online Payment Services that We Provide
Faspay partnership with trusted and best companies to help improve your business
Faspay works with trusted funding partners to distribute business loans according to your business needs. Enjoy fast and easy online submission and loan amount of up to IDR 2 Billion.


Accept online payments through 50+ payment methods that can be activated according to the needs of you and your customers.