Trusted by 5000+
Local and Global Merchants
Thousands of businesses from local and global scale choose Faspay to help maximize their business payment.




What Merchants Say After Using Faspay?
Faspay provides solutions for various business industries.
Hear what they say after using Faspay!
Slide Background
Slide Background

Other E-COMMERCE Merchant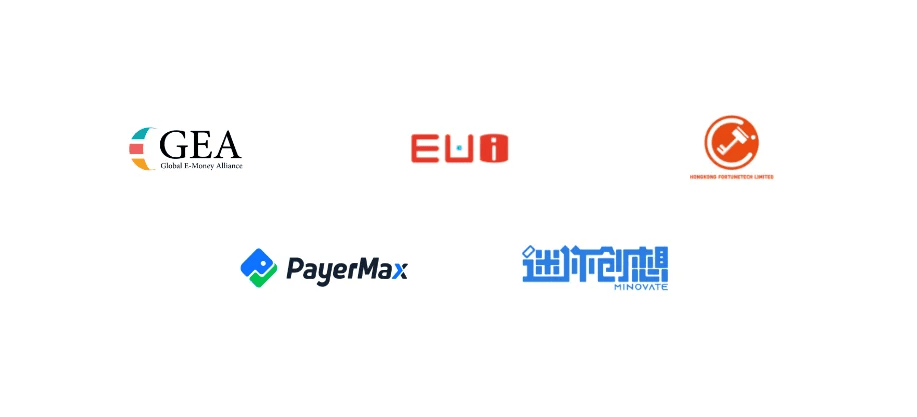 We are Trusted by Global Merchants
We serve business from all industry categories across the country to accept payment from Indonesia seamlessly.