Trusted by

4000+

 

Merchants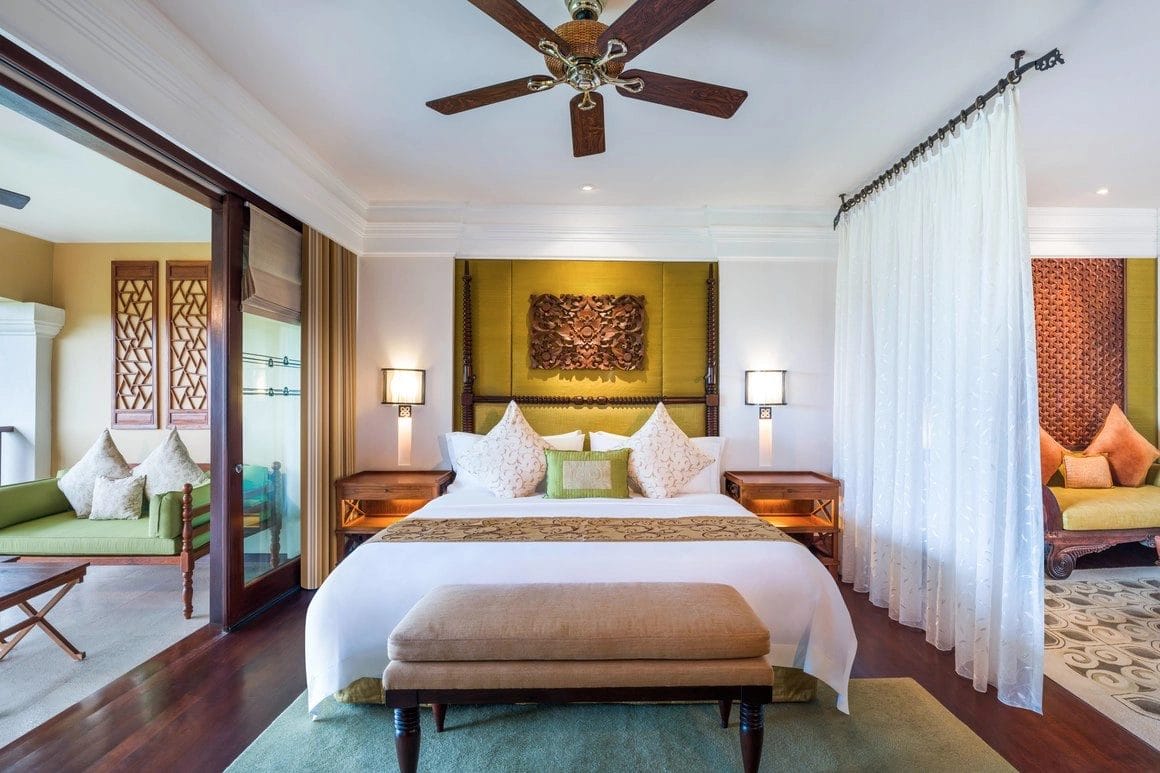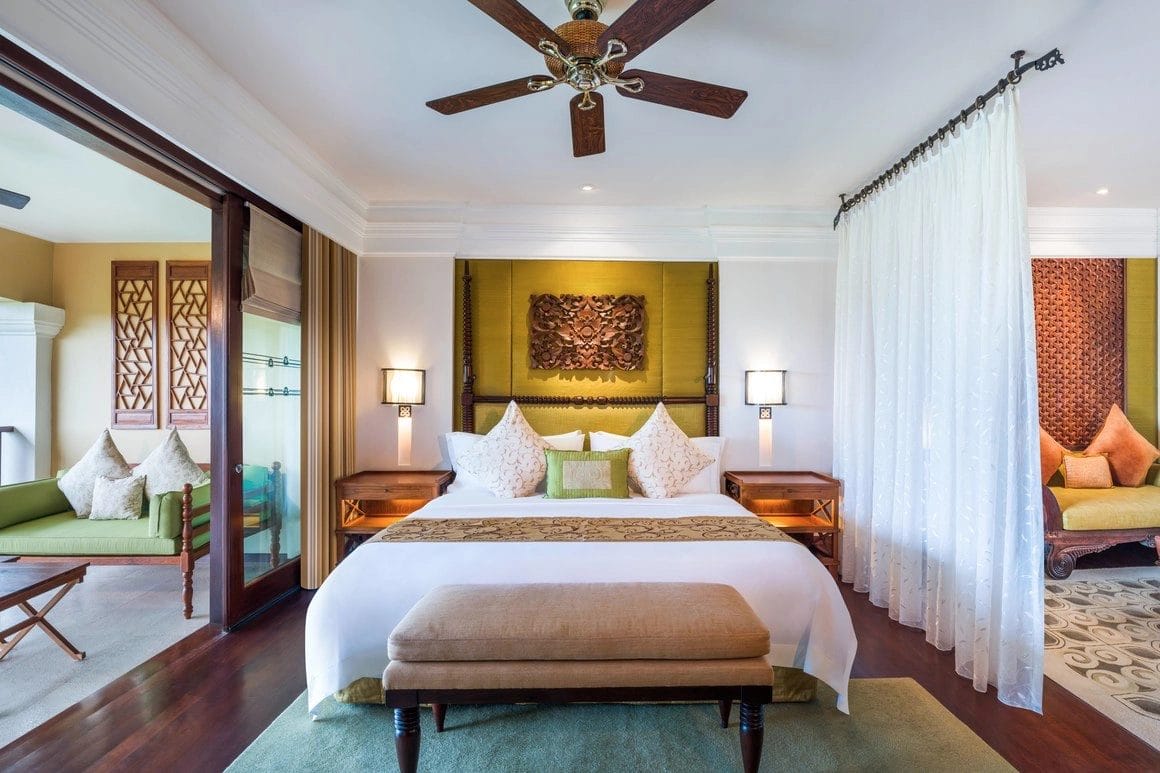 "Faspay Billing is efficient, user-friendly, and trusted. Before using Faspay, we received quite a lot of charge-backs claimed (and this takes a lot of extra time to collect all the supporting documents needed); but soon after using Faspay we receive no chargeback at all so far. Faspay team is also very helpful in overcoming any difficulties arise."
Other Hospitality Merchants :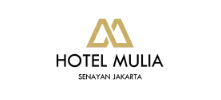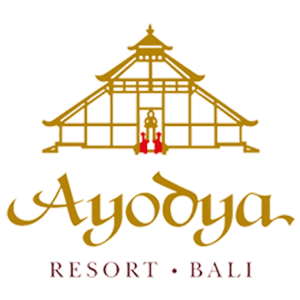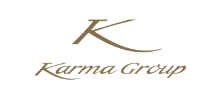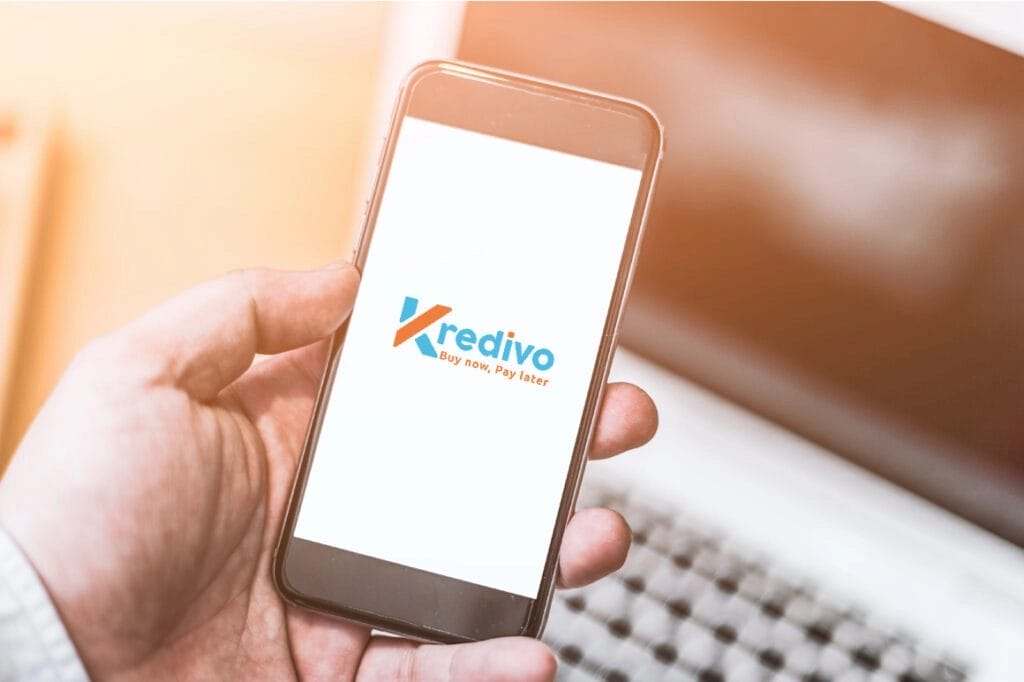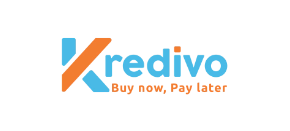 "Our operation tasks become simpler and we don't need to maintain a complex system to provide our users with the best repayment experience. Overall, Faspay service is simple, transparent, and reliable" 
Other Fintech Merchants :
"Faspay has a responsive team. Faspay services are fast and accurate. Now, we can provide a wide variety of payment methods to our customers throughout Indonesia."
Other e-Commerce Merchants :