Cari tahu tentang tips bisnis online, teknologi pembayaran,
pemasaran digital, dan segala yang ingin diketahui tentang Faspay
In the dynamic world of e-commerce, the best payment gateway can be a game-changer. It's not just about processing transactions; it's about providing customers with a seamless, secure, and efficient experience.
As online businesses strive to meet the increasing demands of modern consumers, a reliable payment gateway becomes a vital component of their operations. According to Zuora's Subscribed Institute, businesses that accept more than five payment methods experience a remarkable 21% higher growth rate compared to those accepting three or fewer methods.
By embracing multiple payment options, businesses can position themselves for success in the dynamic world of e-commerce, fostering growth, customer satisfaction, and long-term sustainability.
Introduction to the Best Payment Gateway, Faspay
A payment gateway authorizes online transactions, ensuring a secure and seamless exchange of funds. It acts as the digital channel between a merchant and their customer. Yet, what is the largest payment gateway in Indonesia? Faspay has emerged as a leading figure among the myriad providers in this space, particularly in the Indonesian market.
Faspay, as one of the pioneers in the payment gateway industry, served Indonesian businesses long before financial authorities widely recognized the technology. Today, it manages millions of monthly transactions, catering to over 5,000 merchants.
Faspay's success can be attributed to its commitment to security, versatility in supporting various payment methods, and ability to integrate with existing business systems for enhanced operational efficiency.
Moreover, Faspay's vision extends beyond serving large businesses and giant merchants. It aims to simplify transaction methods for all groups, including the unbanked population, thereby democratizing access to digital payment systems. This inclusive approach and its robust products underscore why Faspay is considered Indonesia's best payment gateway solution.
Key Factors to Consider When Choosing the Best Online Payment Gateway
Choosing the best payment gateway for online business is a critical decision that can significantly impact your operations, customer experience, and bottom line. Here are some key factors to consider:
1. Security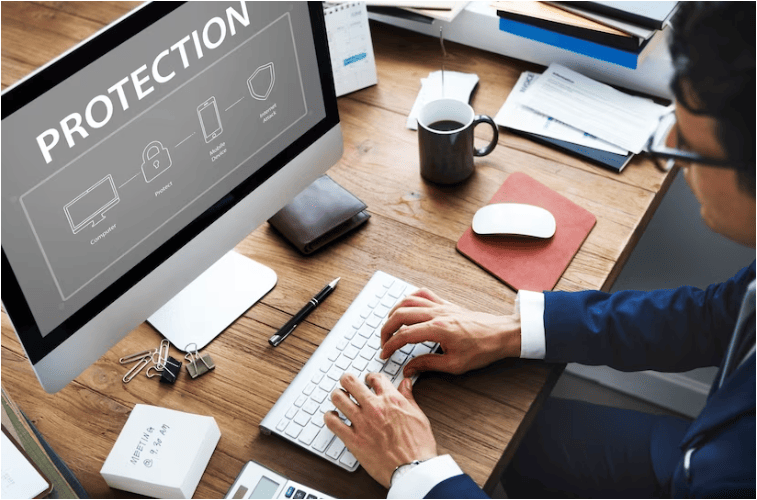 The paramount concern when dealing with online transactions is security. A payment gateway should adhere to international security standards, such as the Payment Card Industry Data Security Standard (PCI DSS).
It is to ensure the secure handling of sensitive customer information. Faspay, for instance, prioritizes security, implementing robust measures to protect customer data and prevent fraudulent activities.
2. Supported Diverse Payment Methods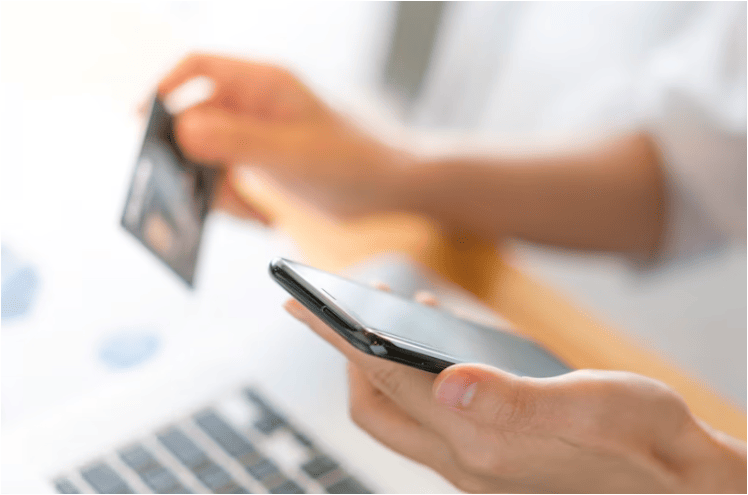 The diversity of payment methods available can affect your reach to potential customers. A best payment gateway should support various payment options, including credit/debit cards, bank transfers, and mobile payments.
These methods cater to the diverse preferences of your customers. Faspay supports various payment methods, ensuring that your business can accommodate the payment preferences of a broad customer base.
3. Integration Options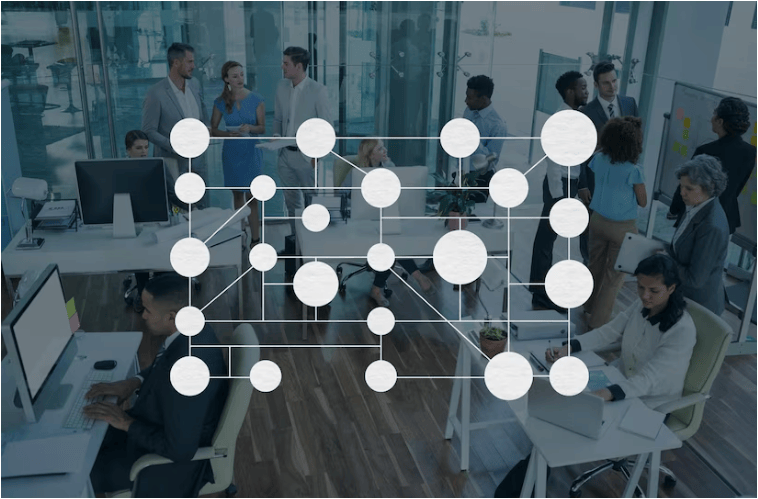 A payment gateway should seamlessly integrate with your existing business systems, such as your e-commerce platform.
This integration can streamline operations, automate processes, and provide valuable insights. Faspay offers seamless integration options through API with wide-range choice of plugins, ensuring it can fit into your existing business ecosystem with minimal disruption.
4. Fees
The cost of using a payment gateway is an important consideration. This cost typically includes setup fees, monthly fees, and transaction fees. Understanding these costs and how they fit into your business model is crucial. Faspay offers no sign-up fee and competitive rates, ensuring that you get value for your money.
5. Reliability
Downtime or technical issues can lead to lost sales and damage your business's reputation. Faspay, with its long-standing presence in the industry, has proven its reliability, managing a significant volume of transactions each month.
6. Customer Support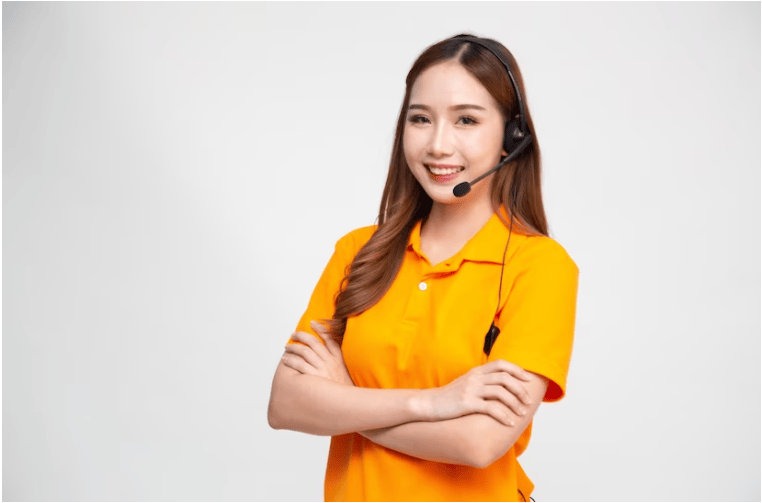 Excellent customer support is vital. You need to be able to rely on prompt and effective assistance if issues arise. Faspay's commitment to customer service is evident in its comprehensive FAQ section and dedicated support team. We provide technical support line via email and group chats
7. Global Reach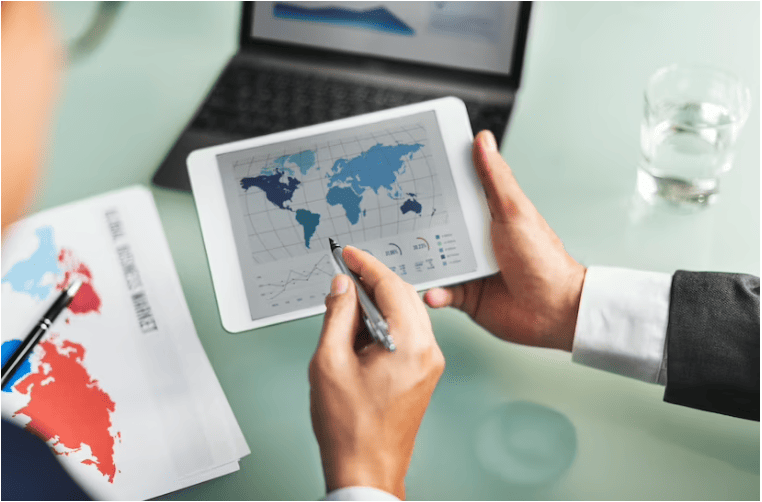 If your business caters to customers outside your home country, you'll need a payment gateway that supports international transactions and multiple currencies. Faspay's plans to expand markets in Singapore and China demonstrate its commitment to facilitating global commerce.
Enhancing User Experience with a Seamless Checkout Process
The checkout process is a critical juncture in the customer's journey, where a customer decides to complete or abandon a purchase. A seamless checkout process, facilitated by a best payment gateway, can significantly enhance the user experience and increase conversion rates. Here's how Faspay contributes to this experience:
A straightforward and intuitive checkout process reduces friction and makes it easy for customers to complete their purchases. Faspay's user-friendly interface ensures that customers can easily navigate the payment process.
Customers expect quick and efficient transactions in today's fast-paced digital world. Faspay's robust technology ensures swift processing of payments, keeping wait times to a minimum and maintaining customer satisfaction.
Offering a variety of payment methods caters to the diverse preferences of customers. Faspay supports a wide range of payment options (more than 50), ensuring customers can choose their preferred method.
With the growing prevalence of mobile commerce, a mobile-optimized checkout process is essential. Faspay's support for various mobile payment methods ensures a seamless checkout experience, even on smaller screens.
Ensuring Payment Security and Fraud Prevention
In the realm of online transactions, security is of the utmost importance. A payment gateway must facilitate transactions, protect sensitive customer data, and prevent fraud. Here's how Faspay addresses these concerns:
Adherence to Security Standards
Faspay complies with international security standards, such as the Payment Card Industry Data Security Standard (PCI DSS), ensuring the secure handling of sensitive customer information.
Also, Faspay is the best payment gateway in Indonesia to receive a license from the Central Bank of Indonesia. Furthermore, Faspay uses encryption technologies that ensure that even if data is intercepted, it cannot be read without the decryption key.
Fraud Detection and Prevention
Faspay, as the best payment gateway, employs advanced fraud detection and prevention mechanisms to identify and prevent suspicious activities. This mechanism includes monitoring transaction patterns and using machine learning algorithms to detect anomalies.
Secure Customer Authentication
To verify the identity of customers and prevent unauthorized transactions, Faspay supports Secure Customer Authentication (SCA) methods. It includes methods like 3D Secure, which adds a layer of security by requiring customers to complete an extra step during the payment process.                               
Faspay uses tokenization to secure customer data further. This tokenization involves replacing sensitive data with unique identification symbols (tokens) that retain all the essential information without compromising security.
Streamlining Business Operations with Faspay Products
Faspay, as the best payment gateway in Indonesia, offers several products designed to streamline business operations and facilitate seamless transactions. These products include:
Faspay SendMe API and Dashboard lets merchants perform various banking operations digitally, such as account registration, fund transfers, balance inquiries, etc., making it easier for merchants to manage their finances.
This solution is trusted by over 5000 businesses in various industries, from MSMEs to corporations, providing an online payment system that can be accessed anywhere and everywhere.
It offers multiple integration options and cooperates with over 150 banks all over Indonesia. Faspay Business is used in various sectors, including e-commerce, logistics, and fintech, providing a comprehensive solution for managing online payments.
Faspay Billing is a system designed to create online bills through an API or dashboard. It supports the creation of bills, making it a versatile tool for businesses. The transaction flow using the Faspay Billing API or dashboard includes the creation of online bills, receipt of payment links, provision of billing links to the customer, customer payment, and payment confirmation.
Faspay generally works with trusted funding partners - Koinworks to distribute business loans according to your business-specific needs. This products provides businesses with financial support, helping them grow and expand.
You can apply for a loan that matches your requirements, with a maximum amount of IDR 2 billion. The interest rate for the loan begins at 1%, ensuring favorable terms for borrowers (Faspay Dana Usaha is exclusive to Faspay's registered Merchant).
A robust payment gateway is crucial for online businesses, providing seamless and secure transactions while enhancing the customer experience. Businesses can streamline operations, boost trust, and achieve scalability by choosing the right payment gateway.
As e-commerce grows, embracing these best payment gateway providers becomes essential for success in a competitive landscape. With the right choice, businesses can unlock their full potential and thrive in the dynamic world of online commerce. Don't hesitate to register your online business at Faspay now!
​Tax Obligation for E-Commerce Players in Indonesia