Cari tahu tentang tips bisnis online, teknologi pembayaran,
pemasaran digital, dan segala yang ingin diketahui tentang Faspay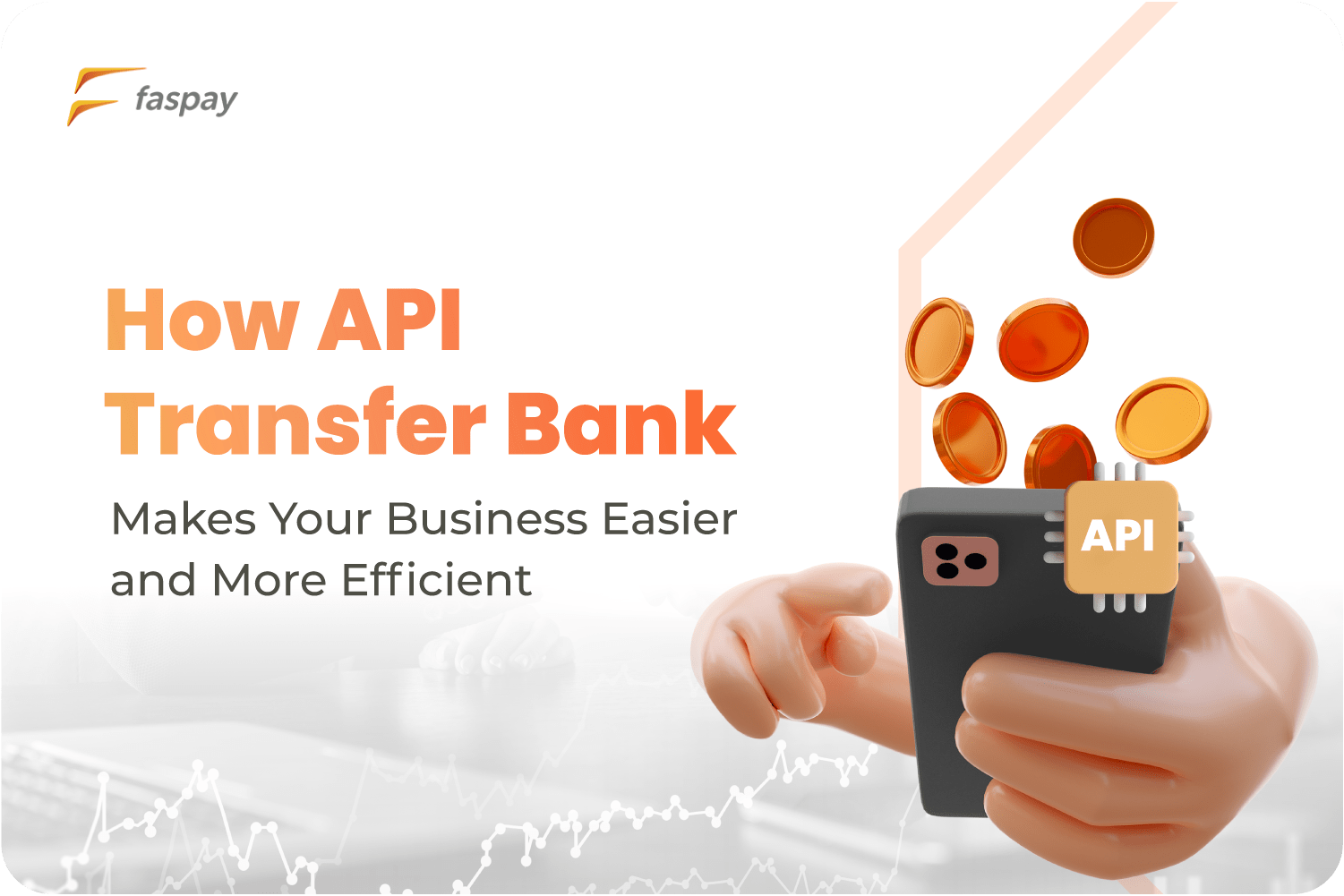 Keeping track of financial technology developments is essential for every online business. It is crucial for maintaining the business' performance and customer experience. API transfer bank is such one groundbreaking development.
This development aids businesses in processing transactions in few or bulk. API, the abbreviation of Application Programming Interface, offers conveniences in connecting one application to the others. In other words, it acts as a bridge to link the user's inquiry in an application to the data of other applications. 
Implementing this technology will help your business to adapt to the digital era and offer ease of money transactions to customers. There are various types of API for financial technology. This article will guide you to the details of API transfer, how the technology work, the conveniences it provides, and its benefits.
What is API Transfer Bank?
You might not have realized it, but sending money through an online banking service and financial application means you have interacted with API during the process. Bank transfer refers to wiring money from one user's bank account to another.
Your bank account needs to connect with the intended bank during this process. This is where API plays its magic. Its system, rules, and protocols allow two software applications to be in touch and exchange information. 
When wiring money through a website or application, API connects your website or application to communicate with the bank's systems. Thus, it can easily facilitate the money transfer between two systems by providing the needed financial information to the expected recipients or endpoints. 
Suppose your business embeds an integrative API into your payment processing system. In that case, you will find it much easier to disburse payments and make transfers to your business partners, employees, financial institutions, third-party payment services, and others. 
How Does It Work?
Let us take an example using Faspay SendMe. After registering a merchant account, you can initiate a payment transfer or disbursement to one or multiple bank accounts across Indonesia. Faspay SendMe will send your request to the intended bank(s) along with the transfer details, such as the number of transferred funds, the recipient's bank account, and the reason for disbursement.
Using an Open API, Faspay SendMe can facilitate this request. Then, the intended bank(s) will send its inquiry response, and you will be asked to confirm the registered account. The bank will process your request and send the fund to the recipient's account if all is complete.
The last step is the bank will deliver the completed transfer response to your merchant account through Faspay. Here, you can check the status of your transaction. Every step of this process happens within seconds. Furthermore, the money transfer will not happen without your approval, as transparency is the top priority.
If your business has a professional website, you can embed Faspay API into your system. Faspay API will make it possible to disburse mass API transfer bank to various bank accounts so your business can minimize human errors by manually using many bank accounts.
Benefits of Using This Technology for Your Business
Unfamiliarity with something makes some people choose not to try something new. However, if you want to use API transfer bank for your business, you only need to get familiar with and know the benefits of this technology. The following information will explain the benefits and how they can upscale your business growth.
1. Save Time with Automation
Manual input and process of bank transfer is a struggle for every online business. Yet, you can eliminate these laboring and repetitive tasks by using API. Bulk API transfer bank will eliminate the hassle of manually inputting data and transferring funds, payments, and disbursements en masse. 
Thus, it saves you time during and after the process. You can avoid human errors of inputting inaccurate data leading to failed transactions.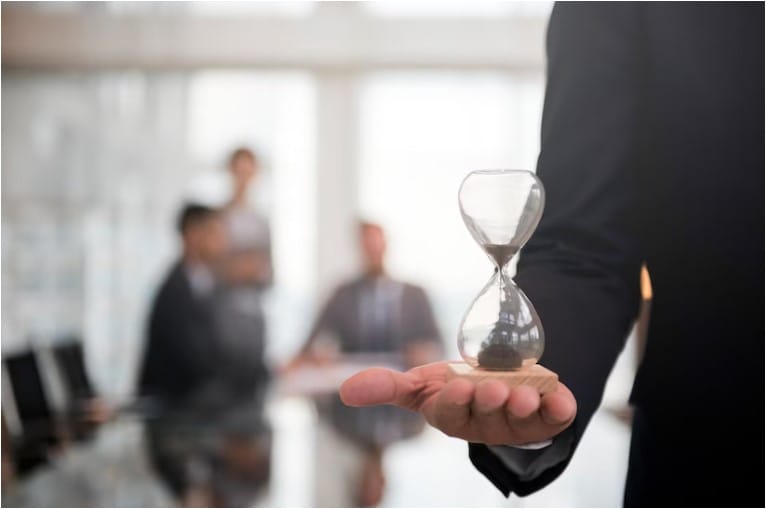 2. Increase Your Staff Efficiency
Numerous projects come and go to your business every day. Moreover, your staff members must deal with customer expectations, business partners' inquiries, changing regulations, and many more.
Integrating API into your financial system can help your accountants, bookkeepers, technicians, and other operation staff members to focus and prioritize other tasks. The automation of API can lessen the management burden and data integration.
3. Safety of Transactions and Secured Medium of Integration
The development of API uses the approved programming standards, highlighting the security issue. It secures your financial information during money transactions to various bank accounts. Furthermore, its design provides better monitoring for every transaction data.
API can communicate with many software applications as long as the technology is integrated into each system. It eliminates the hassle if your business or bank has different systems or uses third-party applications. Also, API Transfer Bank can settle the problem of data accessibility. You can make transfers even if your systems do not collect the necessary data because API will do it for you.
4. Enhance User Experience
Your customers and business partners want a secure and easy management system from you. In this case, API can provide a stress-free and simplified user experience in concluding financial transactions.
The access is open 24/7. Thus, you and your customers can make transfers anytime. Such conveniences are the key to building a solid relationship with your customers and business partners.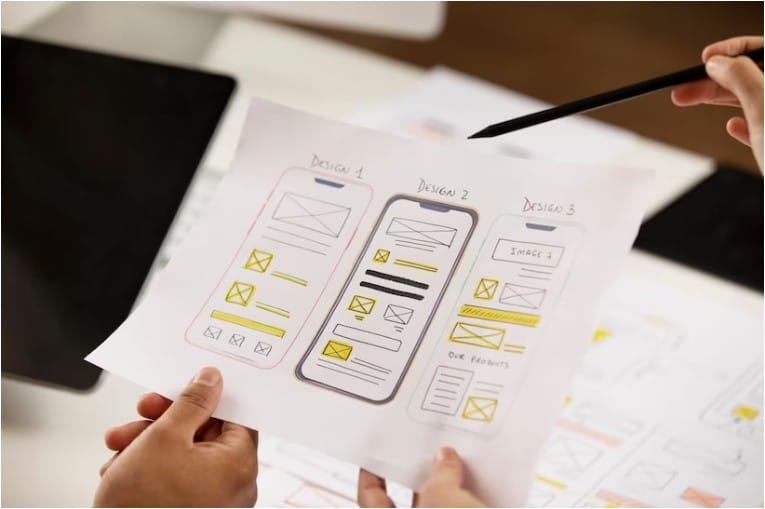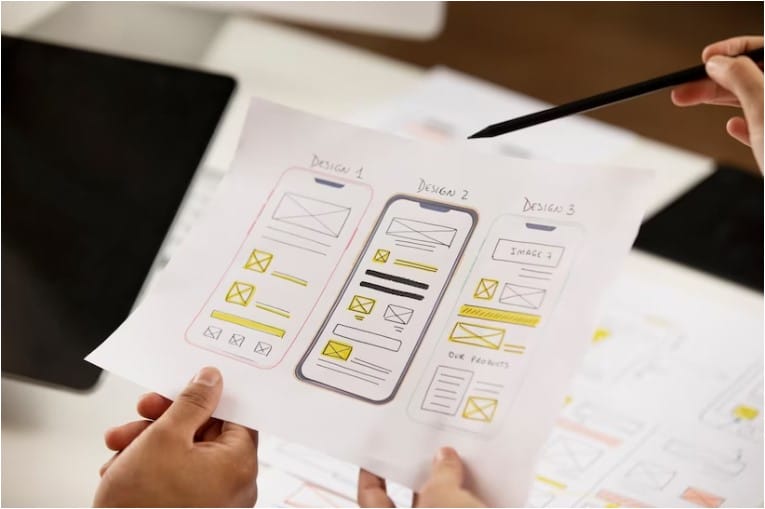 Optimize Your Business' Transactions with Faspay SendMe
To enhance your business performance regarding money transfers, consider using Faspay SendMe as the best API transfer bank. Faspay SendMe offers an easy-to-use API that you can integrate into your business website or online system instantly.
Moreover, there is no fee for signing up for your merchant account or failed transactions should there be a technical problem. Faspay SendMe covers money transfers or disbursements to over 150 banks and e-Wallets in Indonesia within seconds.
You can follow the instructions to set up a merchant account if you do not have an online system or business website.
Sign Up and Verification Process
First, register your business on this page if you do not have a Faspay merchant account. The process requires your business details, such as the name of your business and PIC, phone number, email address, URL of your website or online system, business category, and business type.
After completing it, Faspay will send a follow-up email asking for your business means of identity or required documents. The verification process takes up to one working day. After this, you will get a User Credential and start using your Faspay SendMe to disburse funds.
Log In to Your Faspay SendMe Dashboard
You only need to enter your username and password.
Prefunds Your Faspay Account
To make transfers or disburse payments, you must fund your account first. Fill in your Faspay account according to the money needed to make the transfer, and you are ready to go.
Fills in Your Refund and Validation Data
You must enter the transfer type, the recipient's virtual account, the number of funds, and the transfer description.
Conclude the Transfer to the Recipient's Account
Check your refund and validation data once again! If you have entered accurate information, then you can finish the transaction.
Receive Transfer Status Reports on Your Faspay Dashboard
You can check your transfer status, whether successful or not, on your Faspay Dashboard. Faspay will not take any fee if the transaction is failed.
API transfer bank provides an easy and quick method to seamlessly disburse funds from one account to another. Acting as a bridge, it will automate every financial transaction your business needs to other partners. Thus, it increases efficiency, and you do not have to stress over manual input and money transfer to various bank accounts.
Faspay SendMe precisely offers what your business wants with API transfer. Our product connects with over 150 banks, 8 e-wallets, and many retailers across Indonesia. Integrate your business website or online system with Faspay API by registering your account here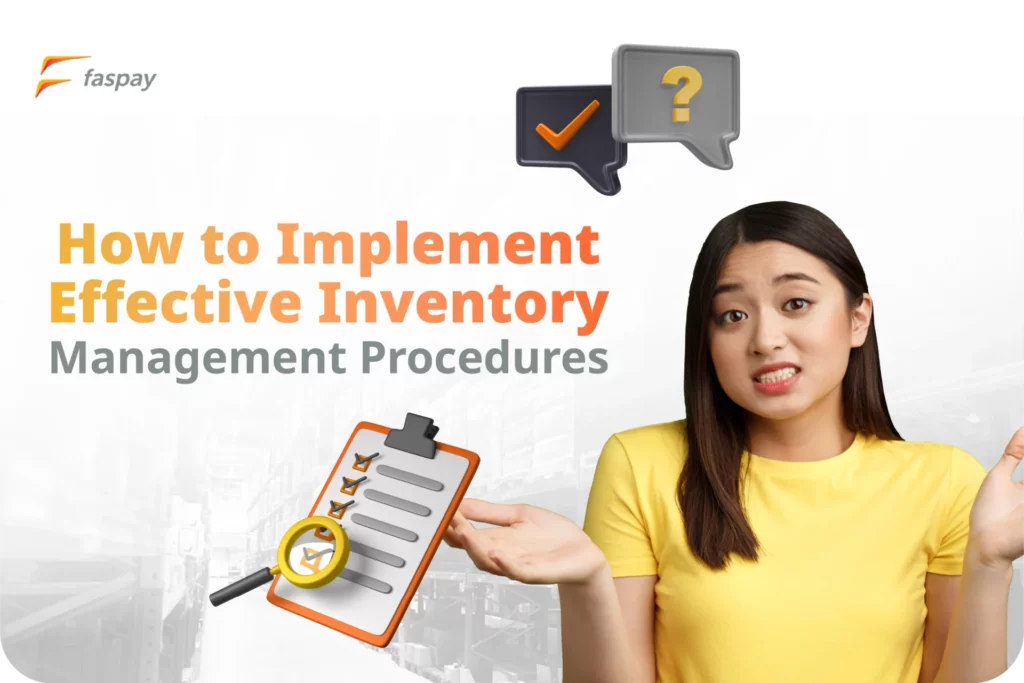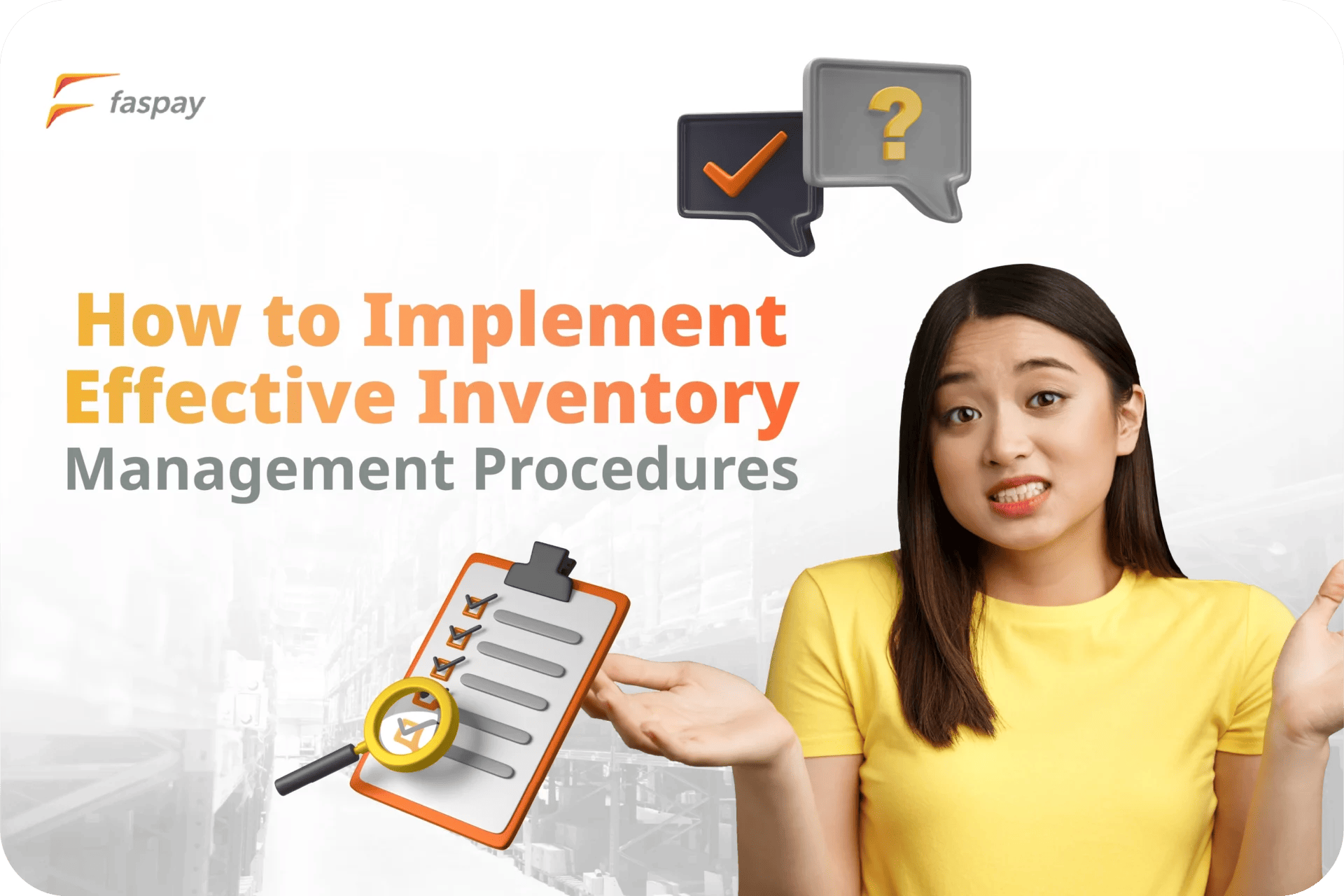 How to Implement Effective Inventory Management Procedures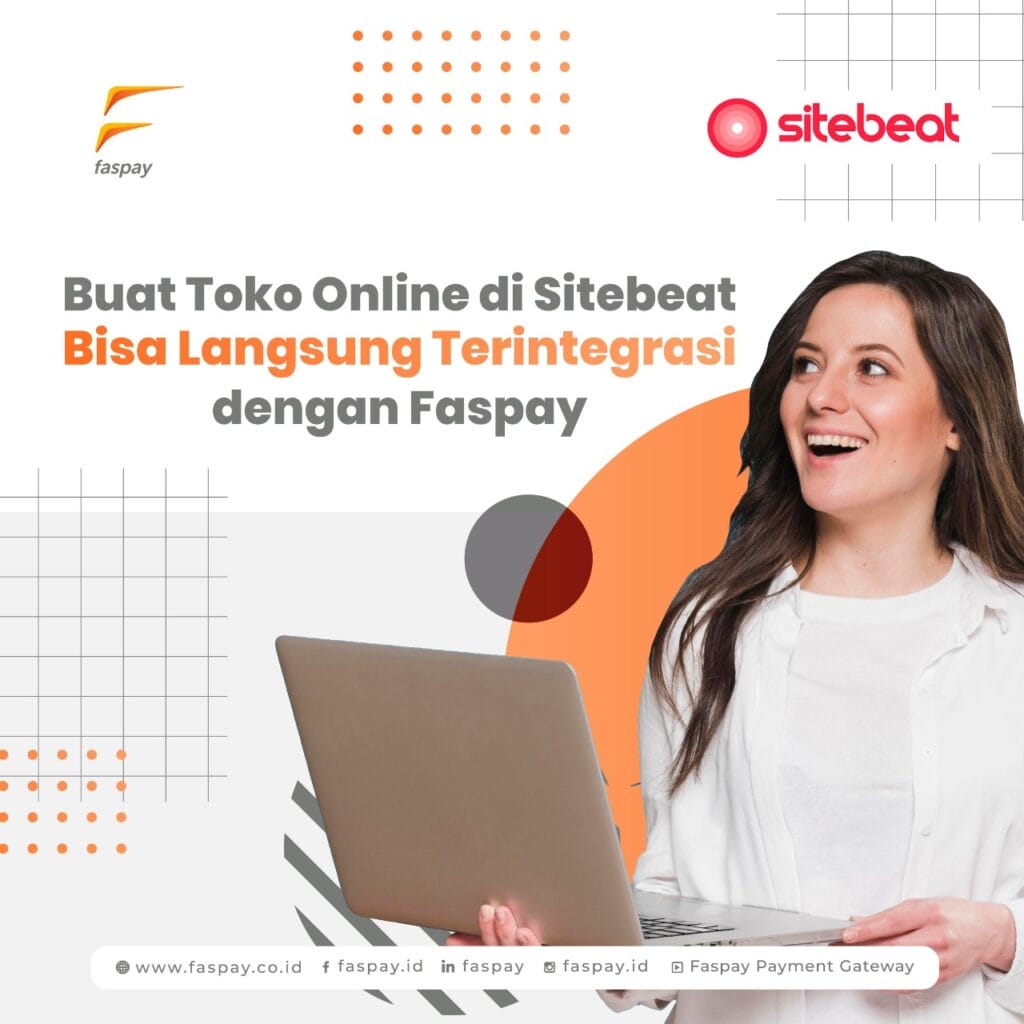 Faspay Adakan Kerjasama dengan Sitebeat: Tingkatkan Performa Bisnis Anda dengan Website dan Transaksi dengan Payment Gateway