Cari tahu tentang tips bisnis online, teknologi pembayaran,
pemasaran digital, dan segala yang ingin diketahui tentang Faspay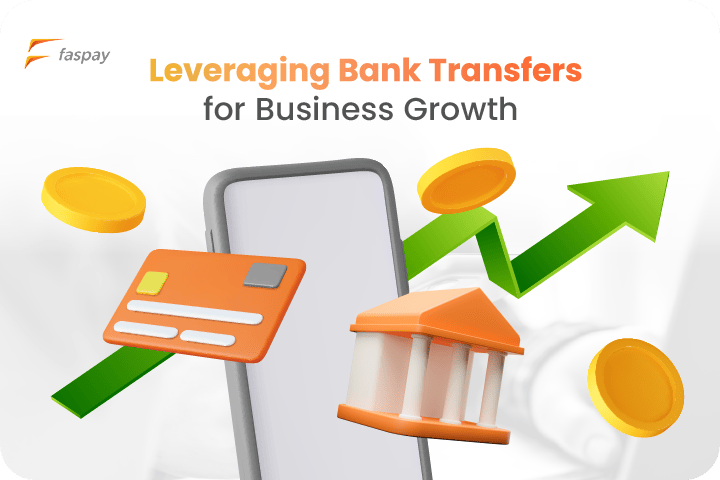 Bank transfers have been lingering in people's lives for decades. With it, the economy is growing faster because the payment becomes more instant and efficient. Thus, leveraging this one has become a thing. 
People are now using a payment solution like Faspay to leverage the transfers. Moreover, multinational business which has a customer base in Indonesia are using Faspay to serve online payment, which is able to receive Rupiah and convert it to other currencies. 
This article will talk about general information about bank transfer, including how to leverage it kindly. In order to understand the information, you should not skip any single part of the brief paragraphs below!
What are Bank Transfers?
In general, transfer implies movement or change of location. In finance, a transfer is a remittance acquired by a bank, involving collection results billed via a bank and transmitted to a different bank to be delivered to the client. In basic terms, a transfer is an action performed by a bank institution to transmit a certain quantity of funds in compliance with the trustee's directions for the good of someone designated as the transfer's receiver. 
Because of developments in information technology, people can now make transfers inside the same bank or across banks more simply, and the lines at tellers are not as long as they used to be. Transfers to the exact same institution are currently speedier and free of charge. Yet, transfers across banks take longer and will incur fees.
How to Do a Bank Transfer?
Transferring funds through a bank is a simple task to do. All you need is a bank account and a media. You can use an ATM machine or a phone to make a bank transfer. If you want to, you can meet a bank teller to send the funds. But what if you want to do bank transfers for the bank to another institution rather than the bank to bank? Below is the further information:
Bank to Bank
A bank-to-bank transfer occurs between Bank A to the same Bank A, Bank A to Bank B, Bank A to Bank C, and so on. You can use the common steps to do this kind of money transfer:
1. ATM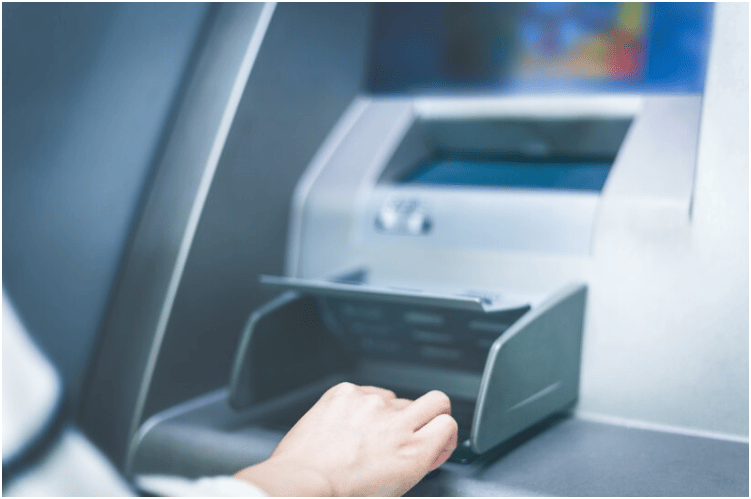 You can insert the debit card into the ATM machine. Then, select a language and enter the PIN number. 
In the display, select the transfer menu, select the transfer destination: between accounts or between banks, enter the bank code if you choose interbank transfer, enter the transfer amount, and recheck the transfer information. 
Finally, confirm by selecting "YES" and take and keep ATM receipts as proof of money transfers.
2. M-banking
Transfer through m-banking depends on your bank institution. Some apps may require you to add the account number first before sending the money, while others may not.
Whilst the step is simple. You just open your m-banking app, select the transfer menu, hit the selected account you want to transfer, enter the amount of funds, and then send it. 
3. Teller
This type of bank transfer does not require you to have an account. All you have to do is go to the bank, fill in the form of transfer, meet the teller, give the amount of money as said in the form, and then meet the teller to do the transfer.
Bank to Another Institution
This kind of transfer occurs between a bank and another institution. The meaning of 'another institution' can be a financial institution that is not classified as a bank. Below is a further explanation of it:
1. Wire Transfer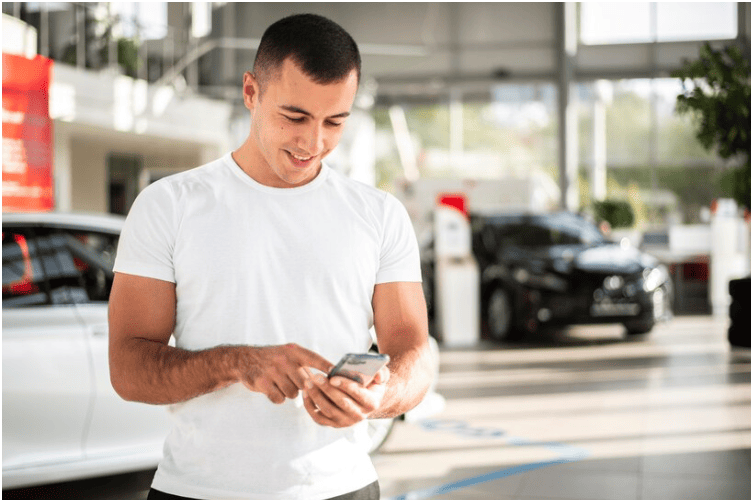 A wire transfer provides one of the quickest ways to electronically transfer funds from a single individual to another via a banking or a non banking institution.
You'll require your routing and account number, the recipient's identity, and maybe their address for a local wire transfer. This kind of wire transfer can be initiated either via the internet or at an office's branch.
Wire transfers are fast and can enable you to transfer larger amounts than other ways, but they are also costly.
2. Mobile Apps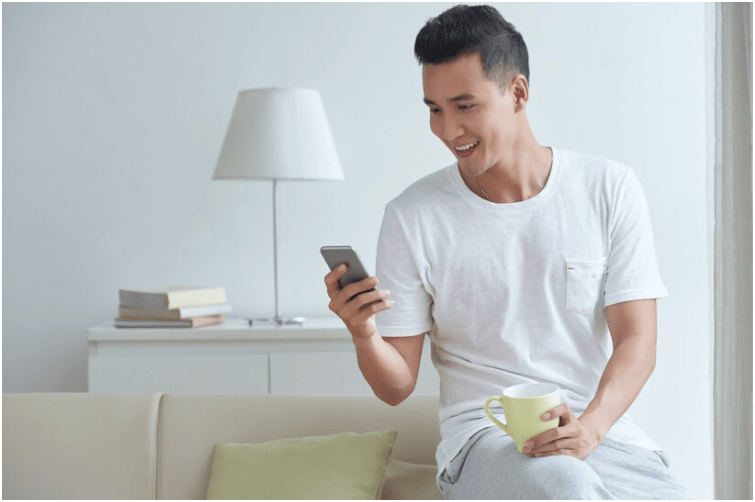 Banks are not the only way to transmit money. There are several more third-party firms that might be considered. Some clients of a nonbank institution do not pay a charge when transferring funds through the same institution to their bank accounts.
Fees for overseas transactions are normally greater, and an exchange-rate charge may apply to transfers performed in foreign currencies.
3. E-mail Money Transfer
Your bank's app may include a function that enables you to transfer money electronically to another person by entering their phone number or email address. According to the mechanism used, transfers might take seconds or several days. For instant transactions, a fee or extra charge may apply. 
4. Check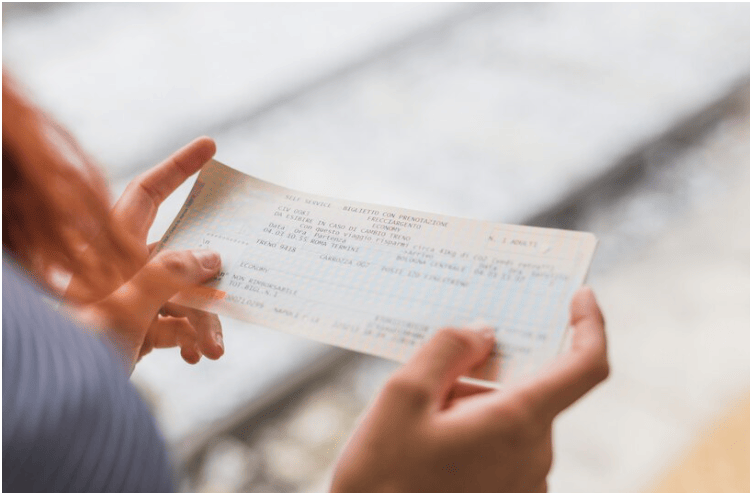 Generating a check and banking it at an institution's branch, on the net, using a mobile app, or by mail is a classic method of moving money across banks. A money transaction can be utilized instead, albeit some banks' websites and/or applications do not allow you to deposit one. 
Money can also be sent and deposited via an official check, frequently referred to as a cashier's check. The acquisition of an official check and money order may incur a cost.
What are The Backdraws of Bank Transfers?
One of the most significant downsides of bank transfers is the fees. Banks typically charge fees to transmit or receive money, particularly for international transactions. Fees may differ based on the amount, destination, method, as well as service provider. Extra charges from intermediate banks or currency conversion rates may also apply. 
Another disadvantage of bank transfers is their slowness. Bank transfers might take longer to complete and clear than P2P payment systems,  depending on the bank, service provider, and country.It may also have delays, glitches, or cancellations due to human or technological factors.
How to Leverage Bank Transfer Options to Other Payment Channels?
Yes, it can! You now are able to leverage transfers by activating an e-wallet channel and virtual account. Regarding this, you can rely on Faspay! You can use the channel through Faspay's products, such as Faspay Business, Faspay Billing, and Faspay SendMe. Below is the further information of each:
Faspay Business is a recommended product that offers online payment for a company, including a global merchant. Using this product, you can serve an online payment option for the customers. 
Through this product, receiving consumer payments is made easier by delivering a digital invoice with a link for payment through email and platform chat. Faspay Billing may be utilized by any company model, regardless of whether it has a website. 
You can manage your company cash distribution using Faspay SendMe to one or many accounts at once in 150+ Indonesian banks, digital wallets, plus virtual accounts. With this product, transferring funds is now easier, faster, more affordable and cost-effective than ever! 
So, those are all about leveraging bank transfers, including the general information about how to set up a bank transfer, make a bank transfer, or send money from a bank account. However, from the information above, it is simple to leverage transfers through nonbank institutions!
Talking about nonbank institutions, now you can choose Faspay as a partner to do transfer leveraging! Faspay is the Central Bank of Indonesia's initial Payment Gateway. It is dedicated to delivering the best online payment solutions to assist a business in growing by embracing payments through the internet. 
With Faspay, you can grow a business bigger and smarter! If you want to leverage bank transfers, it is better to get registered on Faspay. Interested on it? Click this link! Do you want more information about Faspay Global and furthermore about what is payment solutions? Click Faspay Business, Faspay Billing, or Faspay SendMe!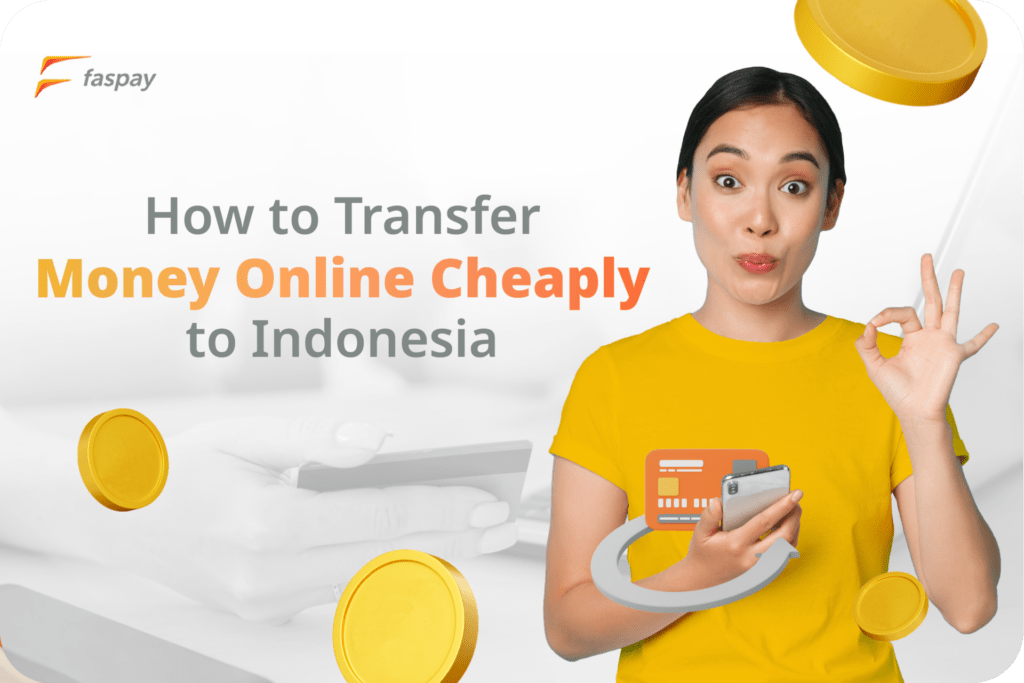 How to Transfer Money Online Cheaply to Indonesia