Cari tahu tentang tips bisnis online, teknologi pembayaran,
pemasaran digital, dan segala yang ingin diketahui tentang Faspay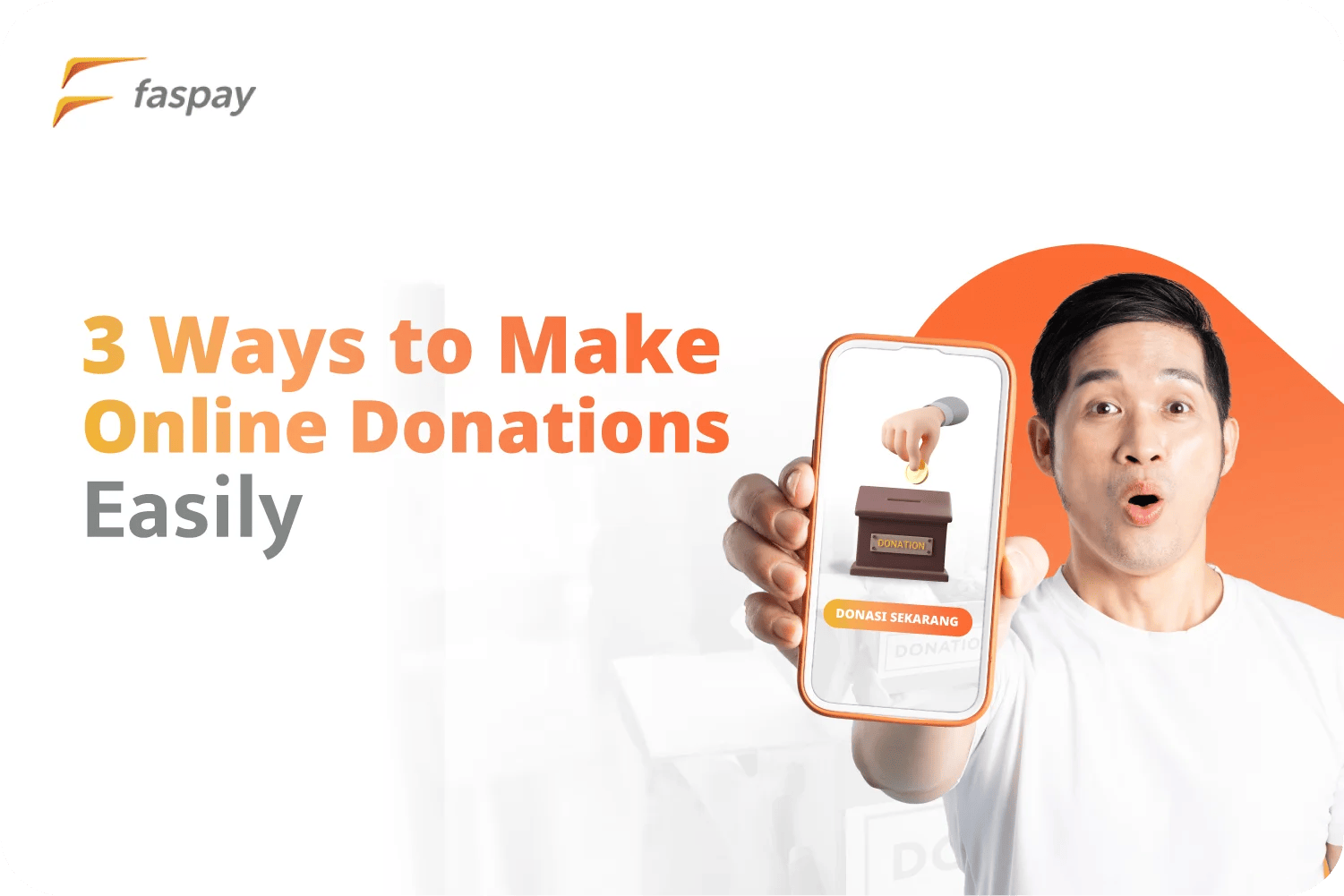 In the digital era like today, you can use it for various things. Included in doing good. You can fundraise or donate online more easily and practically. By raising donations online, it can also raise broader awareness for many people. In addition, the online donation method is more easy, fast and can reach many people at once. Donations can be made without being hindered by time and place. Now it's even easier to create a donation-raising platform for various needs such as natural disasters, education donations, health, environment and others.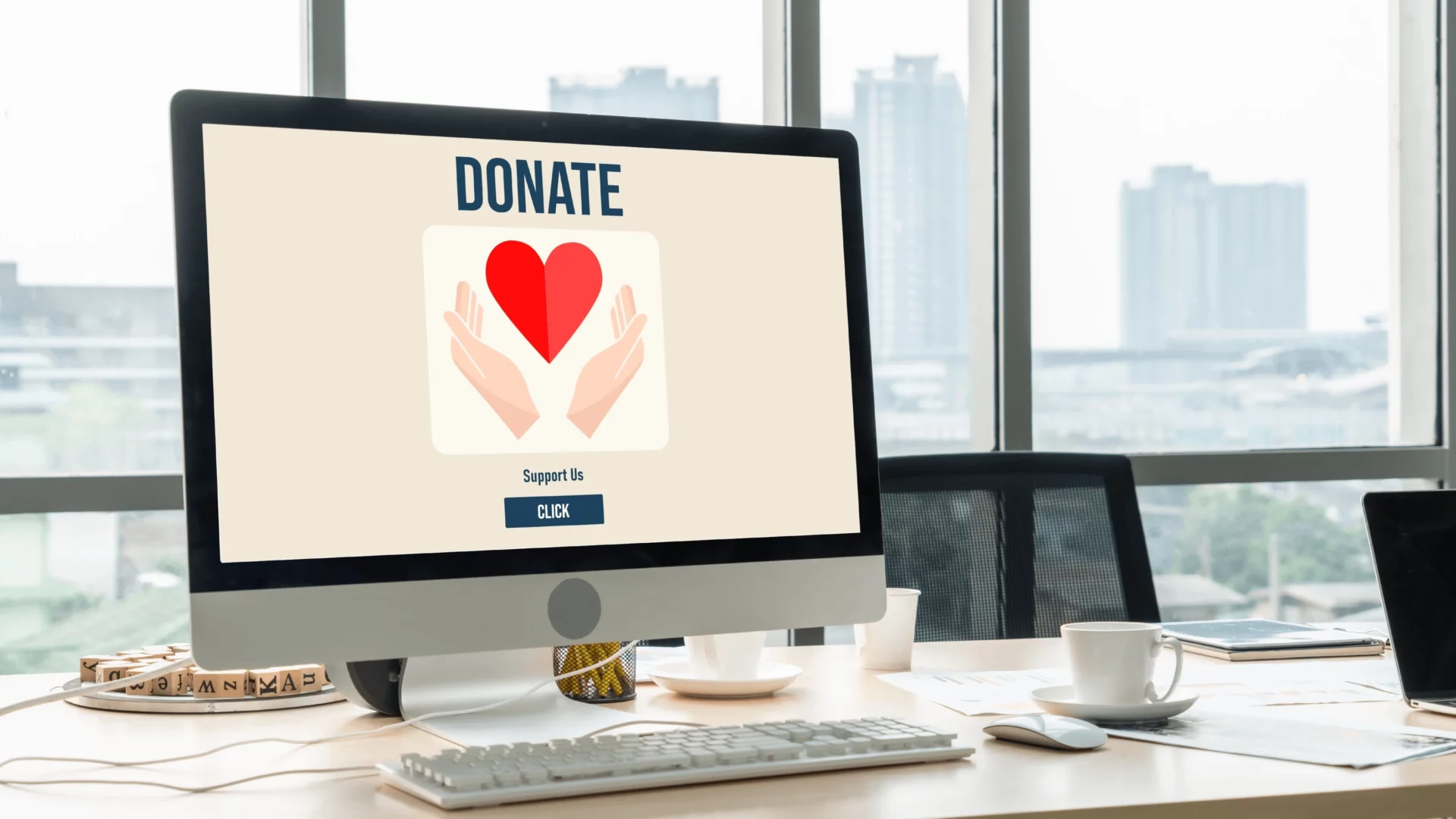 Compared to making conventional donations, online donations have several advantages, including:
Fundraising is more practical


With online donations, fundraising will be more practical. No need to come to the place, can be done anywhere and anytime. Donations can be made anytime and anywhere. Online donations can also raise more funds because it is considered more practical in the eyes of many people.

It's easier with cashless


Of course by donating online, payments become cashless. No need to prepare cash with the right nominal anymore. Cashless will also minimize damaged, tucked and lost donations.

The target range is wider


You can share publications about your online donation by engaging people on social media and chat platforms. With online donations, of course you can reach a wider target donor.

Transparent


If conventional donations sometimes still cause anxiety about the flow of funds being channeled, then the solution is online donations. Online donations are more transparent about the funds collected and there are reports and documentation to prove where the funds are going.

More private


By donating online, you can customize your name, such as not including your name or anonymously. Meanwhile, donations can be made anywhere, even without anyone seeing. That is why online donations feel more private.
Tips Making Online Donations
For those of you who want to donate or do fundraising, avoid donation scams that usually happened. Here are some tips to avoid fraud:
Create clear fundraising goals and objectives


In making a fundraiser, you must have clear goals, and know who your fundraising targets are. Goals you can achieve with fundraising are for education, natural disasters, health, and more.

Choose the right fundraising platform


Choosing the right platform is very important to achieve your fundraising goals. There are several fundraising platforms that you can try, namely through social media and other fundraising platforms. Also make sure you are trustworthy and have credibility and permission as the organizer of the donation.

Publish a fundraiser or donation


Social media has become a part of our life. By utilizing social media, you can publish fundraising on various social media such as Instagram, Twitter and TikTok so that you can reach more people. Make sure there are periodic publications so that they can be well received by many people.
How to Make Online Donations?
If you intend to make a fundraiser or donate online, there are several ways you can try, including:
Fundraising via Instagram


The first and easiest way is to use Instagram. Instagram is one of the most used social media in Indonesia. This way you can reach a wider target audience. You can use Instagram features such as Instagram reels, Instagram stories and Instagram posts. Fundraising can attract more people with interesting content.

Fundraising through WordPress


Another way is to use WordPress to create a fundraising site. You can use crowdfunding plugins. There are several features offered such as:

Special user registration feature

Project start and end date options

Set featured images and videos

Minimum and maximum price options

Set a suggested price

Funding objective feature

and others.

Through online donation platforms
There are already many trusted online donation platforms that you can choose to raise funds or make online donations. Starting from free to paid. You can do fundraising through an existing donation platform.
Payment System Solution for Online Donation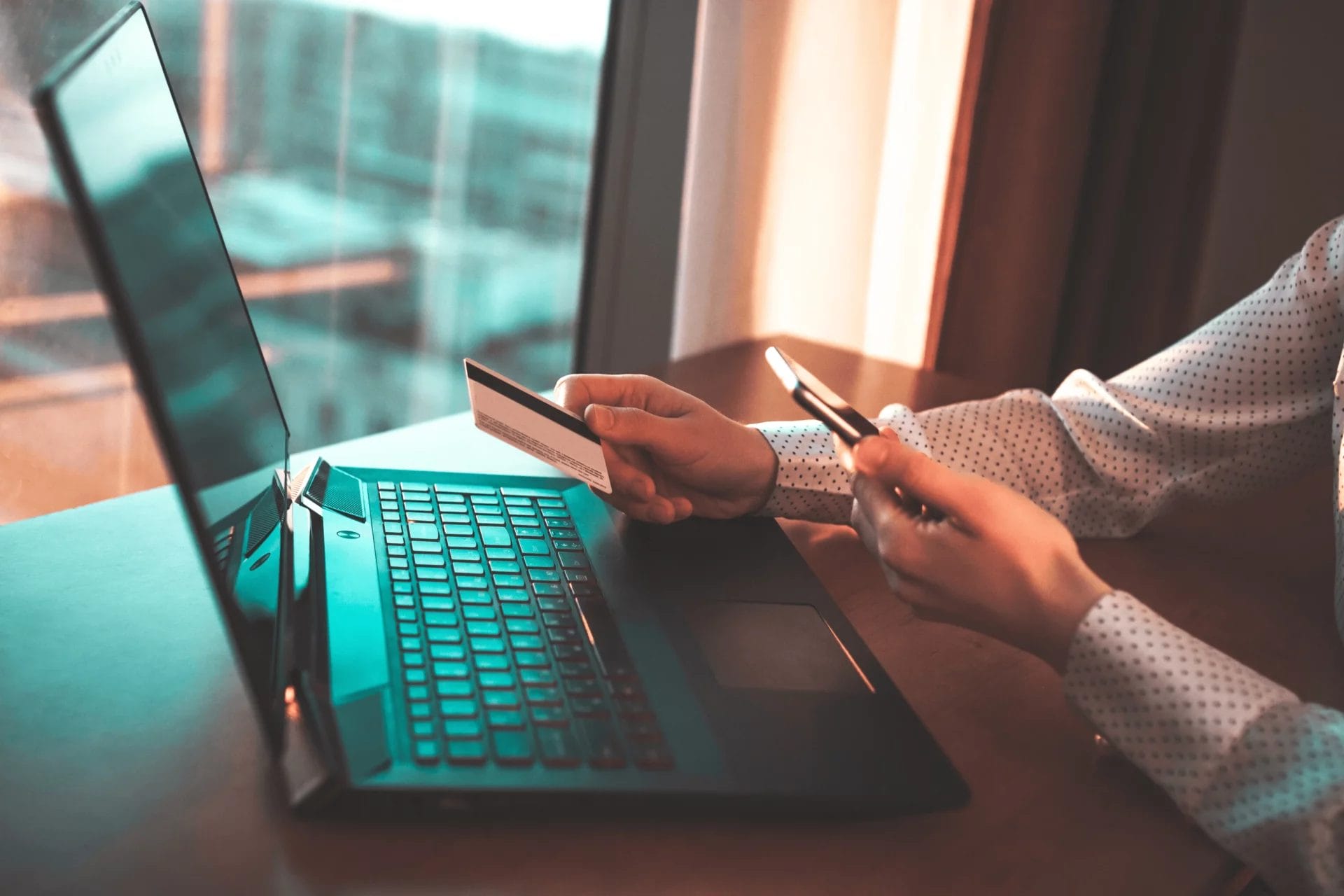 Now, after making an online donation on the platform that you choose, you can start selecting the online payment system that you want to use. Of course you don't want donation payments that are difficult for your donors and systems that are cumbersome. Because donation funds are "entrusted funds'' from good people, you must prepare an online payment system that is trusted, safe and has complete features. 
You can use Faspay, a payment gateway with 50+ payment channel options, including e-money, bank accounts, virtual accounts, retail outlets and others. You can receive donations only through a payment link that can be shared via social media and other chat platforms, very practical, isn't it? 
In addition, there are integrated dashboards and financial reports that will make it easier for you to track incoming donations. Increase the transparency of incoming funds so that donors will have more confidence in donating their funds. Faspay is perfect to be a payment gateway for the charity industry! What are you waiting for? Let's do good things and help others by raising funds using Faspay. Register now and get limited & interesting offers!