Cari tahu tentang tips bisnis online, teknologi pembayaran,
pemasaran digital, dan segala yang ingin diketahui tentang Faspay
It is important for businesses to know the potential for payments that will become a trend in 2023. One of the potentials is online payments which are increasingly popular with customers, more specifically digital wallets. Since the COVID-19 pandemic, contactless payments using digital wallets have become increasingly popular with customers. Everyone is used to seeing symbols on card readers telling you that they accept payments through digital wallets. The advantages of digital wallets are that they are easier and more practical, have lots of attractive promos, and no need to carry cash anymore. 
Reporting from investor.id (29/11), the results of research conducted by InsightAsia entitled 'Consistency That Leads: 2023 E-Wallet Industry Outlook' shows the use of digital wallets outperforms other payment positions such as cash (49%), bank transfers (24%) ), QRIS (Quick Response Code Indonesian Standard) (21%), Pay later (18%), debit cards (17%) and Virtual Account transfers (16%). Digital wallets are increasingly becoming the most preferred payment method for Indonesian digital society, compared to cash payment methods and bank transfers. Seeing this, both business people and the general public must see the potential that exists, with increasing interest in using digital wallets. Let's find out about the 5 digital wallet trends that you must know.
A digital wallet is a payment method, which is usually accessed via a smartphone application. Digital wallets help in the convenience and flexibility of transactions, now you don't need to carry a physical wallet and money when you travel. Now, payments via digital wallets can be accessed by anyone. Digital wallets can be used not only for online transactions but offline. Offline transactions can be done easily, only by scanning the barcode or entering the payment code. Digital wallets are used by various businesses, from small to large businesses. Digital wallets are very practical to use for online transactions, paying bills, buying credit, and internet data packages, to investing and saving money that can be withdrawn in cash through a bank account. Digital wallets also often provide various kinds of attractive promos.
Digital Wallet for Business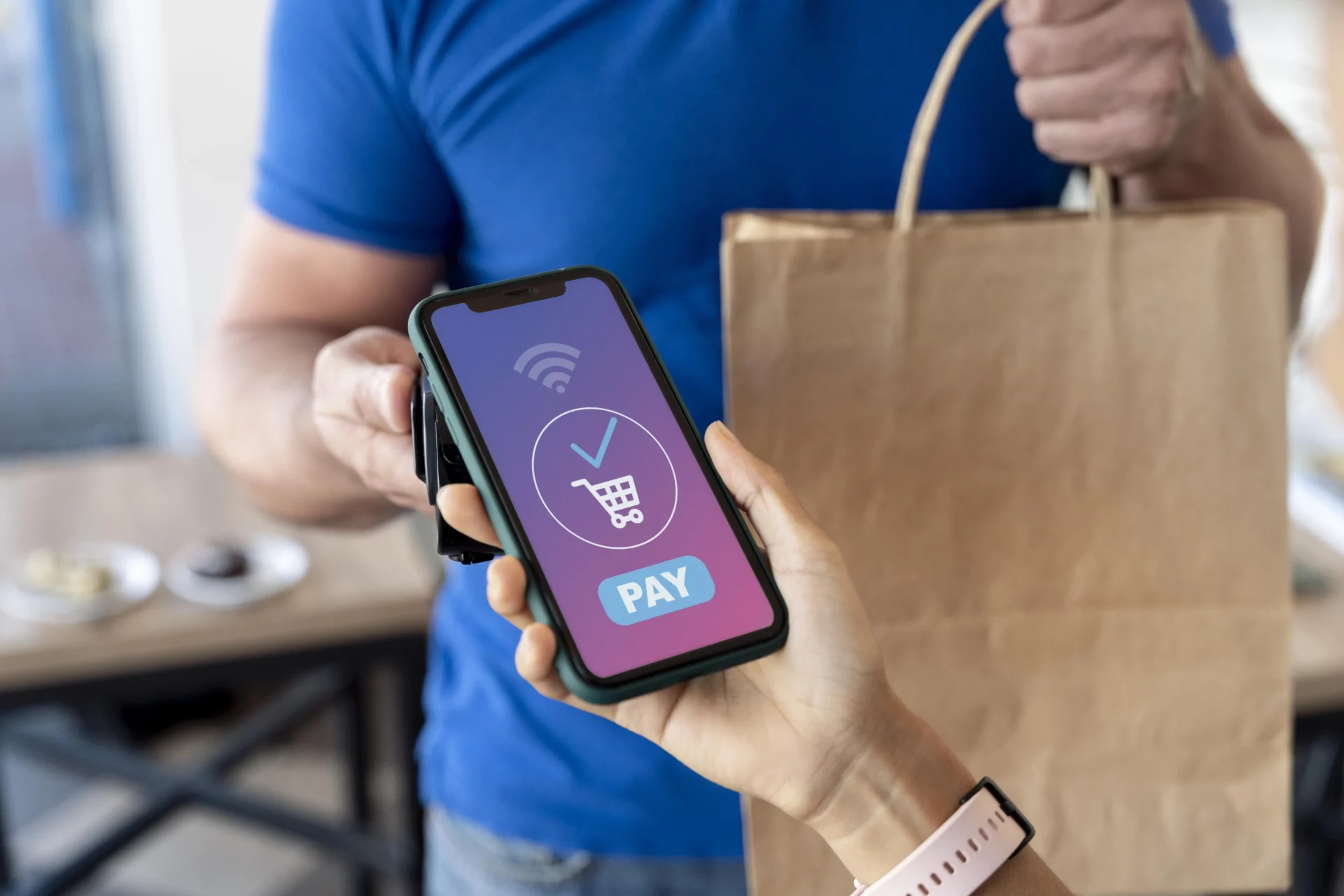 For a business owner, let's see how important it is for businesses to provide payment systems with digital wallets and the benefits of digital wallets, including:
Transactions become easier.

More favored by customers.

Safe, practical, and efficient.

There is a history of transactions.

Transaction reports are easier to manage.
Digital Wallet Trends in 2023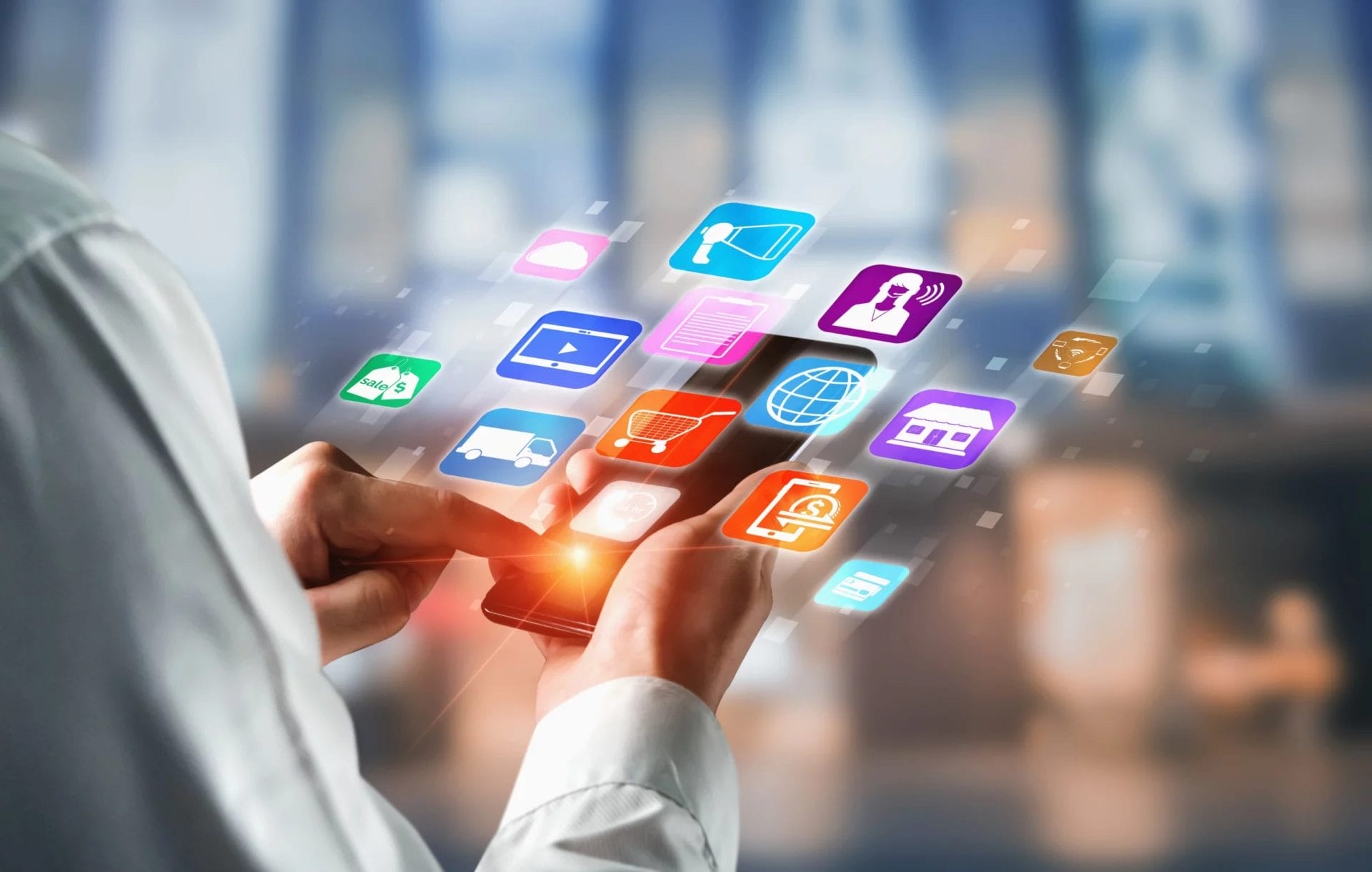 Reporting from Market Business Suites, there are 5 digital wallet trends that will be present in 2023:
Buy Now Pay Later (BNPL) Continues to Grow


Buy Now Pay Later (BNPL) has recently become very popular. With Buy Now Pay Later (BNPL), customers gain more accessibility and benefit, customers can make significant purchases without jeopardizing their monthly spending plan or adding to their credit card debt. Customers can get the product they want with installment payments, free of interest, and a selectable payment term. Better brand awareness loyalty and customer retention can also help your business achieve a competitive advantage in its market. Reporting from Kredivo and Katadata Insight Center research, the use of pay later in Indonesia will increase by up to 38 percent during 2022, so the use of BNPL will continue to increase in 2023.



Payment through smart speakers


With the development of increasingly sophisticated technology, smart speaker technology emerged. Smart speakers can be accessed on several devices such as smartphones and tablets. Smart speakers are increasingly being used by people to make payments and send money with voice commands. As more people continue to shop through their smart speakers, the number of those paying through them is expected to continue to grow. The findings also show that people are most comfortable using voice commands to make smaller payments, such as when buying groceries or paying for public transportation.



Social commerce


Social commerce is a effort to sell products directly through social media networks. The use of social media to carry out promotions to produce conversions to businesses is increasingly popular. According to We Are Social and Hootsuite reports, the number of internet users worldwide reached 5.07 billion people in October 2022. This number reaches 63.45% of the global population which totals 7.99 billion people. The number of global internet users in October 2022 increased by 3.89% compared to the same period last year (YoY), which was still 4.88 billion people in October 2021. This creates fantastic opportunities for brands to increase sales. Digital wallets are very important for facilitating payments in social commerce. This trend will be even more popular in 2023.

Authentication through Biometrics


Technology enables an individual to authenticate and identify based on a unique and specific set of data, which can be identified and verified. Many banks, fintech startups, and major e-wallet platforms are thinking about using biometric authentication for all transactions. Authentication through biometrics is also to minimize the occurrence of digital banking crimes which are vulnerable because they contain important information and other sensitive data which is very important considering the continued use of this data in the online world (when buying, booking travel accommodations, etc.), biometric authentication can increase security. The business will store an encrypted code that determines the biometric data it acquires, such as facial, fingerprint, palm, or retina scans. The decentralized identification application can be used by digital wallets.

Blockchain Wallet


Crypto wallet or commonly called blockchain wallet is a digital wallet application that can be used by users to manage and store cryptocurrency and bitcoin assets. Meanwhile, Cryptocurrency itself is a virtual asset that does not have a physical form but can be used and the benefits are real. Cryptocurrency wallet users have increased significantly over the past few years, and this is potential in 2023.
Those are the 5 digital wallet trends that business people must know. To be able to provide online payments, your digital wallet can use Faspay as a payment gateway that helps you provide complete payment options including digital wallets. Seeing the potential, if your business provides payment options via a digital wallet, then you can attract more consumers and make a profit. Register Faspay here now!
More Complete Faspay Billing 2.0 Features, More Efficient Business Operations!