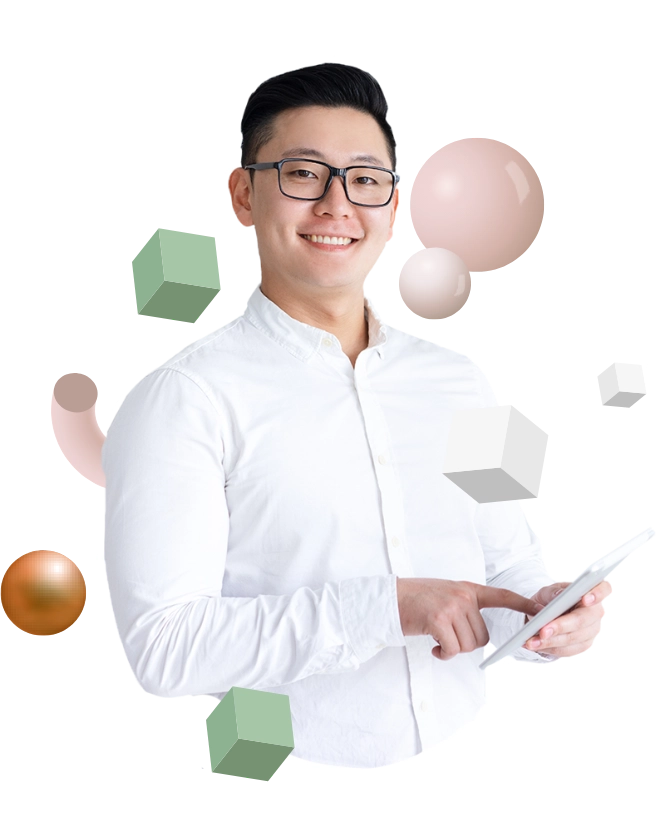 Get Business Loan exclusive for Faspay's merchants!
Are you our registered merchants? Now you can easily accelerate your business growth. Faspay works with trusted funding partners to distribute business loans according to your business needs. Enjoy fast and easy online submission and loan amount of up to IDR 2 Billion.
Advantages of Borrowing through Faspay Dana Usaha
Safe and Reliable Partners
We partner with various loan providers that are registered and under the supervision of the financial services authority of Indonesia (OJK).
The loan interest is determined by the result of your business risk analysis. The interest we offer starts from 1% and it is more competitive than other alternative loan providers.
Fast and Easy Funding Process
You can simply do online submission to apply for Faspay Dana Usaha. With transaction data and documents that have been recorded by Faspay, the risk analysis and fund disbursement can be done faster.
Use Business Loans for Various Business Needs
With business loans, merchants can easily maintain an inventory of products. You can also balance the market's needs and demands with the availability of goods.
Business expansion needs a variety of things such as a new inventory office, marketing, recruiting new employees, and others which require a lot of capital. With the help of business loans, Faspay Dana Usaha can help you meet all your needs.
There are times when a business person facing uncertain situations regarding cash flow and there are costs must be immediately covered. So, it is time for you to accelerate cash flow using Faspay Dana Usaha. 
Faspay Dana Usaha Loan Provider Partner
Currently, Faspay Dana Usaha partnered with the following loan providers

OJK License Number: No. KEP-125/D.05/2019
Faspay Dana Usaha Workflow
Fill in the online submission form
Apply for a loan by filling out an online form. Faspay's team will accommodate your loan needs and give recommendations.
Loan providers will do credit risk analysis by using the transaction data provided by Faspay.
Loans that have been approved will be immediately disbursed by the loan provider.
Merchant returns the loan on time with the payment method according to our terms.
Get Your Loan Now, Accelerate your Business!