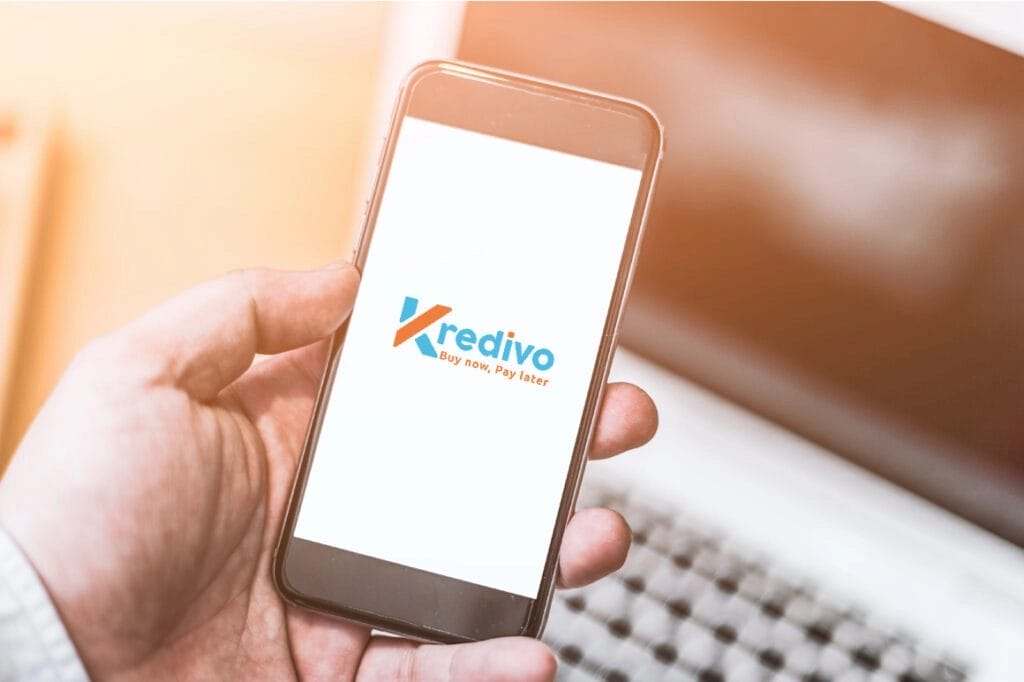 Merchant Story Kredivo :
Kredivo, a leading digital credit platform in Indonesia that gives customers instant credit financing for ecommerce and offline purchases, and personal loans, based on real-time decisioning. Kredivo users can buy now and pay later with one of the lowest interest rates amongst digital lenders in the country. Kredivo uses Faspay Unicount service for the ease of repayment system. We facilitate Kredivo's repayment system so users can easily pay back over time in 30 days, 3, 6, or 12 months.
Our operation tasks become simpler and we don't need to maintain a complex system to provide our users with the best repayment experience. Overall, Faspay service is simple, transparent, and reliable
Kredivo Team
Various solutions have been provided to Kredivo for customer convenience, ranging from the easiness of daily reconciliation for user repayment, automated repayment system as a 24/7 service, real-time notification for user repayment, to complete repayment channel options for our users. Faspay service also profitable for Kredivo as it reduces the operation tasks by creating a comprehensive summary of user repayment reconciliation for each of the payment channels every day for the team.