Cari tahu tentang tips bisnis online, teknologi pembayaran,
pemasaran digital, dan segala yang ingin diketahui tentang Faspay
Healthy finances are one of the keys to the success of a business. Healthy business finances can be realized by one of them maintaining your business cash flow. Maybe the term cash flow is not foreign to your ears. Cash flow is usually used by a company or business.
Let's find out more about cash flow to support your business success in the following review! Read until the end!
What is Cash Flow?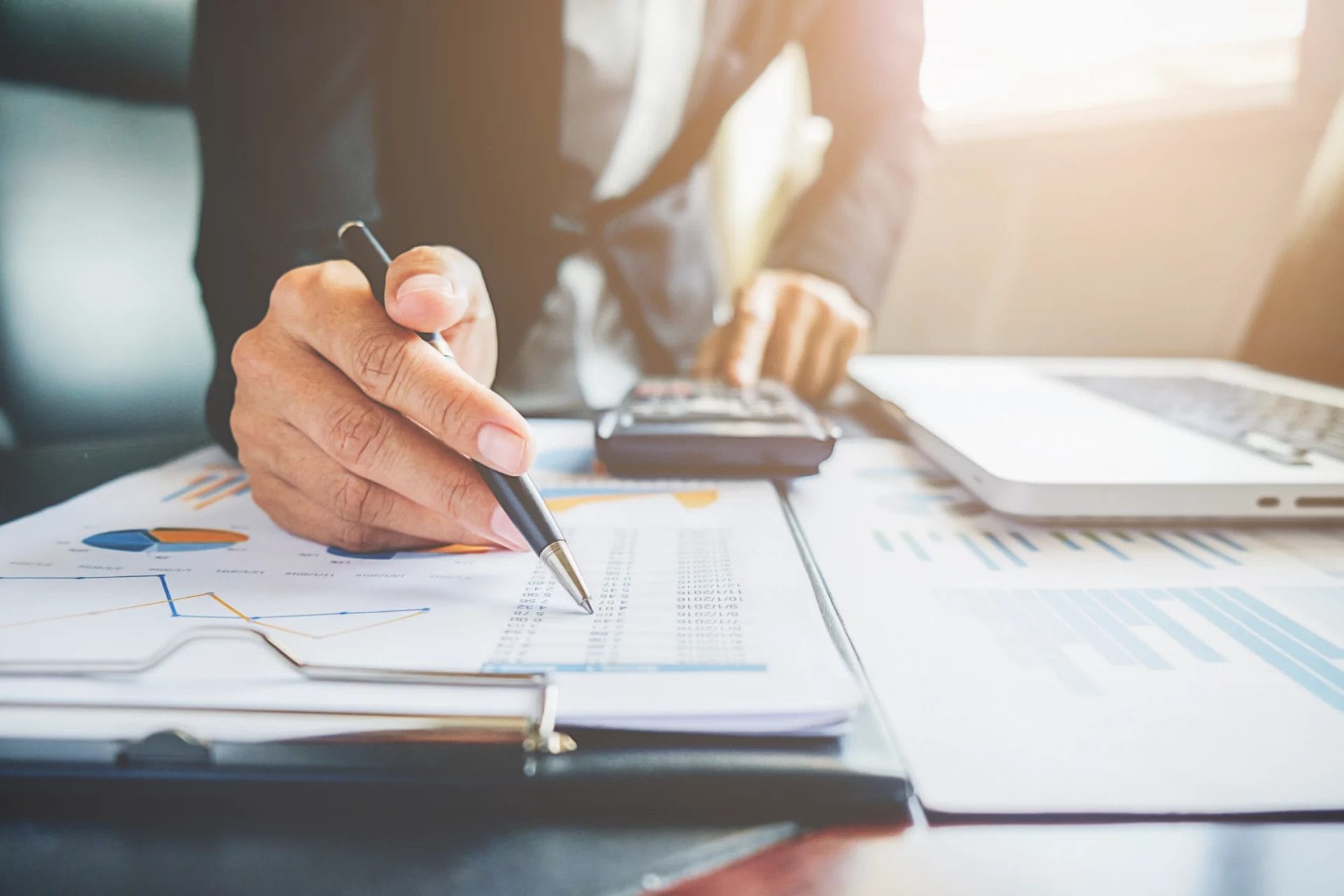 Cash flow is a complete report on the financial flow of your business, starting from income, expenses, debts, paying debts, and so on. Cash flow is also known as a cash flow statement. Cash flow is your business expenses and income record. Besides that, it can also be used as material for evaluation and consideration for making further business decisions.
Strategies on How to Maintain Business Cash Flow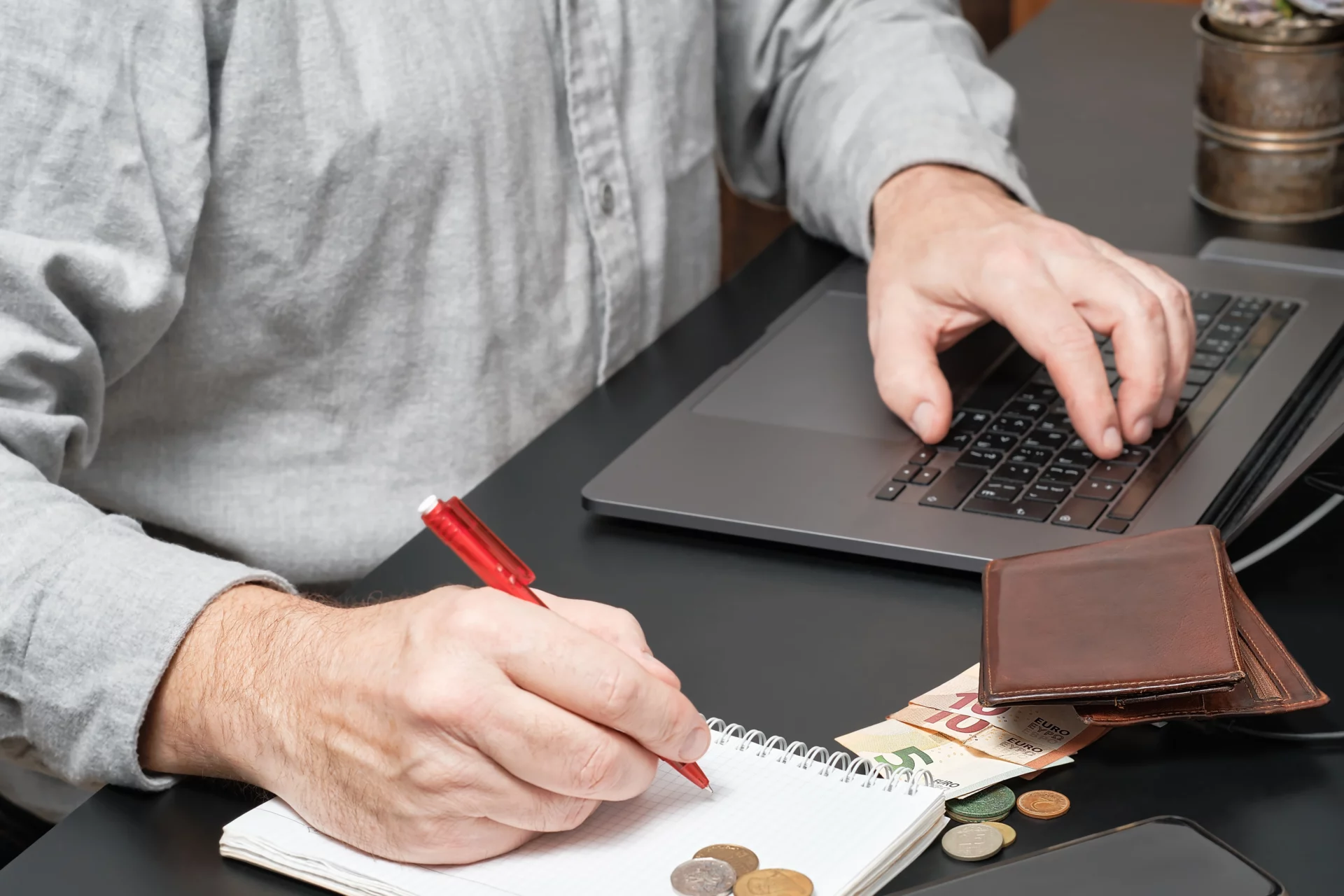 Make financial budget planning (budgeting)

In business, it is very important to make a plan. The most basic planning that must be carried out by a business is financial budget planning or commonly called budgeting. Budgeting is useful for knowing the amount of capital to be issued. In addition, budgeting will help you achieve your business' financial goals.

Separate personal and business accounts

Create a special business bank account to make your business expenses and income not mixed with personal money. By separating personal and business bank accounts, it will be easy for you to control your business finances. Moreover, having a special business account will make your business more trusted and professional in the eyes of customers. Special business accounts are also useful when your business wants to apply for a loan, a business account is one of the conditions.

Record all expenses and income

Record all expenses and income in detail, and make sure everything is noticed. This helps you to find out where and for what your business budget is used and its realization. You can use journal applications to make it easier to archive and record documents. Expenditure and income journals will also be helpful in your future business analysis.

Increase sales

One way to maintain cash flow is increasing your sales. Increasing your business sales can be used to help capital turnover and cash flow. Making sales targets at the beginning of each quarter is recommended as a reference. Your business sales must meet the targets set at the beginning to be able to balance your business cash flow.

Do periodic evaluations

Evaluate and audit your business cash flow to detect mistakes that occur in your business finances. You will find out the financial position of your company by conducting an audit or evaluation. In addition, the financial analysis of your business can be used as a basis for consideration for establishing future strategies and decisions based on accurate data.
Your Business Cash Flow Disturbed? Faspay is the Solution!
In addition to the several strategies above, if your business is experiencing non-current income, and your business cash flow is disrupted because you have to cover certain costs, Faspay can be a solution to expedite your business cash flow. With Faspay Dana Usaha, exclusive for Faspay merchants, can apply for business loans of up to Rp. 2 Billion for various kinds of business needs! Find out more here.