Cari tahu tentang tips bisnis online, teknologi pembayaran,
pemasaran digital, dan segala yang ingin diketahui tentang Faspay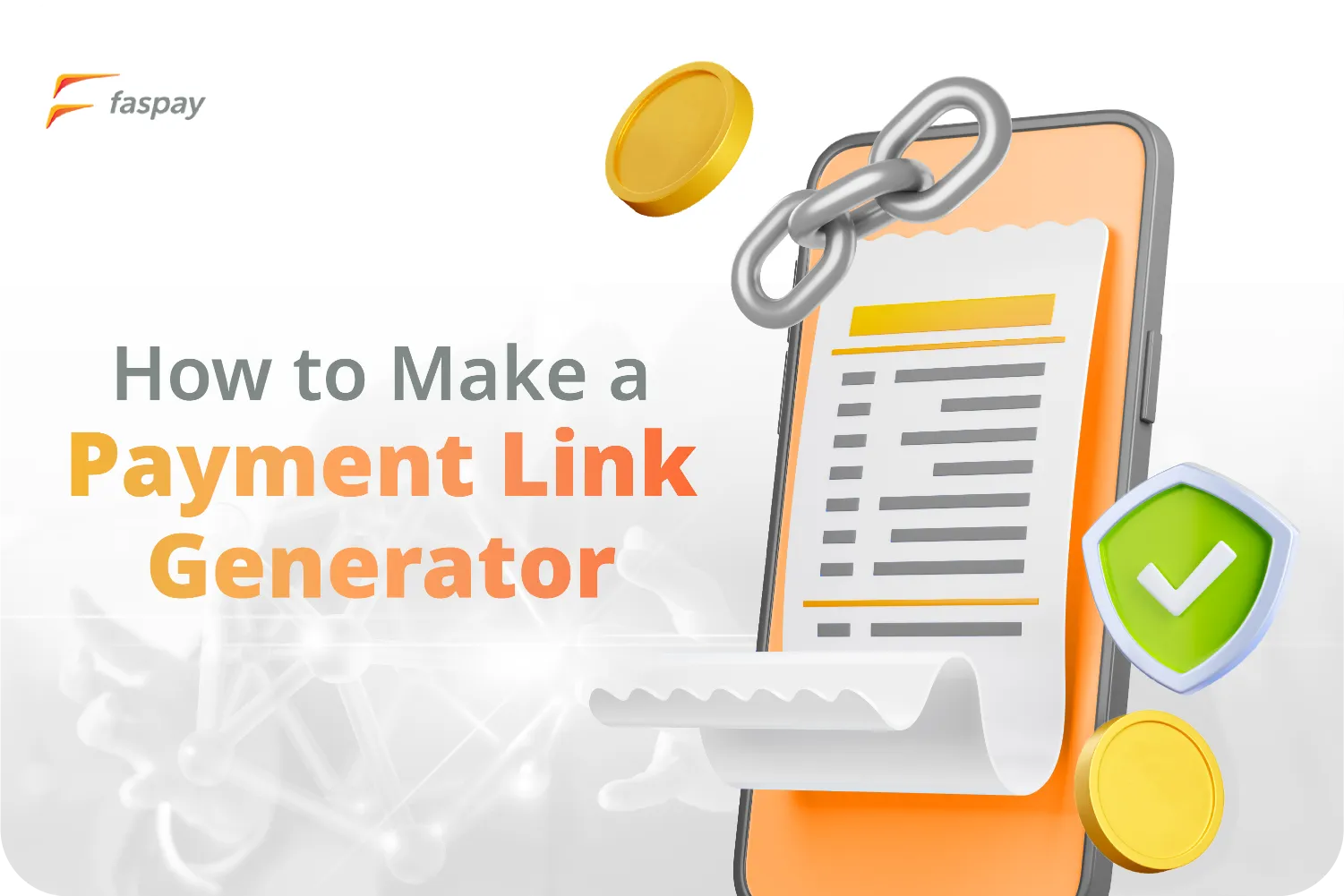 A payment link generator is the designation of a system that can help you create a payment link. As many people know, payment links are now one of the most preferred payment methods.
When employers and customers do it, the procedure is simple and easy to understand, making this transaction method often chosen by startup companies.
Not a few entrepreneurs who have just entered the business world also choose this payment method to apply to their online stores. So, what is a payment link? How do you create it? Here is the information.
Overview of the Payment Link
As the name suggests, a payment link is a method with a form of a link. Please note that this payment link can be a QR code or URL.
Although they are not the same, both function to direct anyone who clicks on the link to the payment page, and payment link generators or service providers of various payment methods can obtain the link. 
For your information, each link you send to customers as a method for completing a transaction is different. Even so, the destination page will always be the same, namely the place of payment for goods.
With this feature, if you need sales or income data, the information can be seen easily. If you want to record an invoice, the data provided by the payment link can also be used to minimize the risk of typos.
How Payment Links Work
How the payment link works is very simple. However, the payment link generator ecommerce can make the information detailed so that the maximum security of the transaction system is safe.
As previously mentioned, service providers of various transaction methods and payment gateways can provide this payment link. So, the first way of working requires you as an entrepreneur to enter the service provider's page.
Then, you need to fill in information about the buyer's data, the items purchased, to the nominal bill. If so, the payment link generator will generate the link quickly.
Next, you can send the link to the buyer whose data has just entered the form on the payment gateway page. Next, the buyer will be given a timeframe ranging from 1 hour to 2 days to complete the transaction.
If within that time the buyer does not click on the link, the order will be automatically canceled. Meanwhile, if within that time the buyer immediately opens the link, the system will take him to the payment page.
Business people need to know buyers can choose any payment system according to their wishes. So, this payment method can be said to be flexible and make your business look professional.
Furthermore, if the transaction is done the buyer and seller will receive real-time notifications. So, buyers don't need to send proof of payment because the payment link generator website automatically gives notifications.
What Businesses Can Use Payment Links?
The system of the payment method using a flexible payment link can not only make customers pay in any way. However, this payment method is suitable for all types of businesses.
For example, this payment method is good for businesses that focus on social media marketing, such as Instagram. By implementing this payment method, you as a business person don't have to bother sending account numbers to customers.
Just create a link in the payment link generator and send it to your customer. Apart from making the transaction system more secure, the links sent can make it easier for customers to complete transactions.
With just one click, customers can complete their payments. It should be noted that apart from online businesses, payment links are also suitable for freelancer businesses that sell design, writing, and other services.
Apart from that, teachers who teach online can also take advantage of the payment link generator so that their business looks professional.
Advantages of Using Payment Link Generator
In general, payment links are similar to payments that are often used by large companies to simplify the transaction system. Therefore, creating a payment link with a payment link generator online payment will provide benefits like big companies.
For your information, here are some of the many benefits that business people can get from this payment system.
1. Making Transactions Faster and Easier
For information, the payment method uses the payment link from the generator can make transactions faster and easier. It is because buyers do not need to go somewhere or log into an application to complete payment.
The buyer will only be asked to check the amount of money to be transferred. Then, the transfer is complete and the items will be immediately processed by the seller.
2. Can Receive Payments from Various Methods
One of the obstacles people often happen when transferring money is service limitations. As is known, several available payment methods still have service deficiencies so many transactions fail to be carried out.
However, if you implement this payment system, this will not happen. It is because the payment link generator as a payment link provider has a complete payment system service.
Like transfers between accounts, banks, e-wallets, e-money, and so on. With the ability to accept various types of payments, customers will feel at ease and get a quality experience when shopping at your place.
3. Very Guaranteed Transaction Security
For your information, the best payment link generator online has been supervised by the Financial Services Authority. Therefore, various transactions that take place through this payment method service provider company are guaranteed to be safe.
On the other hand, the system can also provide accurate information quickly. So, every time a transaction occurs, you can receive notifications directly.
Apart from that, the security of data entering this system is ensured to be safe so you don't have to worry about anything. Including misuse of data and information provided.
How to Generate a Payment Link
If you have a business that is marketed through online shopping sites, it is very important to know how to create a payment link. This is because payment links can make it easier for your customers in the process of paying for the products they buy.
Just so you know, here are easy steps to create a payment link for any product.
Make sure to register on the payment gateway page. Fill in all the data requested by the system, both information about the company and personal data.

The payment gateway sales team will contact you via the contact that has been provided. Next, simply follow the instructions provided to have a merchant on the payment gateway platform.

If the merchant activation process is complete, you can immediately create a payment link with the payment link generator. Please note, on this payment link a nominal amount of money will be available according to the amount that the customer must pay.

Send the link that has been made to the customer via email or chat via your shopping site.

Customers who receive the payment link can immediately access it and send money by any method. Such as through credit cards, bank transfers, or other payment methods.

If the customer has sent the money to be paid, you will immediately receive a notification that the payment has been received by the payment gateway.
So, those are some ways to create a payment link that can simplify the customer transaction process. If you are confused about choosing the payment gateway platform, you can choose Faspay, which provides this service at the lowest price.
Apart from that, you can also get many benefits if you make a payment link via Faspay. Such as free maintenance costs and marketing exposure support. Come on, register now at Faspay. 
How to Make a Payment Link with Generator
As previously mentioned, payment link creation can only be done by payment gateway service providers. So, the first step you have to take is to register as a member at a payment gateway company.
If you are already part of a payment gateway company, simply fill in the buyer's information and bill amount on the payment gateway page. Then, the service provider will share a link that you can share with customers or save on social media.
Please note, the process of creating this link does not require coding so you can share it easily at any time. In addition, the link can also be programmed with the Payment Link API.
For information, here are the steps for creating a payment link with a payment link generator or payment gateway.
1.  Choose the best payment gateway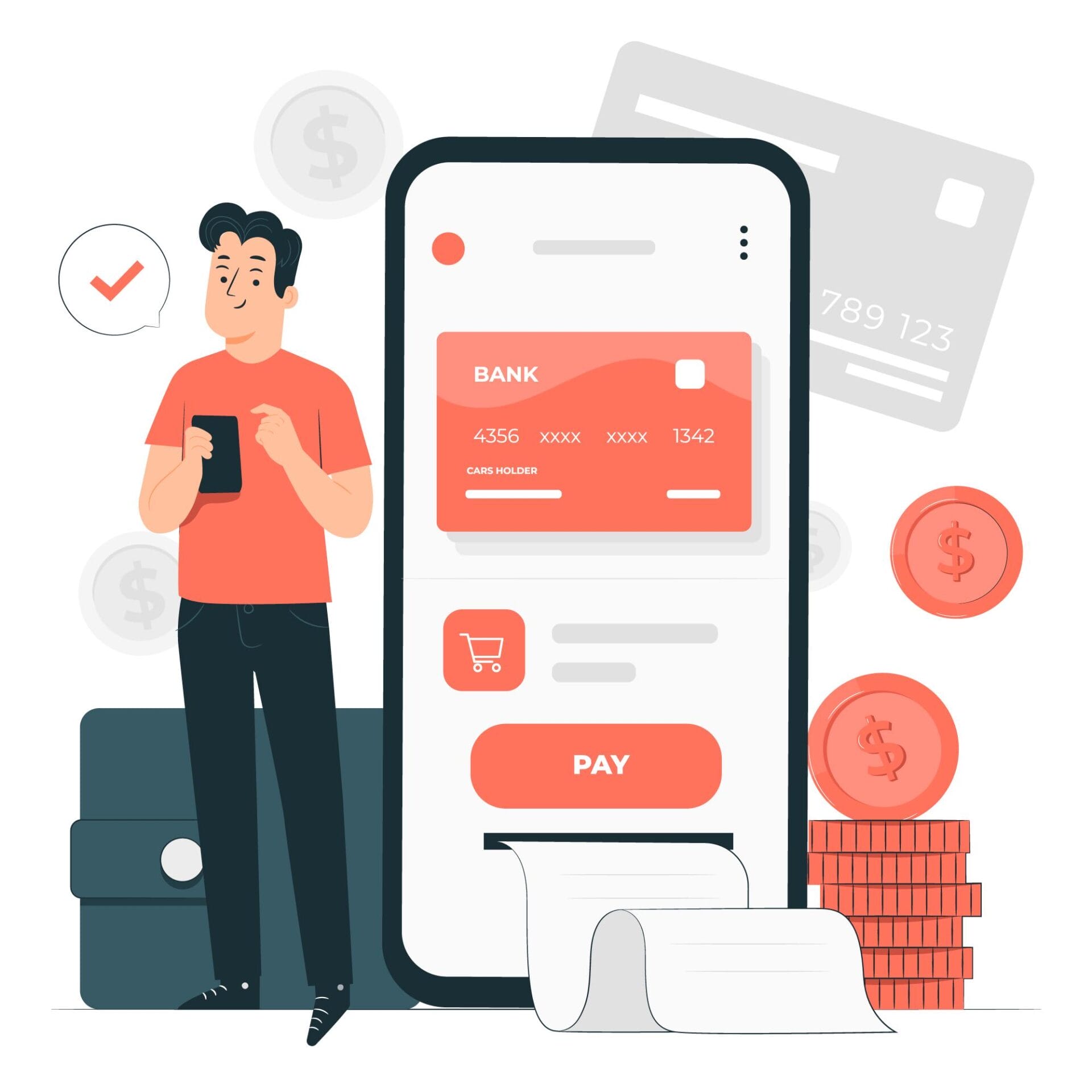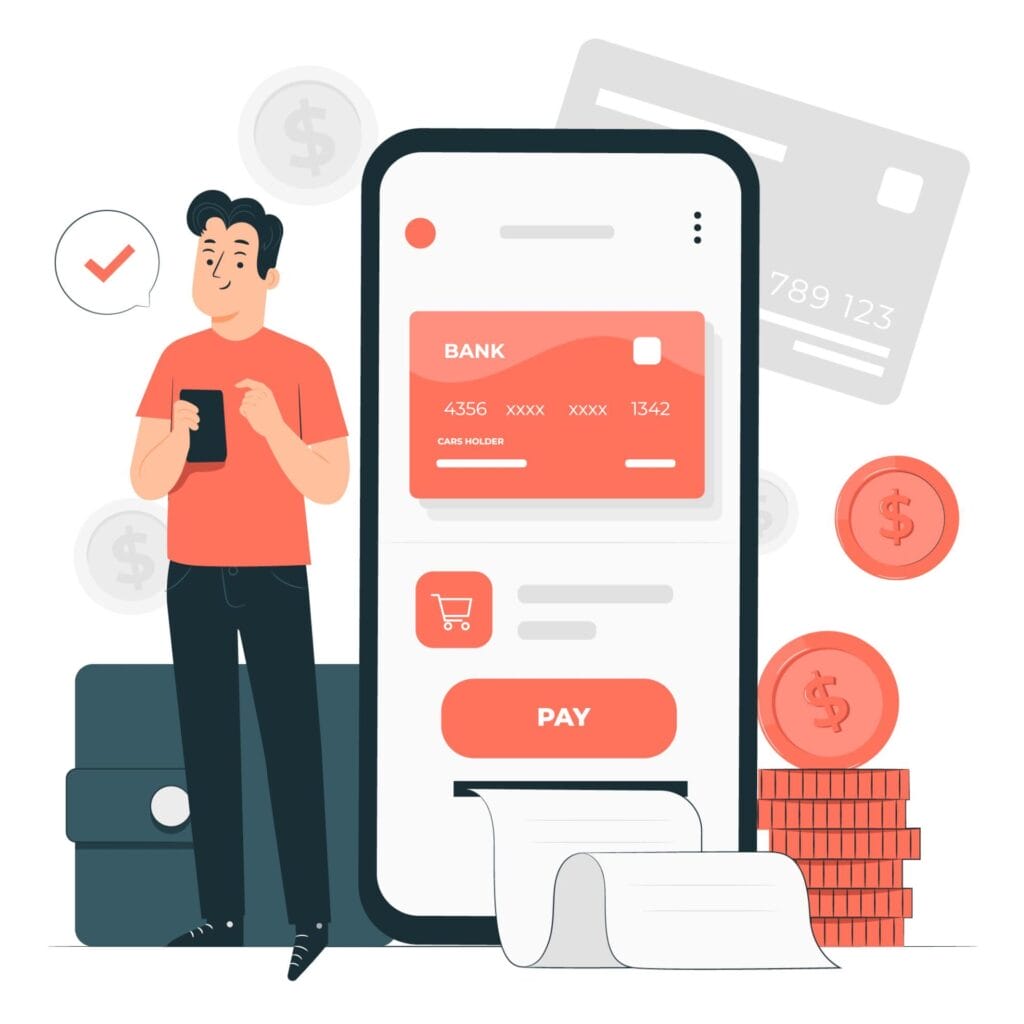 Choose the best payment gateway service provider so that data security is guaranteed. In addition, the best payment gateway can also provide better and more professional services.
2. Create a payment link with the payment link generator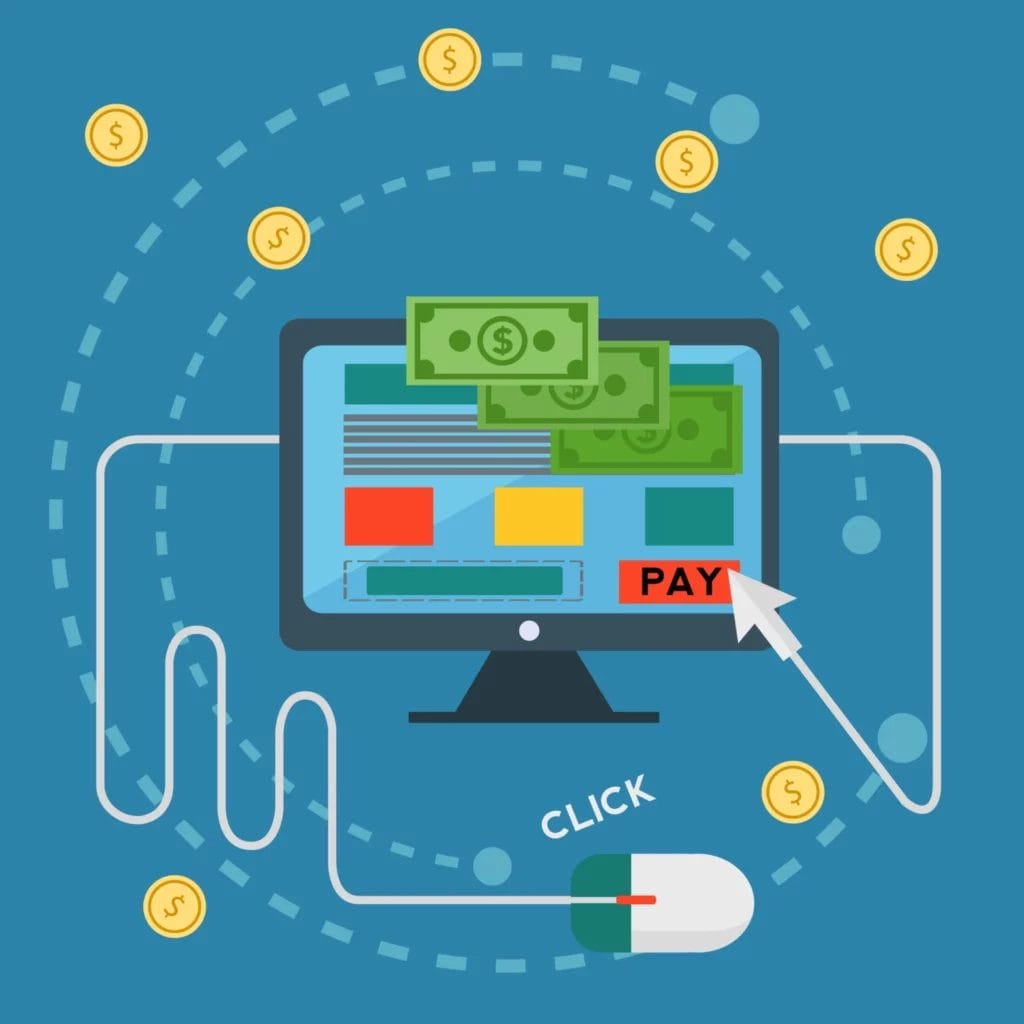 The next step is creating a payment link with the payment link generator
3. Share links to customers or as posts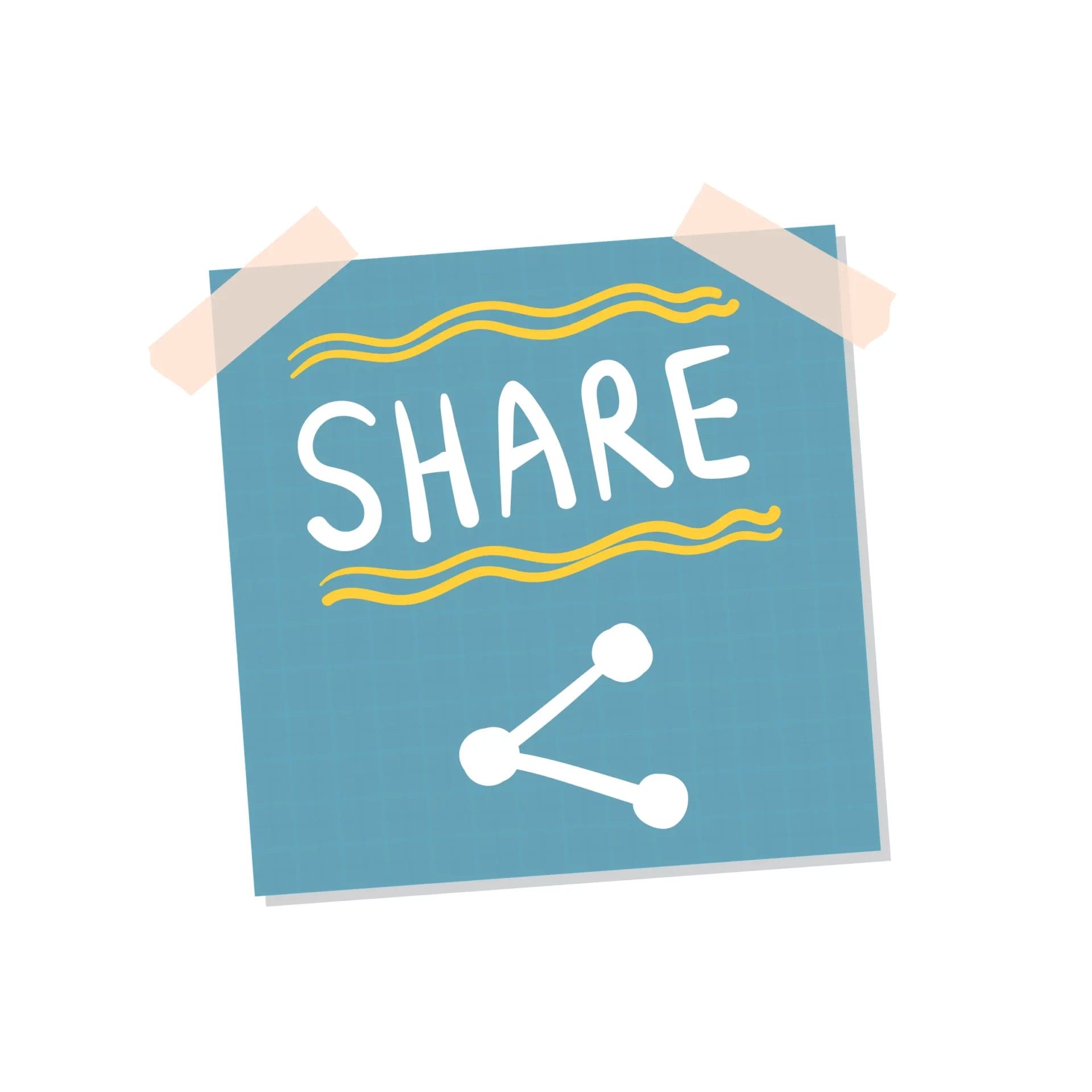 Share links to customers to make transactions easier.
4. Track the transaction from the shared link
Every transaction that takes place through the link will be immediately informed by the service via notification or email so you can find out every transaction that takes place promptly.
If you are confused about choosing the best payment link generator, Faspay can be the right choice. This payment gateway service provider company has been around for nineteen years.
Therefore, you don't need to doubt the professionalism of the employees in this company. In addition, the services offered by Faspay are also complete.
You can request that a payment link be made for any online store, including websites. So, what are you waiting for? Generate payment link for WordPress or your online marketplace right now!