Cari tahu tentang tips bisnis online, teknologi pembayaran,
pemasaran digital, dan segala yang ingin diketahui tentang Faspay
Korean Wave or often called Hallyu is the entry of pop culture from the land of Ginseng, South Korea. In Indonesia, the Korean Wave has entered since the 2000s and has had an impact on several aspects of Indonesian citizens such as tastes in music, fashion, and including beauty trends. South Korean women's beauty trends also entered the Indonesian market and became the trendsetter of the beauty of Indonesian people for a few years. Furthermore, South Korea is famous for its beauty. Korean cosmetics trends demand is increasing in Indonesia. With the interest in the Indonesian market, Korean cosmetics ideas can be a business opportunity for those of you who are interested in starting a business in the world of beauty. Let's find out more about the Korean cosmetics business in Indonesia in the article below!
Korean Cosmetics Trends are in Great Demand
Before deciding to start a business in the Korean beauty industry, it's good to know what Korean trends are in great demand in Indonesia. Let's look at the following trends:
Minimalist cosmetics trends


This cosmetics trend applies a minimalist concept. Usually, the products used are only a few but have covered many benefits. Consumers will feel more efficient in terms of costs and time in purchasing cosmetics with a minimalist trend. In addition, minimalist cosmetic trends will avoid the skin from various new problems such as breakouts, irritation, dry skin, to acne.

Cosmetics from natural ingredients


South Korea is also famous for its cosmetics which contain many natural ingredients that have certain benefits, as the most popular is Ginseng. Ginseng itself is famous for antioxidants that can help treat the skin to avoid fine lines, and wrinkles and can prevent premature aging.

Cosmetics with active ingredients trend


Niacinamide, AHA, BHA, Retinol, have you ever heard of the following Cosmetics' active ingredients? If you want to establish a business in the cosmetics field, you must understand active ingredients that are usually used in the world of beauty, because cosmetic trends with active ingredients are on the rise and many enthusiasts are on the market.

Anti-aging cosmetics


One of the skin problems that is often experienced by most women is wrinkles and black spots. One of the Korean cosmetics trends that is in great demand is a trend with an anti-aging focus. Anti-aging cosmetics are usually serums, ampoules, face masks, and sunscreen.

Mirror Skin Cosmetics Trends


The last trend is Mirror Skin, where the results of cosmetics on the face will be dewy, supple, shiny, and moist like Korean women's skin. Usually, cosmetic products are essence and moisturizers and contain ingredients that are useful for moisturizing.
Korean Cosmetics Business Type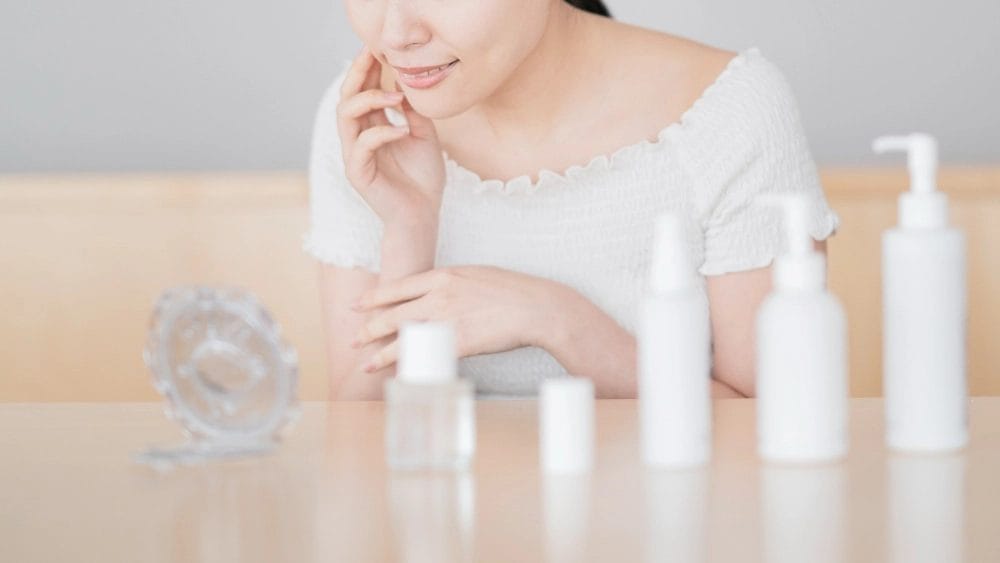 Making Own Brand


The first type of Korean cosmetics business that you can try is to make your brand. If you make your brand, the plus point is you can create a formula that matches the desire of the target market.

Reseller


In addition to building your brand, you can also be a reseller of Korean cosmetics brands. Reseller means you buy products from other people not for personal use, but to be resold. The advantage is that you don't need to bother thinking about product production, just focus on promotion.

Dropshipper


You don't have enough space? Or have no place to be a warehouse or product storage? Then run a dropshipping business. Dropship is selling products directly from suppliers, without the stock of goods. With dropship, you can sell various brands at the same time.
Korean Cosmetics Business Advantages
The Korean cosmetics business has great potential. Based on BPOM data quoted from Daily Investor, the cosmetics industry has increased by the number of companies up to 20.6%. From 2021 to July 2022, the cosmetics industry experienced an increase from 819 to 913. This is proof that the cosmetics business has a fairly wide market. In addition, cosmetics are one of the needs of people from various circles.
Steps to start a Korean Cosmetics Business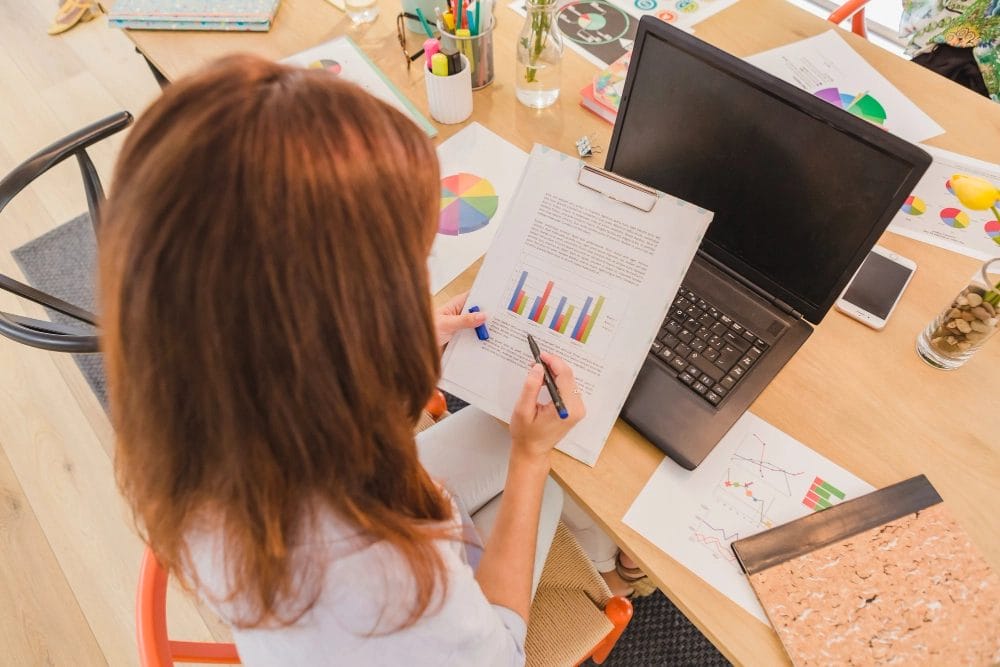 Are you getting interested in building a Korean cosmetics business? Let's look at a few steps to start a cosmetic business below!
Research and determine the target market


The first thing when you want to establish a new business is to do research. You can do competitors' research and market research first to see market conditions and opportunities. By doing research, you have clear data to see what trends are developing and in demand in the market, so you can determine what business models and strategies are suitable.

Prepare business capital


After doing research and knowing what cosmetic business you will build, next is preparing business capital. If you want to start a business, prepare carefully the capital you have and do not rush because the capital will be a supporter in product development, providing raw materials, business management, and much more.

Determine the concept of the product sold


From the many trends and cosmetic concepts that exist, of course you cannot apply all concepts and you must choose what products you want to offer to the target market. Make sure in determining the concept must be based on research first.

Take care of licensing and other business documents


Don't want your business to have problems in the middle of the road? Therefore from the beginning, you have to take care of licensing and prepare other documents needed. Plus, the cosmetics business requires a more complex permit such as permission from BPOM (

National Food and Drug Agency

). Therefore, it is very important to take care of licensing before starting your business so that your business is safe, and customers are increasingly trusting.

Use social media for promotion


The next step is to do promotions for your business. One of the most effective channels today is social media. Create a website, Instagram, Facebook, or Twitter for your cosmetics business to make it easier to reach the target market. In addition, social media, not only promotion but can also increase your business brand awareness.
The last thing that is no less important in starting a Korean online cosmetics business is to prepare a safe and easy online payment system for your customers. You can use the payment gateway as the solution. Your business has a website or does not have a website, both can use Payment Gateway, Faspay. Some of the advantages of your cosmetics business using Payment Gateway Faspay are being able to provide flexible payment systems such as a variety of payment channel options and can also send bills via payment links and invoices via email. It's making your business and customers easier right? Register Faspay now and get various benefits! Go visit faspay.co.id/en/regist.
Mengenal Peluang Bisnis PPOB Beserta Jenis-jenisnya