Cari tahu tentang tips bisnis online, teknologi pembayaran,
pemasaran digital, dan segala yang ingin diketahui tentang Faspay
The online marketplace's engine is the smooth, uninterrupted flow of transactions. As the architect of this digital financial landscape, a payment provider shoulders the immense responsibility of ensuring this flow remains uninterrupted, secure, and efficient. They are the silent guardians that work in the shadows, the sentinels who provide that the gears of commerce never grind to a halt. 
What are Payment Providers?
Simply put, these providers are the channels for online payment transactions. They're the architects that design and manage the critical infrastructure allowing the flow of funds from customers to businesses and between businesses and their suppliers or merchants.
To better comprehend their integral position, it's necessary to delve deeper into what they are and what their responsibilities:
1. Processing Customer Transactions
One of the primary roles of a business payment solution provider is processing customer transactions. When a customer decides to purchase, a flurry of digital activity is initiated behind the scenes.
The transaction must be authorized, the funds must be transferred, and all of this must happen securely and almost instantaneously. The payment provider takes care of all these complex tasks.
They make sure that businesses can accept payments through different methods - whether it's through credit cards, debit cards, or digital wallets. 
Real-time processing and multi-currency support are innovative features a payment provider leverages to handle these transactions, opening up global markets for businesses.
2. Ensuring Transaction Security
Yet, transactions are about more than just speed. Security is paramount. Providers adopt cutting-edge technologies to safeguard sensitive financial data.
Fraud detection mechanisms, encryption algorithms, and secure sockets layer (SSL) protocols are all deployed to ensure a safe transaction environment. In essence, they build an invisible fortress around your financial data.
3. Providing Technical Support
A third critical responsibility of a payment provider is providing technical support. Online transactions can be complex, and businesses may sometimes need help with technical difficulties.
The payment processing provider's technical support team becomes an invaluable ally during such times. They assist companies in navigating and resolving any technical issues, ensuring that the payment processes continue unhindered.
The Role of A Payment Solution Provider in Facilitating Seamless Payments
Regarding the smooth operation of the digital commerce machine, the core role of these providers lies in facilitating seamless payments. This role involves multiple facets, from facilitating online transactions to simplifying business payments to suppliers and ensuring the smooth flow of money. Let's examine each of these aspects in greater detail.
1. Real-time Processing
The customer's experience largely hinges on transaction processing speed. In a world where time is money, delays can be costly. Armed with cutting-edge technologies, these providers enable real-time processing, ensuring instantaneous transaction authorization. This immediacy eliminates waiting times, significantly enhancing the customer experience.
2. Smooth User Experience
A quick, easy, and fast payment process can significantly enhance the user experience. With features like one-click checkout and stored card details, payment providers ensure a smooth transaction experience, increasing customer satisfaction and conversions.
3. Automation
Manual payment processes to suppliers and merchants can be time-consuming and prone to errors. These providers offer automated solutions for bulk disbursements, streamlining the process and reducing the likelihood of mistakes. This automation not only saves time but also increases operational efficiency.
4. Integrated Reporting
A payment process offers comprehensive, integrated reporting tools. These tools provide valuable insights into sales patterns, customer behavior, and more, helping businesses identify trends, optimize strategies, and enhance efficiency.
5. Variety of Payment Methods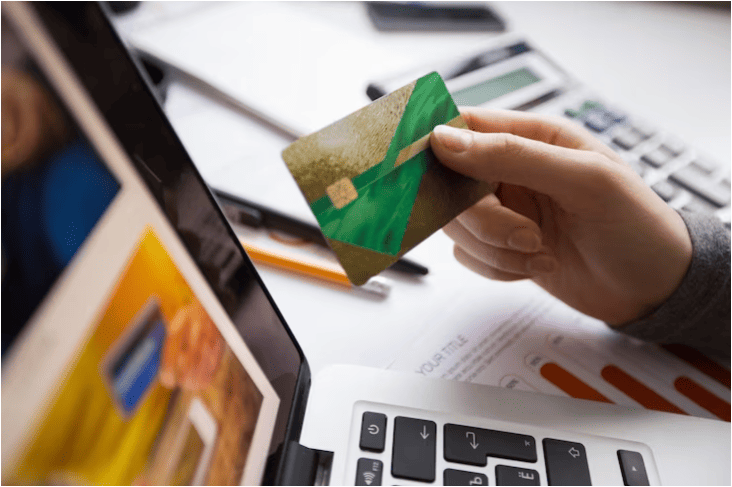 Payment gateways offer businesses the flexibility to make payments through various forms. Whether direct bank transfers, mobile payments, QRIS, e-wallet, or card-based transactions, companies can choose the most convenient way, thus making payments simpler and quicker.
Ensuring the smooth flow of money is another critical function of payment services providers. It's their responsibility to ensure that the online marketplace's financial gears keep turning.
6. Connectivity with Banks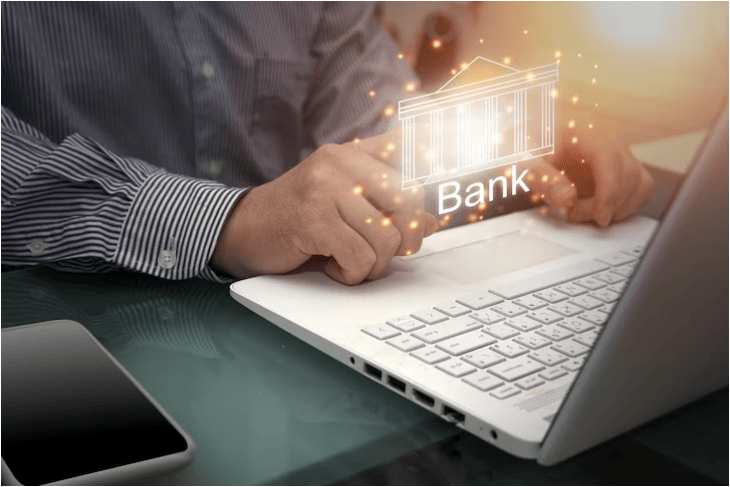 A payment provider maintains robust connectivity with many banks and financial institutions. This extensive network ensures that transactions can be processed swiftly and seamlessly regardless of the parties involved.
7. Reconciliation
The providers also manage the reconciliation process, matching the payments made with recorded transactions. It's a vital task that ensures the accuracy of financial invoices and helps detect discrepancies.
Integrate Your Business with Faspay Products
Turning our attention to Faspay, the best payment gateway in Indonesia, Faspay presents a comprehensive solution for multinational business owners with a customer base in Indonesia, facilitating seamless transactions with various innovative products.
The first standout feature is Faspay SendMe. An API designed to digitize many banking operations, from account registration to fund transfers and balance inquiries, empowers merchants with effortless financial management.
Another unique offering, Faspay Billing, enables businesses to generate online bills via an API or dashboards. The transaction flow encapsulates various steps, including bill creation, payment link generation and receipt, customer payment, and confirmation, proving to be a multi-faceted tool.
Faspay Business, relied upon by over 5000 businesses from small to large-scale corporations, provides a universally accessible online payment system. Its versatility extends to myriad sectors such as fintech, e-commerce, and logistics, offering numerous integration options and partnering with over 150 Indonesian banks.
Lastly, Faspay Dana Usaha operates with reputable funding partners to provide business loans tailored to registered Faspay Merchant's specific needs. This feature boosts businesses with financial backing, propelling their growth and expansion.
Loans can be customized to a maximum of IDR 2 billion with an attractive starting interest rate of 1%, establishing borrower-friendly conditions.
Choosing the right payment provider can be a game-changer for businesses. Providing seamless transactions, increased security, and technical support pave the way for business growth.
Keep your business from falling behind in this digital age. Embrace the ease and efficiency offered by Faspay, one of Indonesia's leading payment gateways. Its comprehensive set of features caters to a myriad of business requirements.
From a versatile online payment system with Faspay Business to swift banking operations with Faspay SendMe, to the ability to create online bills with Faspay Billing, and even securing business loans with Faspay Dana Usaha, Faspay as the reliable payment provider has all your business needs covered.
So why still wait? Head to https://faspay.co.id/en/global/ to learn how Faspay can transform your online stores and business. Take the first step towards seamless transactions today, register at https://faspay.co.id/en/regist/, and start streamlining your business operations!