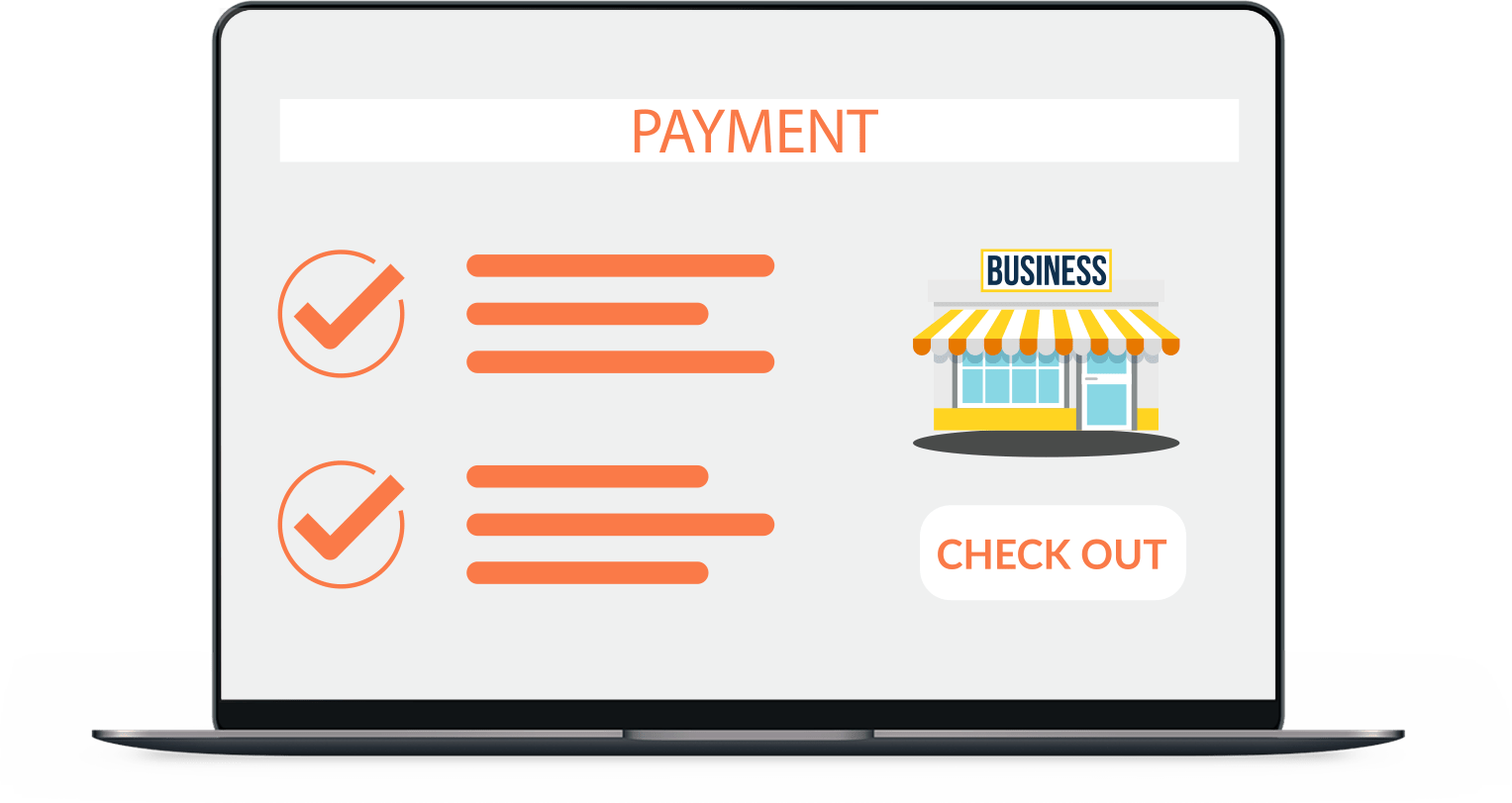 Best Online Payment System For Your Business
Faspay Business allows your online business to receive payment online, you can choose between Credit or Debit Channel, ranging from Internet Banking, Mobile Banking, Virtual Account, e-Money, Retail Payment, Credit Card to Online Credit. Partnered with top Banks and Telco in Indonesia, you can immediately receive payment from over 150 Banks national wide.
Hospitality
Trusted by reputable and best hospitality business all across Indonesia from 5 stars hotel to Tour & Travel businesses. We help hospitality industry to give convenience to their customers to book and pay online & to decrease the number of cancellation.
Ticketing
---
From transportation like bus, train or plane to concert ticket can be booked within minutes.
Help your customer to secure their ticket within minutes and pay anywhere and anytime.
Fashion & Beauty
Online shopping has given convenient to all fashion and beauty lovers because your purchase can be delivered right to your door.
Grow your business and accept payment instantly on your website now.
Fintech
Trusted by the registered fintech players in Indonesia, we help the fintech companies to collect repayment to their business.
The borrowers can easily repay the Fintech companies securely and on time.
Online Games
Who doesn't like online games? Sell your online games voucher and get instant payment through our various payment channels directly on your website now.
Others
Faspay is trusted by 1500+ companies from different sectors & industries such as Financial Services, Education, Government, ECommerce and many more. We enable online and offline businesses to accept online payments easily by using our system.
Accept Online Payment Price List
Receive payments across different banks with virtual account and get real-time notifications.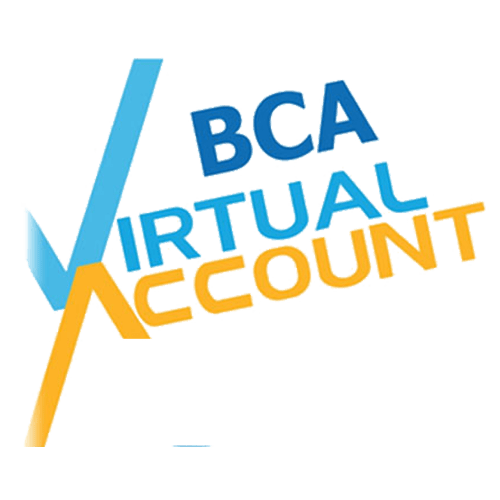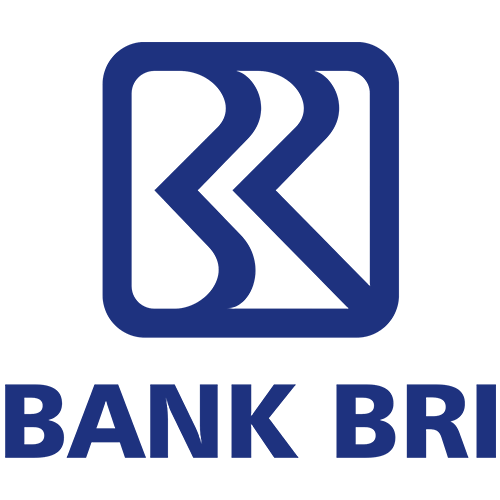 Rp. 2.000 + Bank Fee / Transaction







Enables your customers to receive online payments through internet banking service.






Our integration with B-Secure allows your customers to do online transactions with GPN logo debit card. Gerbang Pembayaran Nasional (GPN) or the National Payment Gateway is launched by Bank Indonesia to ensure optimized, safe, and reliable domestic transactions.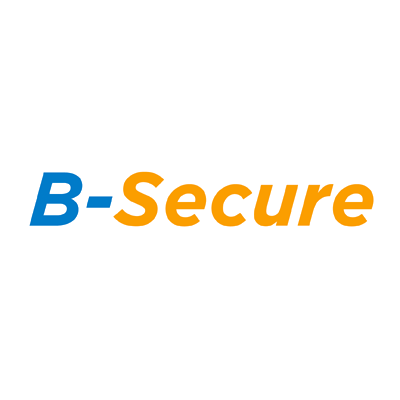 Rp. 2.000 + 1.5 % / Transaction
Provide your customers with a "buy now pay later" feature without a credit card.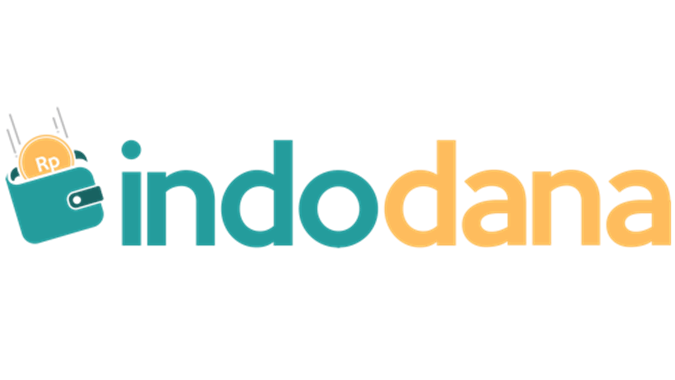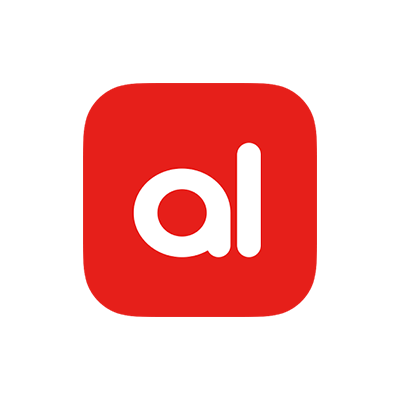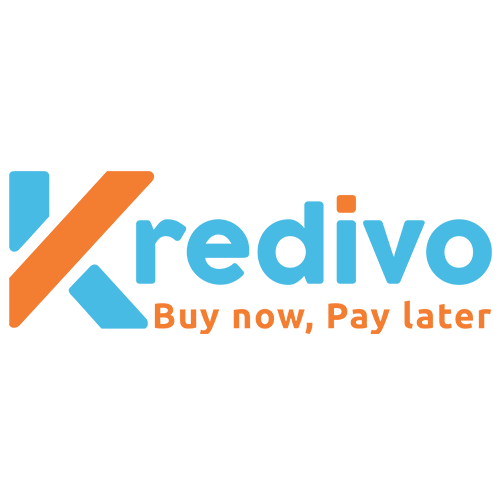 Faspay supports online payment from credit card. You can connect to us via direct or aggregator methods.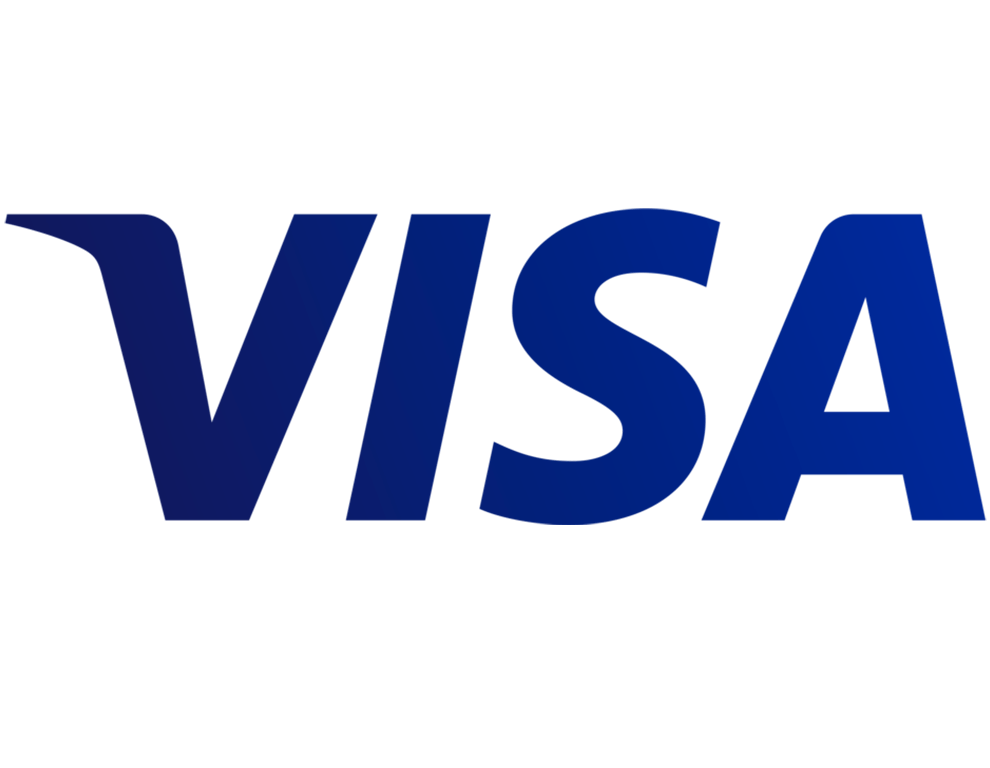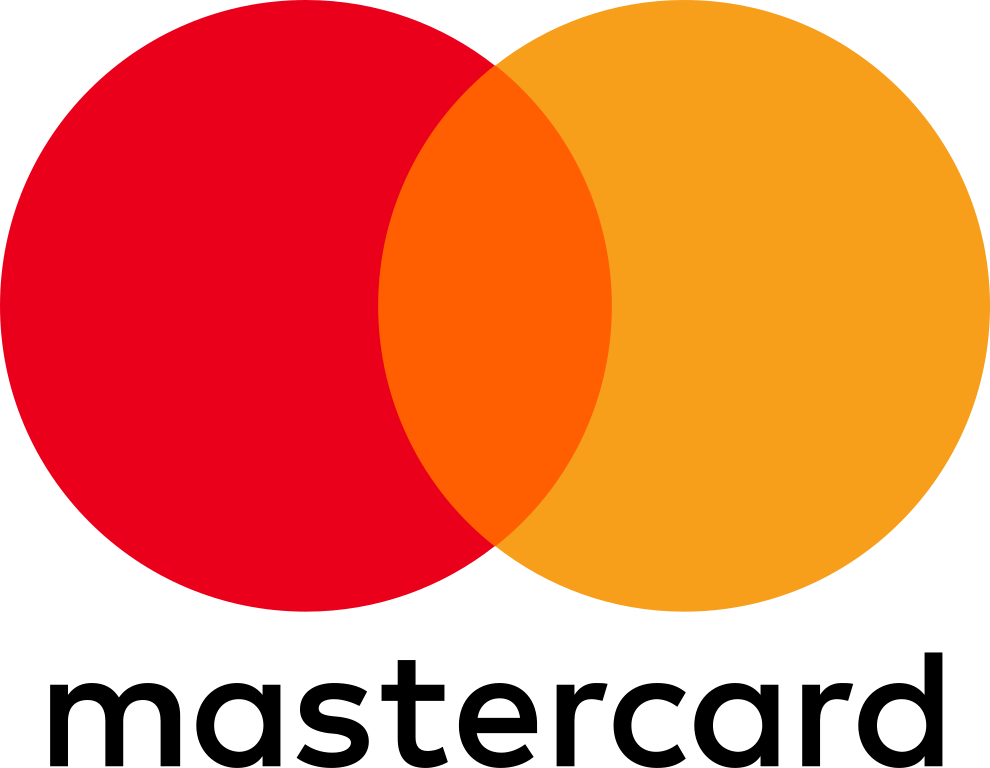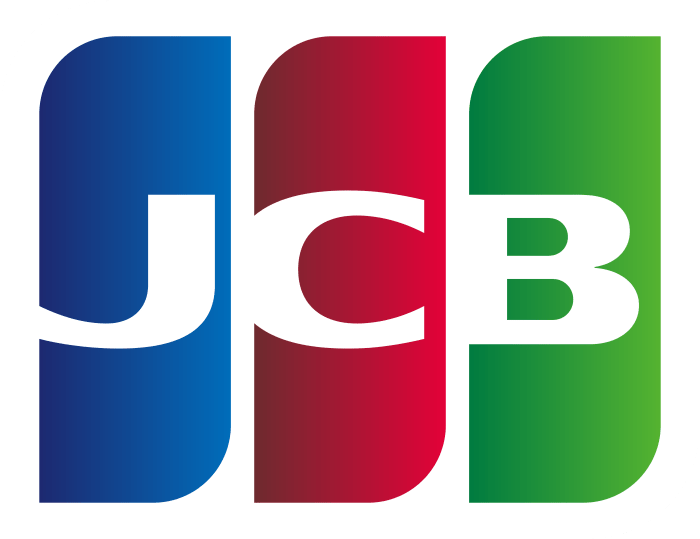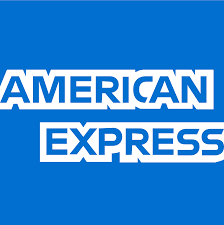 Rp. 2.000 + Bank MDR (Direct)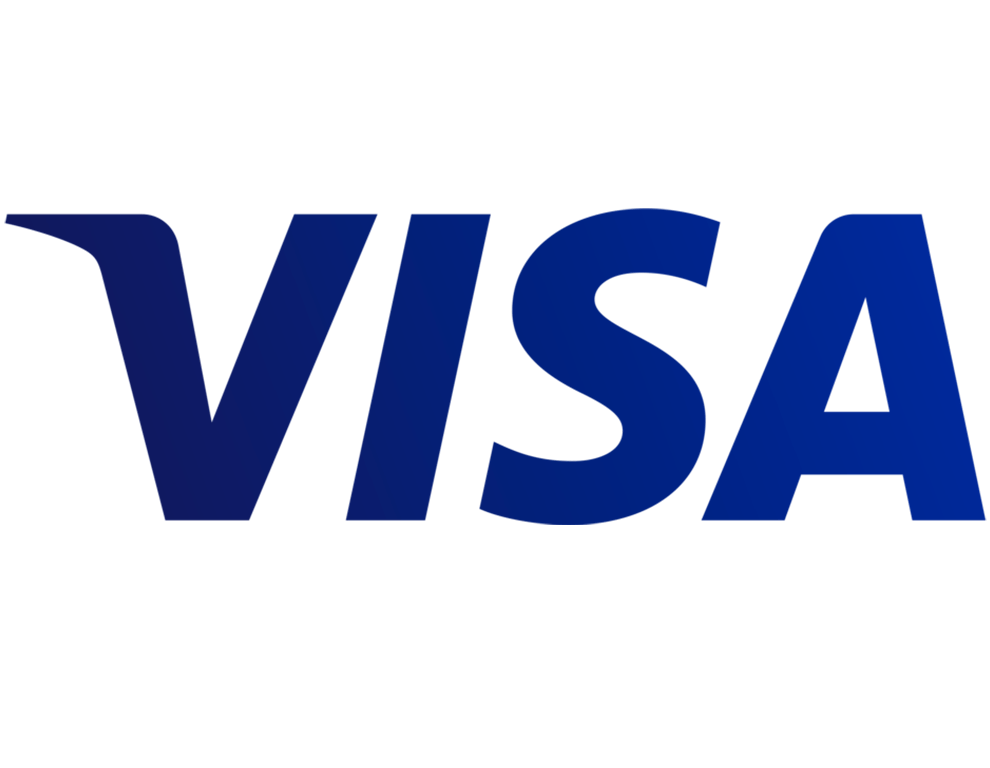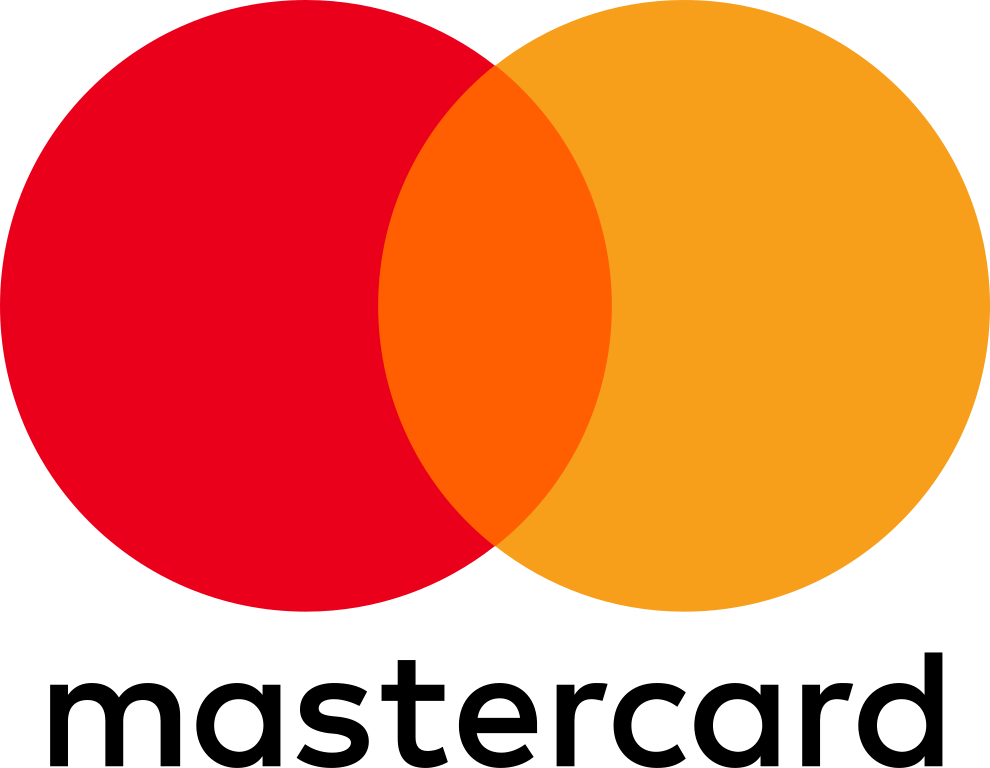 Rp. 2.000 + 2,7 % (Aggregator)
Faspay supports popular e-Money in Indonesia to let your customers pay easily.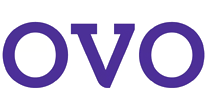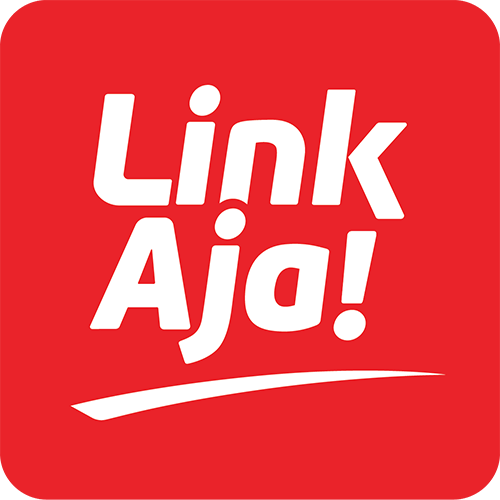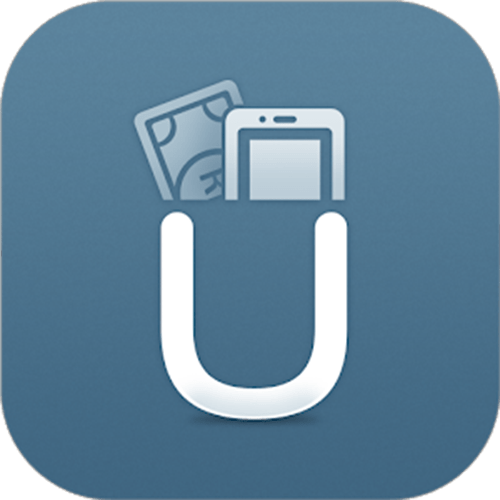 Get paid easily with OCTO Mobile, powered by CIMB Niaga.

With retail payment, your customers can pay in cash to all of Alfa Group and Indomaret stores in Indonesia, even if your customers are unbanked.

Rp. 2.000 + Indomaret Fee / Transaction