Faspay Billing allows you to create email invoicing that will let you to collect payment with various channel. Use this advance payment tool to grab your offline order sorted in more sophisticated form. Track down your invoices with our dashboard, paid or pending. The best thing is you will not need any integration. Sign up now to get the dashboard!
Education
Modern educational institutions such as schools, universities or courses, are most likely going digital and starting not to accept cash payment. These days, educational institutions are able to send online invoices to help parents or students to pay the tuition fees easily, anytime and anywhere.
Hospitality
Not only getting online bookings, but hospitality industries sometimes receive order online from the walk-in customers.
Faspay helps hospitality industries to accept offline order and still accepting the payment online from anywhere around the world.
Residential
Different from the hospitality industry, the Residential business such as developers for homes or apartments need to send out monthly billing for the customers to pay the installment or maintenance fee. Faspay Billing gives the comvenience for both developers and customer to do online transactions.
F & B
Some offline businesses, including Food & Beverage industry like Catering services or restaurants are moving forward to the digital payment.
Restaurants can send online invoices for big group reservations and accept the payment online for both down payments or the total amount.
Financial Services
The old era of financial and banking services made the customer had to travel all the way to the bank or ATMs just to make one transaction. Now, online payment helps the Financial players like BPR, Insurance, Asset Management, etc to solve this problem by enabling customers to pay anytime and anywhere.
Others
Some online or offline businesses are still accepting offline payment.
Faspay Billing is here to drive your business growth by accepting online payment and help you to reduce the risk of mistake during the reconciliation process.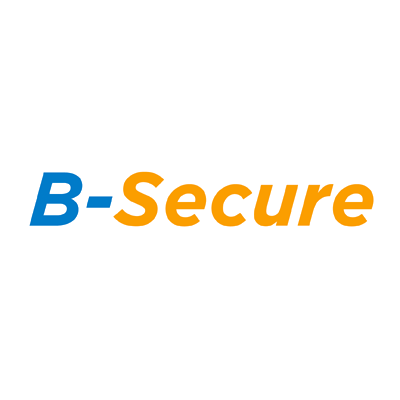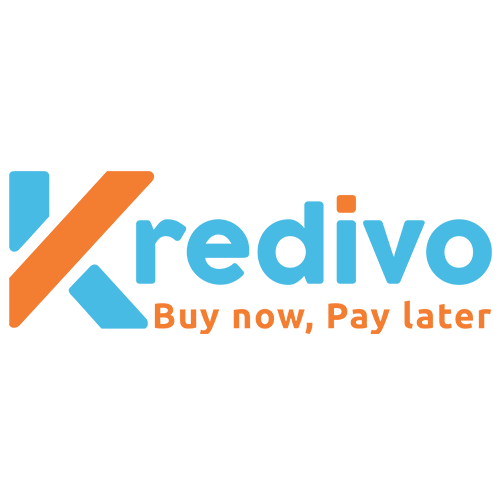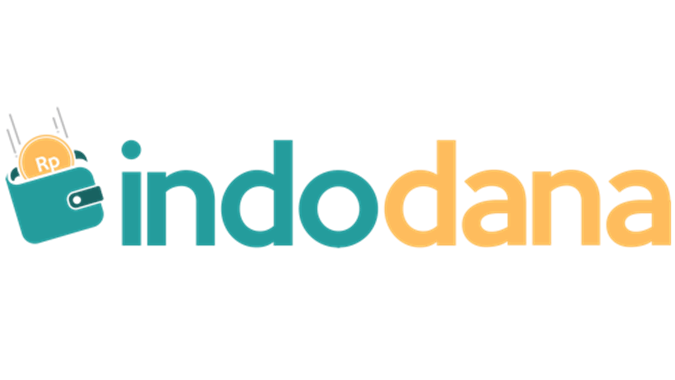 IDR 2000 + 2,7 % (Aggregator)
IDR 2000 + Bank MDR (Direct)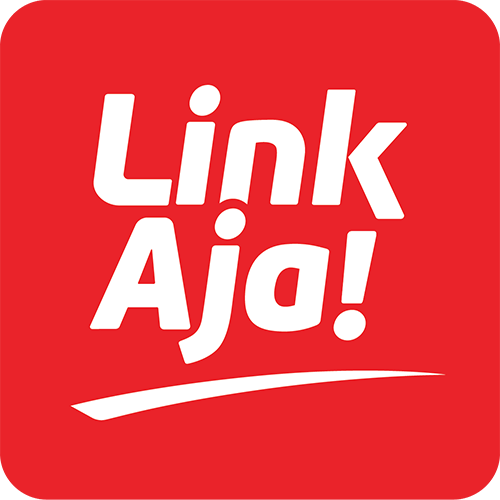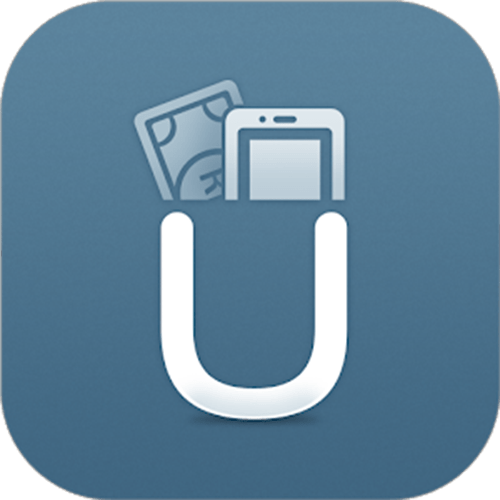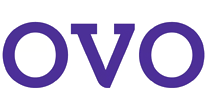 Balance 1.5%/transaksi
Debit/Credit card 2%/transaksi
Direct Debit 1.5%/transaksi


2000 Exclude Fee Indomaret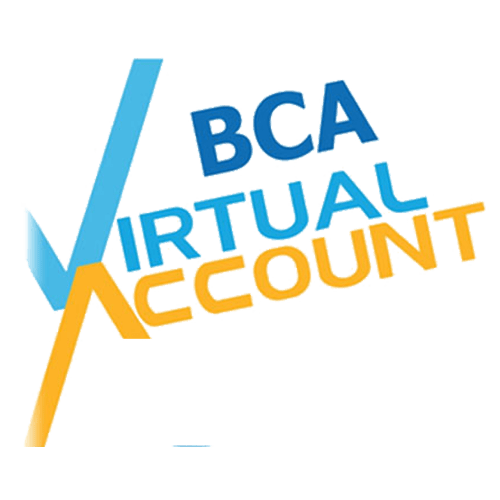 IDR 2000 Exclude Fee Bank