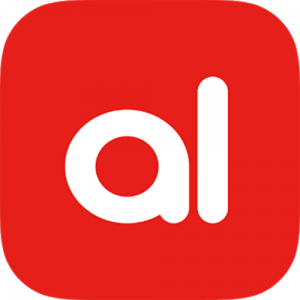 Merchant Story :
The online credit provider platform, Akulaku, has entrusted Faspay Business service since 2016. Akulaku uses Faspay Business service specifically to provide payment channels through Bank Mandiri and BNI virtual accounts, as well as payments through Alfa Group.
Faspay Business is equipped with a safe system and it is easy to use (user-friendly). In addition, the settlement process or transferring funds from Faspay to Akulaku is fast. Faspay Business facilitates to verify payments automatically and help us to reduce the manual work
Akulaku Team
Before using Faspay Business, the Akulaku team encountered some issues in the installent repayment from the customers. Akulaku team had to check the incoming payments to Akulaku account manually (one-by-one). In fact, some Akulaku users even made cash payments directly to Akulaku's office. After using Faspay Business, all payments from customers can be compiled automatically and all transactions can be monitored through Faspay's all-in-one dashboard called Merchant Page.
Akulaku aims to provide a convenience and comfort shopping experience through online installment facility, choosing Faspay Business because of various facilities that support Akulaku's business growth. With Faspay Business, Akulaku users are facilitated to make easy-to-pay installment so that more users are comfortable shopping with Akulaku.