Cari tahu tentang tips bisnis online, teknologi pembayaran,
pemasaran digital, dan segala yang ingin diketahui tentang Faspay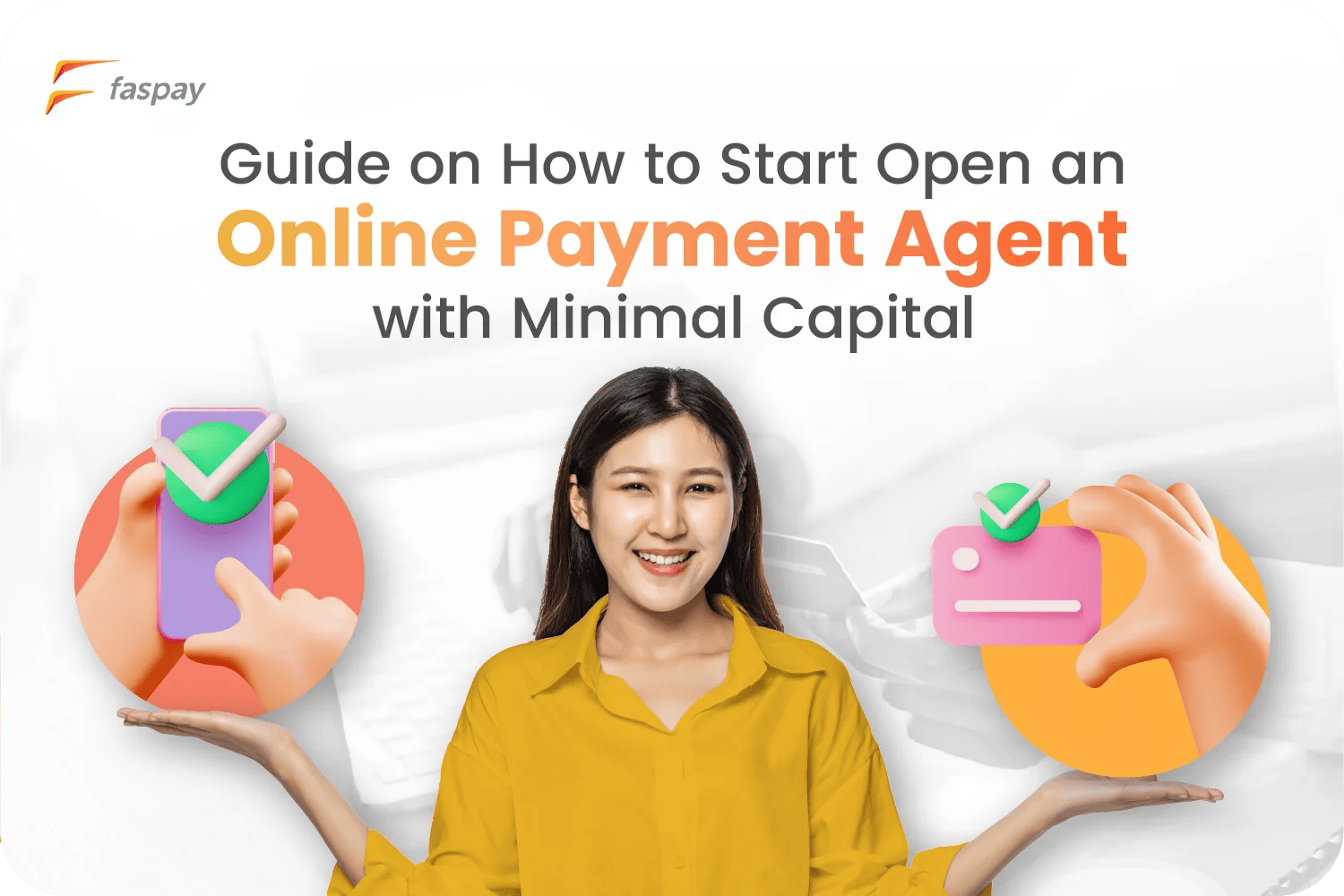 The online payment agent business can be a promising opportunity, especially considering the e-commerce and digital transactions that continue to increase in Indonesia. Do you want to start an online payment agent business but are constrained by capital? You can create an online payment agent business with minimal capital. Let's read more in the article below!
Online Payment Business Opportunity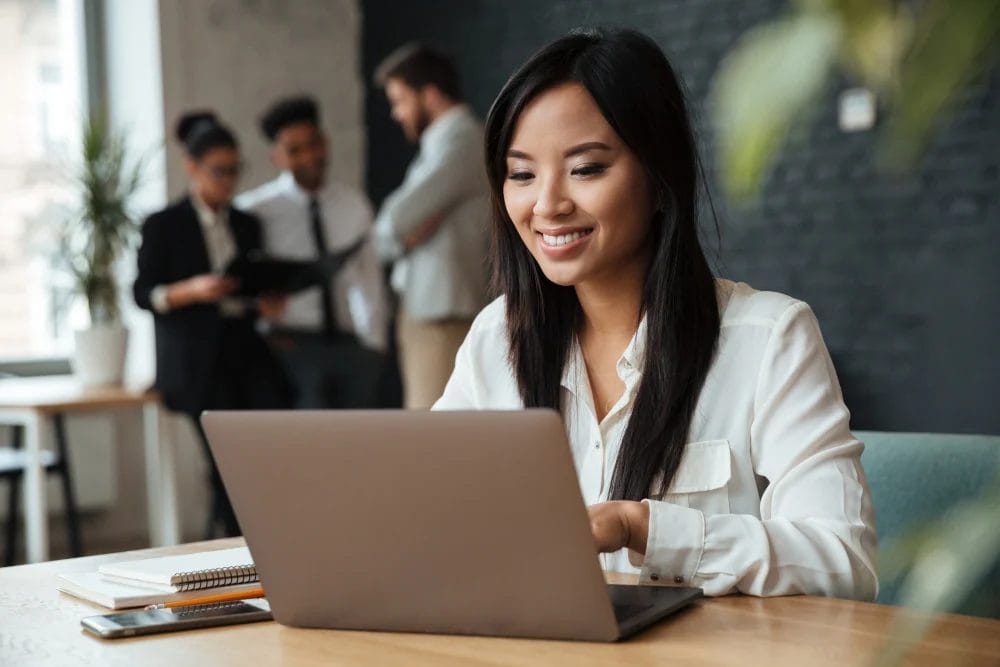 Here are some reasons why online payment businesses have good opportunities in Indonesia:
E-commerce growth is relatively high
Did you know that e-commerce transactions are predicted to grow rapidly in 2023? E-commerce continues to grow in Indonesia with a high adoption rate, estimated to grow to 2023 this year. This is also supported by many people who now prefer to shop online, creating a significant demand for online payment services.
Improved connectivity
Internet access is increasingly widespread throughout Indonesia, including in rural areas. This allows more people to access online payment services, increasing market potential.
Limited access to banks
Even though banking penetration is increasing, a large portion of the population still does not have access to traditional banks. Online payments can be an easy and convenient alternative for them to make payment transactions.
Routine bill payments
Many routine bills, such as utility, water, telephone, and cable TV, must be paid regularly. With an online payment agent, customers can pay these bills quickly and easily through an online platform.
Safety and comfort
Online bill payment provides security and convenience for customers. They don't need to queue or go to physical payment points; transactions are made electronically, which is safer and cashless.
Steps to Start an Online Payment Agent with Minimal Capital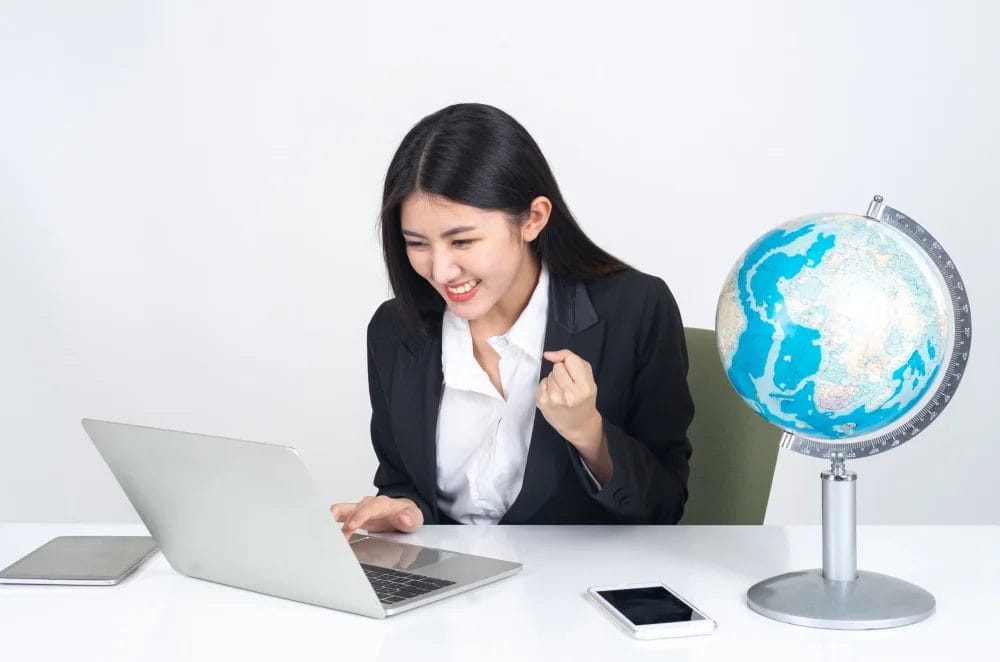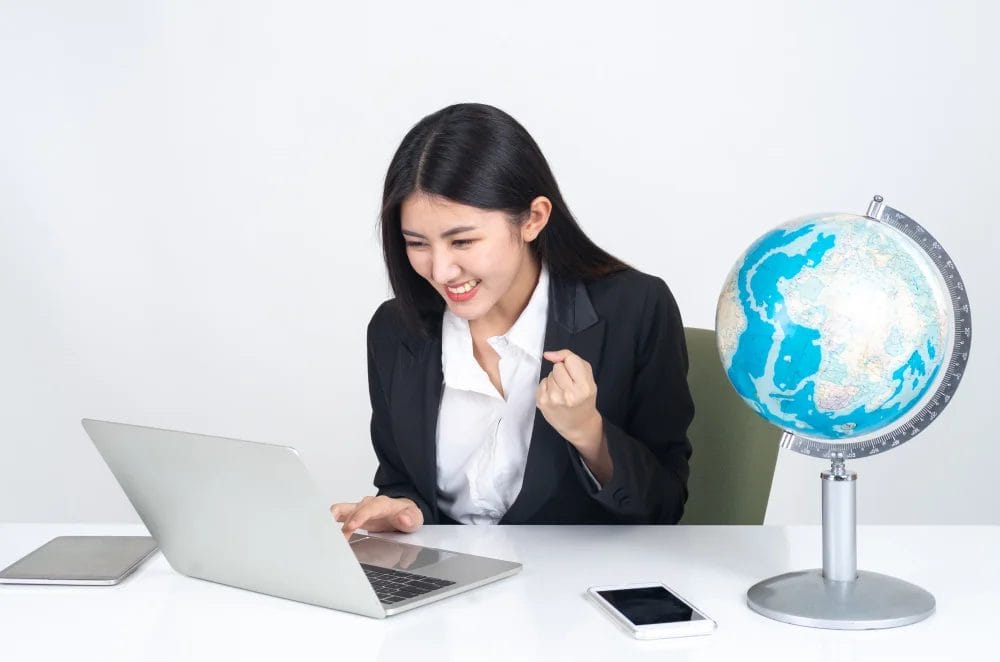 Opening an online payment agent with minimal capital can be an attractive business opportunity. Here is a step-by-step to guide and help you start an online payment agency with minimal capital:
Do some research and choose an online payment platform
Do some research about the online payment platforms available in the market. Choose a platform that can be easily integrated into your business and that offers services that suit your target market.
Select the services to offer
Decide what kind of payment services you want to offer through your online payment agent. Some examples of popular services are bill payments for electricity, water, telephone, cable TV, top-ups, and game vouchers.
Register as an agent
After choosing an online payment platform, register as their official agent. Usually, online payment platforms have a specific registration process for their agents or partners. Fill in the required registration form and complete the required requirements.
Prepare initial capital
Even if you want to open an online payment agent with minimal capital, you still need initial capital to make initial transactions. Determine the amount of available capital and prepare sufficient funds to handle the first payment request.
Prepare your device and internet connection
Make sure you have a proper device such as a computer, laptop or smartphone that can be used to access online payment platforms. Also make sure you have a stable internet connection to manage transactions smoothly.
Promote your online payment agent
Start promoting your online payment agent to your family, friends, and neighbors. Use social media, such as Facebook, Instagram, or WhatsApp, to expand the reach of your promotions. Provide clear information about the services you offer and their benefits for customers.
Offer additional services
To attract more customers, consider offering additional services, such as paying for insurance, buying tickets, or sending money. This can increase your revenue and expand your customer base.
Give the best service for your customer
Make sure you provide good service to customers. Respond quickly and kindly to their questions or complaints. Provide security and trust to customers so they feel comfortable using your payment services.
Maintain and grow the business
Once your online payment agent business is running, it is essential to maintain and grow the business. Evaluate your performance regularly, increase promotions, and consider developing mutually beneficial partnerships with other companies.
To start an online payment business, you can look for partnership opportunities with well-known ticket payment service providers in Indonesia or if you are qualified, consider building your own payment platform. Choose a service provider that has an extensive network, easy integration, and good technical support. Don't forget to provide an online payment system for your payment business. You can use a payment gateway, Faspay. Faspay helps your online payment business provide online payments with 50+ payment channel choices. Register for Faspay now via faspay.co.id/regist and get various benefits!