Create Professional Customizable Invoices and Get Paid Easily
Faspay Billing allows you to bill customers via email and chat platform. Any business models and whether you have a website or not, you can accept online payments in minute from various channels. Use Faspay Billing to schedule your invoices or manage recurring payments. Track down your invoices in real-time with our dashboard, paid or pending. The best thing is you will not need any integration!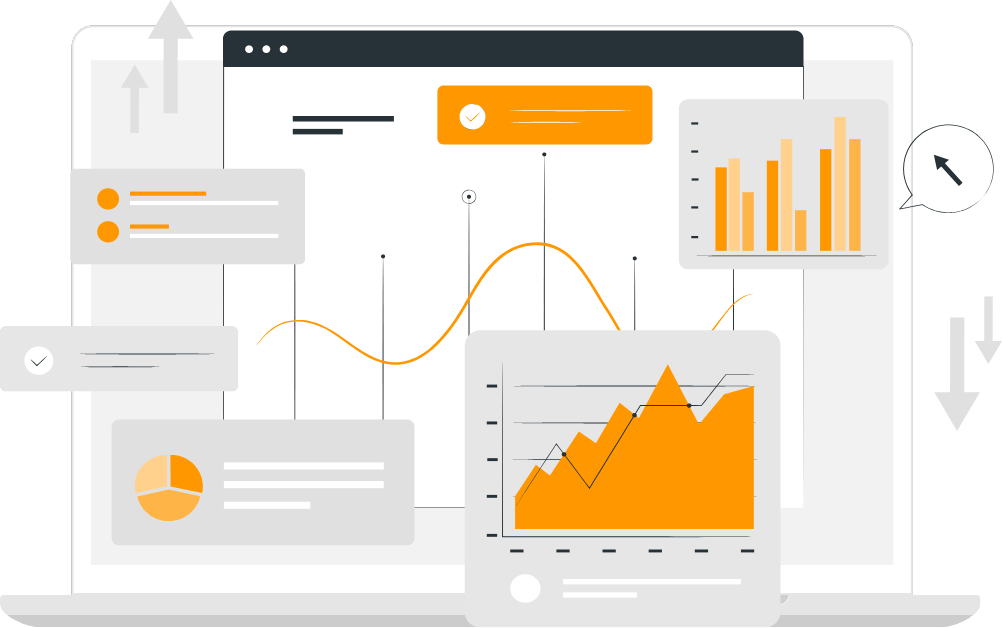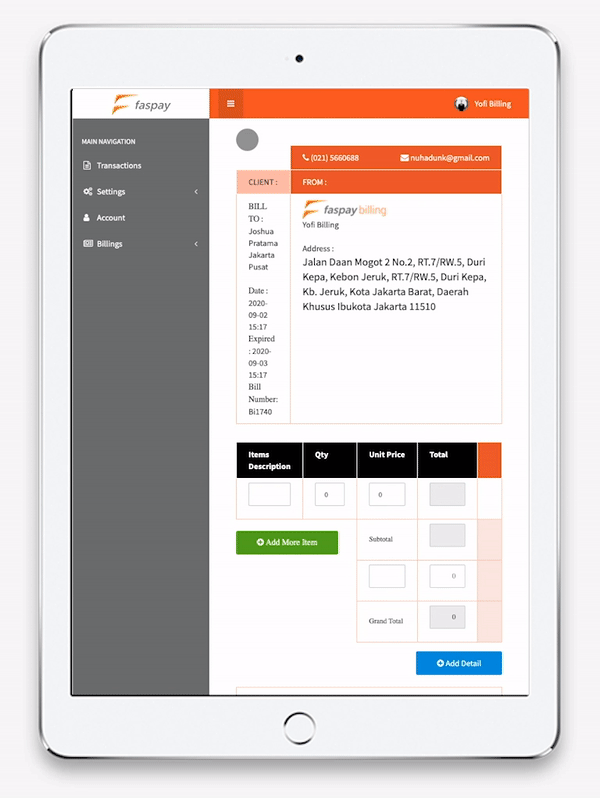 Scale Up Your Business with Complete Payment Channels

Faspay supports your business with payments to 150+ banks, 23+ payment partners, and 40+ payment channels.

See Key Statistics

Get access to real-time data and financial insights to take informed business decisions. View and analyze your customer purchase stats in comprehensive graphs and infographics.

Easy Customization

Match your invoices with your brand guidelines. Customize the look by adding your logo, selecting your preferable colors and modifying our universal templates.
No Integration Needed

You don't need integration, once you're set up, you can create and manage invoices-and access updated reports-directly from Faspay Dashboard.

Payment Link

Accepting payments from customers is just a link away! You can share payment link through email, SMS, chat platform, etc. and get paid instantly.

Mass Billing

Now you can use efficient invoicing and optimize your operations. We support you to send out bills in units or in bulk.
Trusted by 2000+ Merchants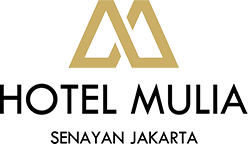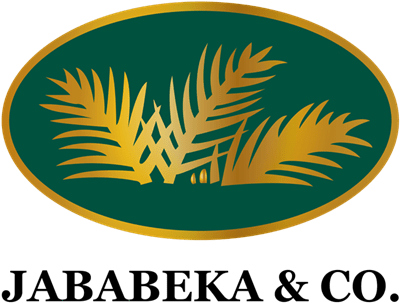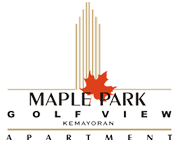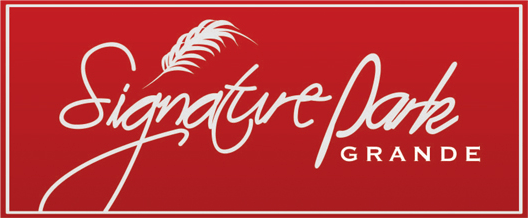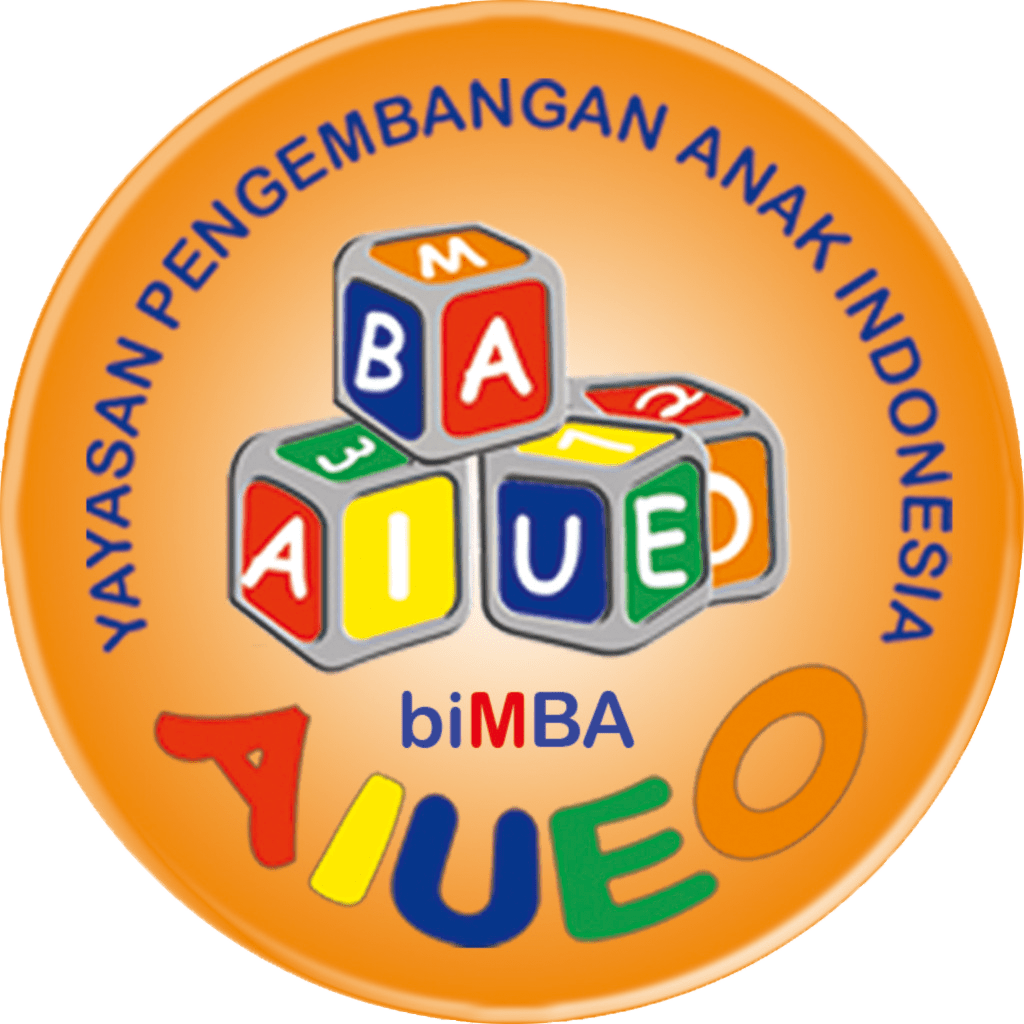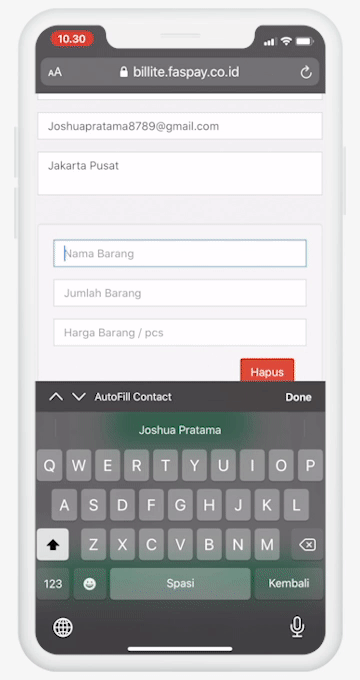 Hassle-free solution to help businesses of all sizes to accept payment through payment link. You won't need any integrations to start using Faspay Billing Lite! You can receive payments in 3 easy steps- create invoices, share payment link, and receive payments.
Create your invoices by filling your customer data and products. Share payment link to your customers and receive payments instantly from 40+ channels.
Faspay Billing Lite's user interface is designed to make your online payment process more efficient.
Easily Share Your Payment Link
Make your online transactions easier and faster using our copy link and share to WhatsApp features.
Real-Time Reporting System
Track down your invoices in real-time and direct search your specific invoices if needed.
Get Customer Support Effortlessly
Find help and support for
any technical or operational matters.
Simple Pricing. Excellent Features Built for All Size of Businesses.
Faspay provide simple and transparent fee. Pay only per successful transactions. No maintenance fee, set up fee, or other hidden costs.
Receive payments across different banks with virtual account and get real-time notifications.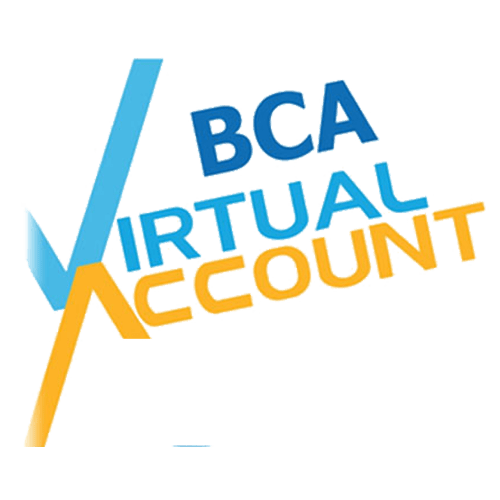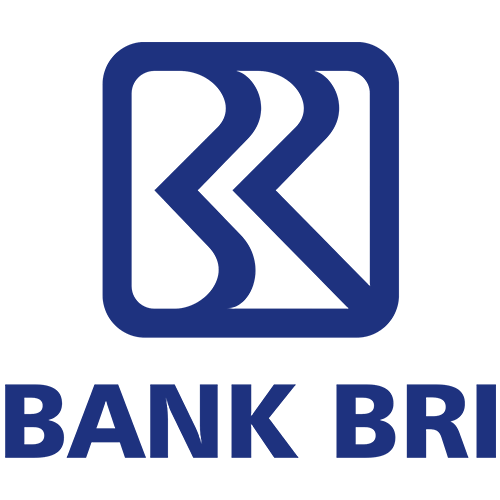 Rp. 2.000 / Transaksi Exclude Fee Bank







Enables your customers to receive online payments through internet banking service.






Our integration with B-Secure allows your customers to do online transactions with GPN logo debit card. Gerbang Pembayaran Nasional (GPN) or the National Payment Gateway is launched by Bank Indonesia to ensure optimized, safe, and reliable domestic transactions.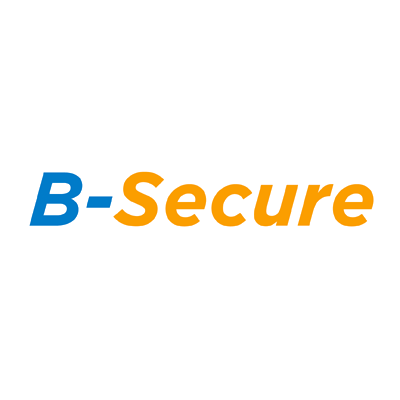 Rp. 2.000 + 1.5 % / Transaksi
Provide your customers with a "buy now pay later" feature without a credit card.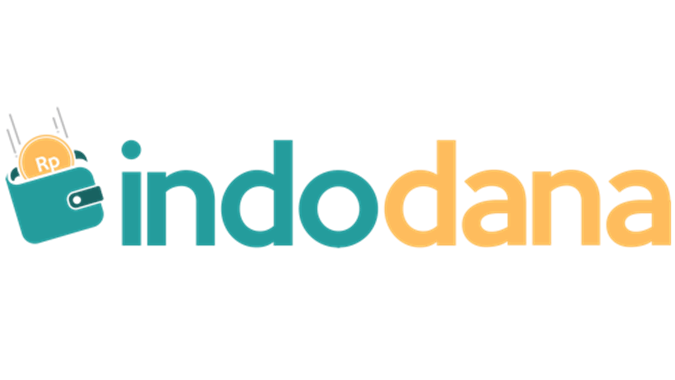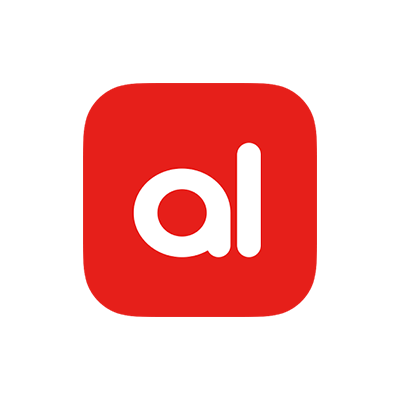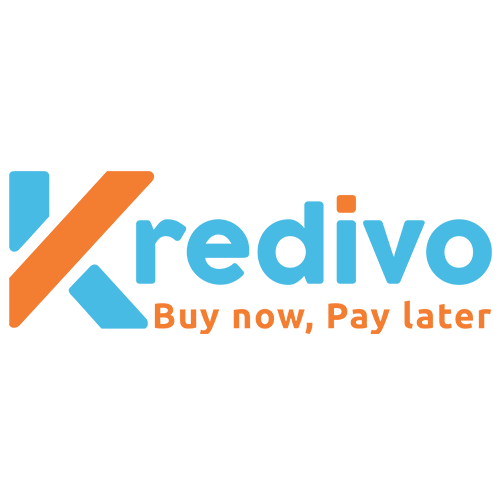 Faspay supports online payment from credit card. You can connect to us via direct or aggregator methods.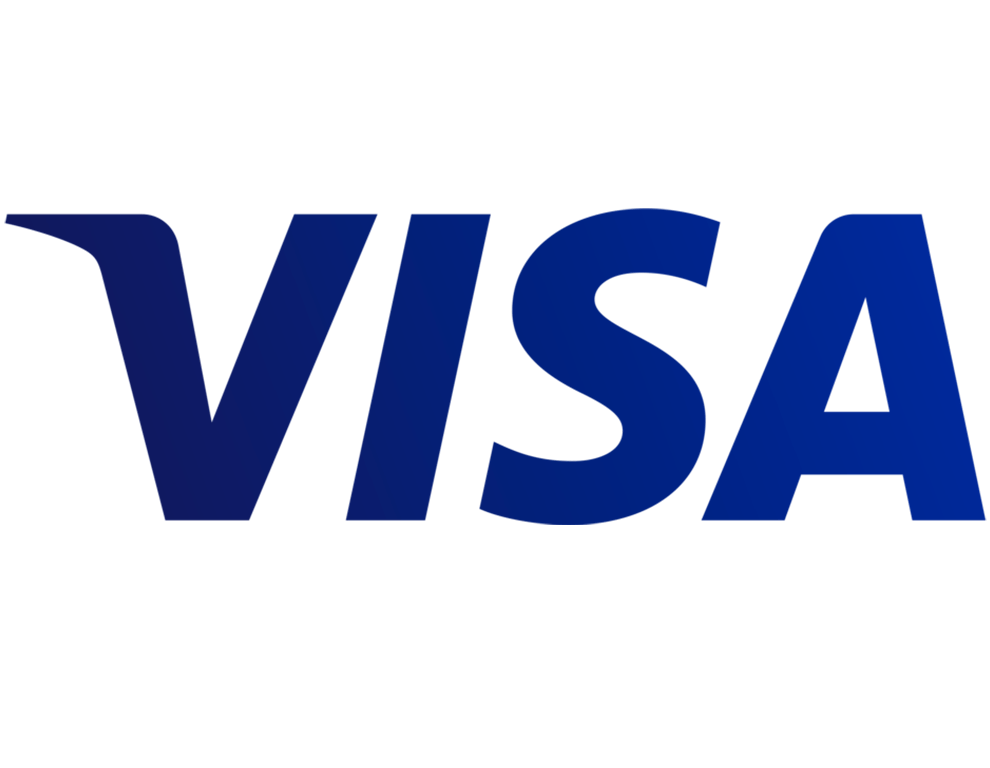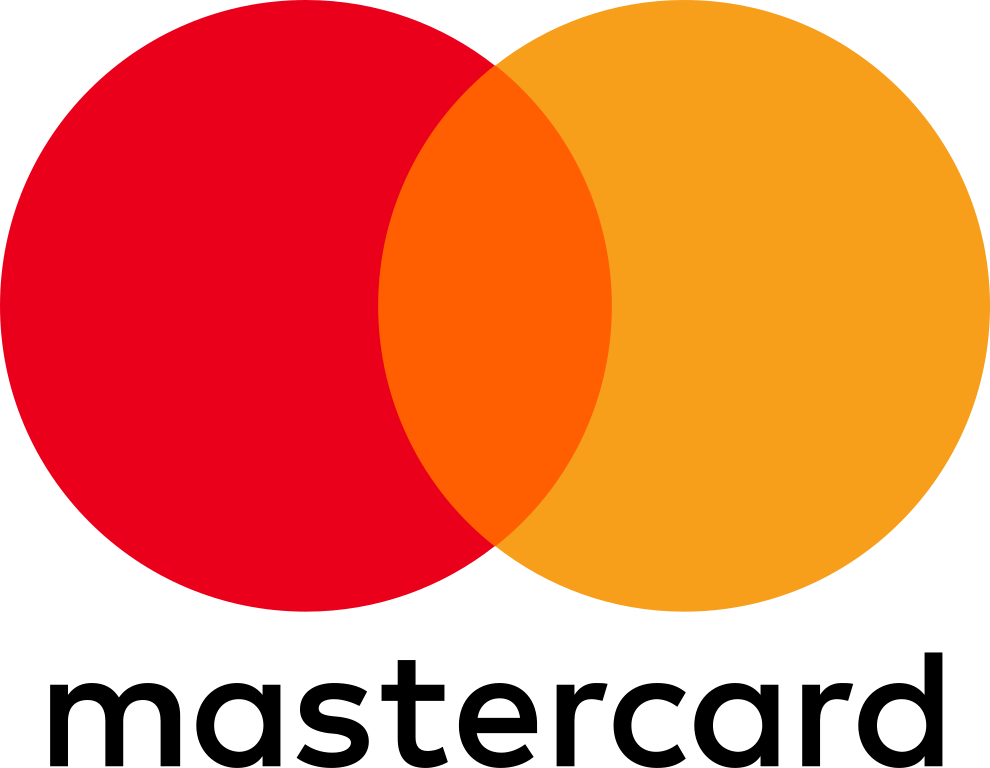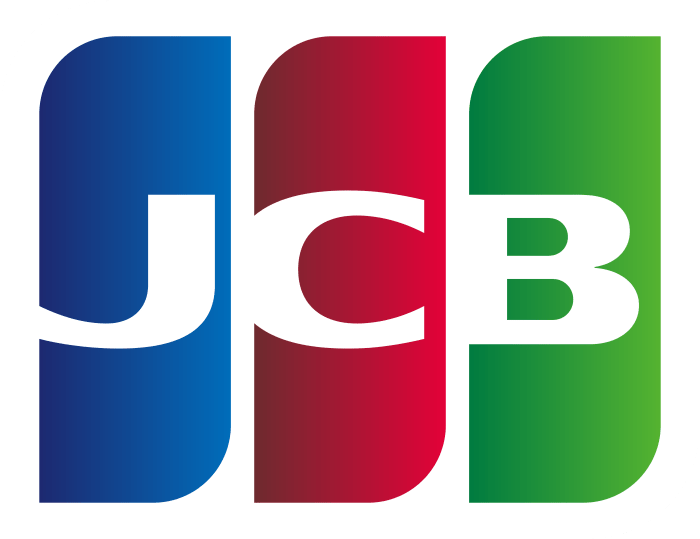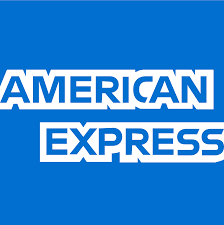 Rp. 2.000 + Bank MDR (Direct)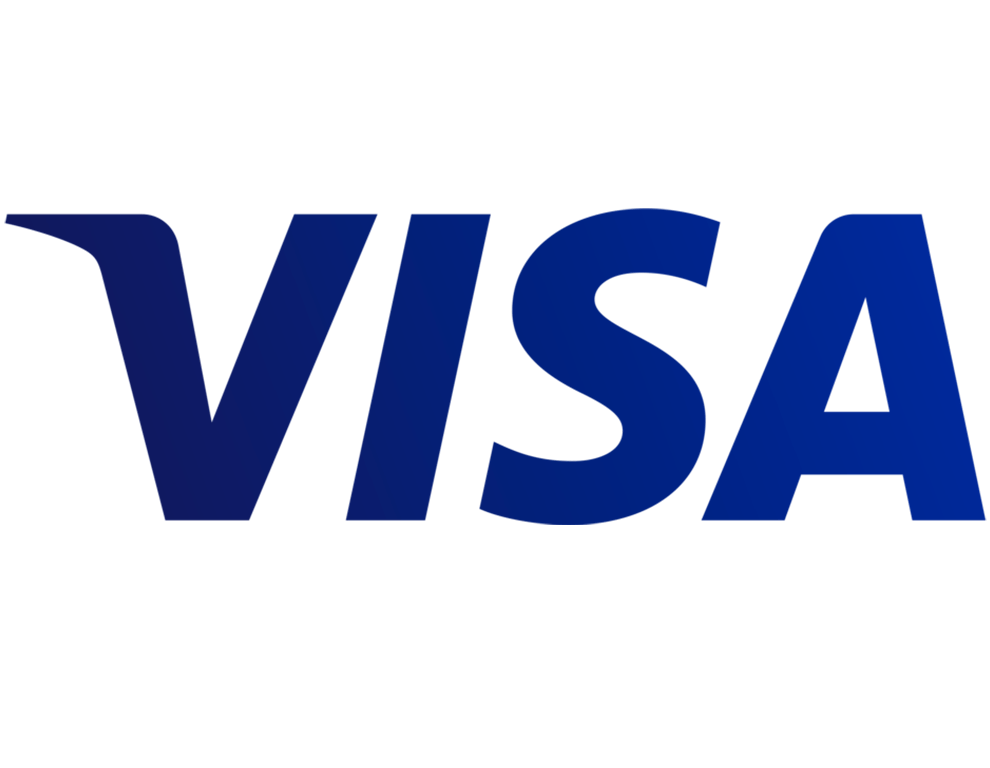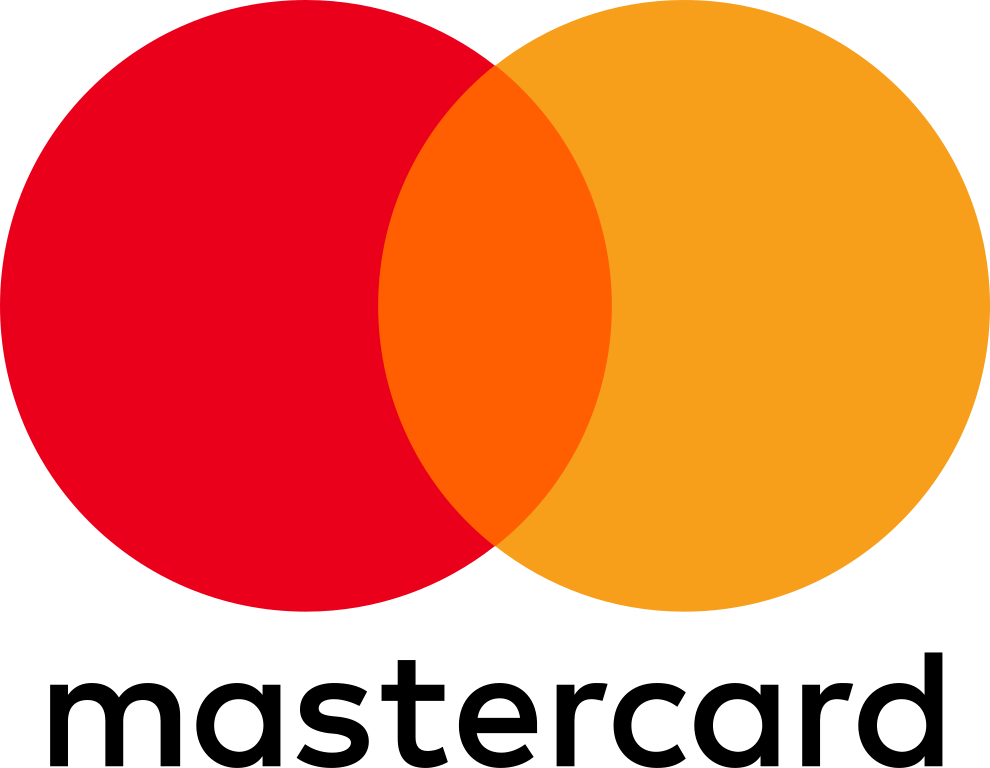 Rp. 2.000 + 2,7 % (Aggregator)
Faspay supports popular e-Money in Indonesia to let your customers pay easily.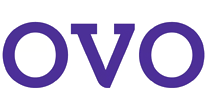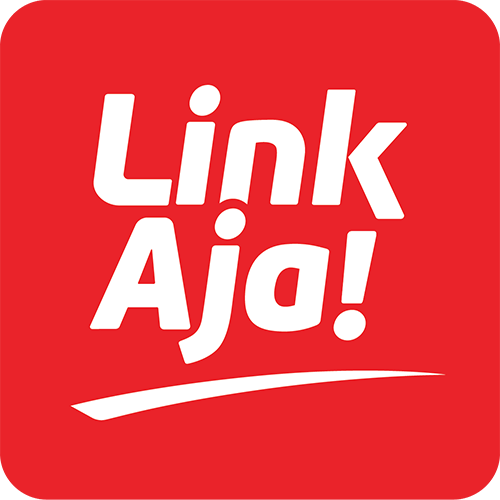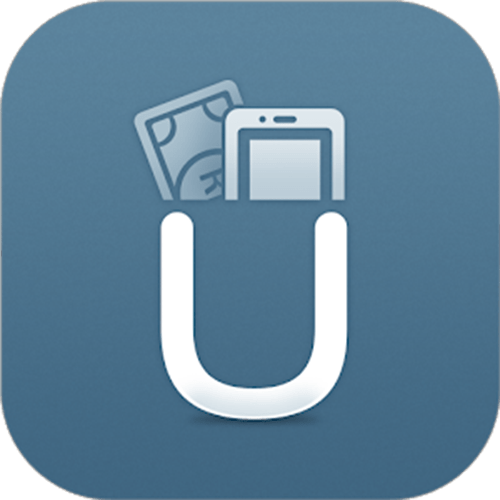 Get paid easily with OCTO Mobile, powered by CIMB Niaga.

With retail payment, your customers can pay in cash to all of Alfa Group and Indomaret stores in Indonesia, even if your customers are unbanked.


Reach Out to Discuss Alternative Pricing Options!

Are you a growing business looking for
complete suite of payment solutions?

Are you a business with 1000 transactions
or more per month? Contact us to discuss a
customized pricing package.